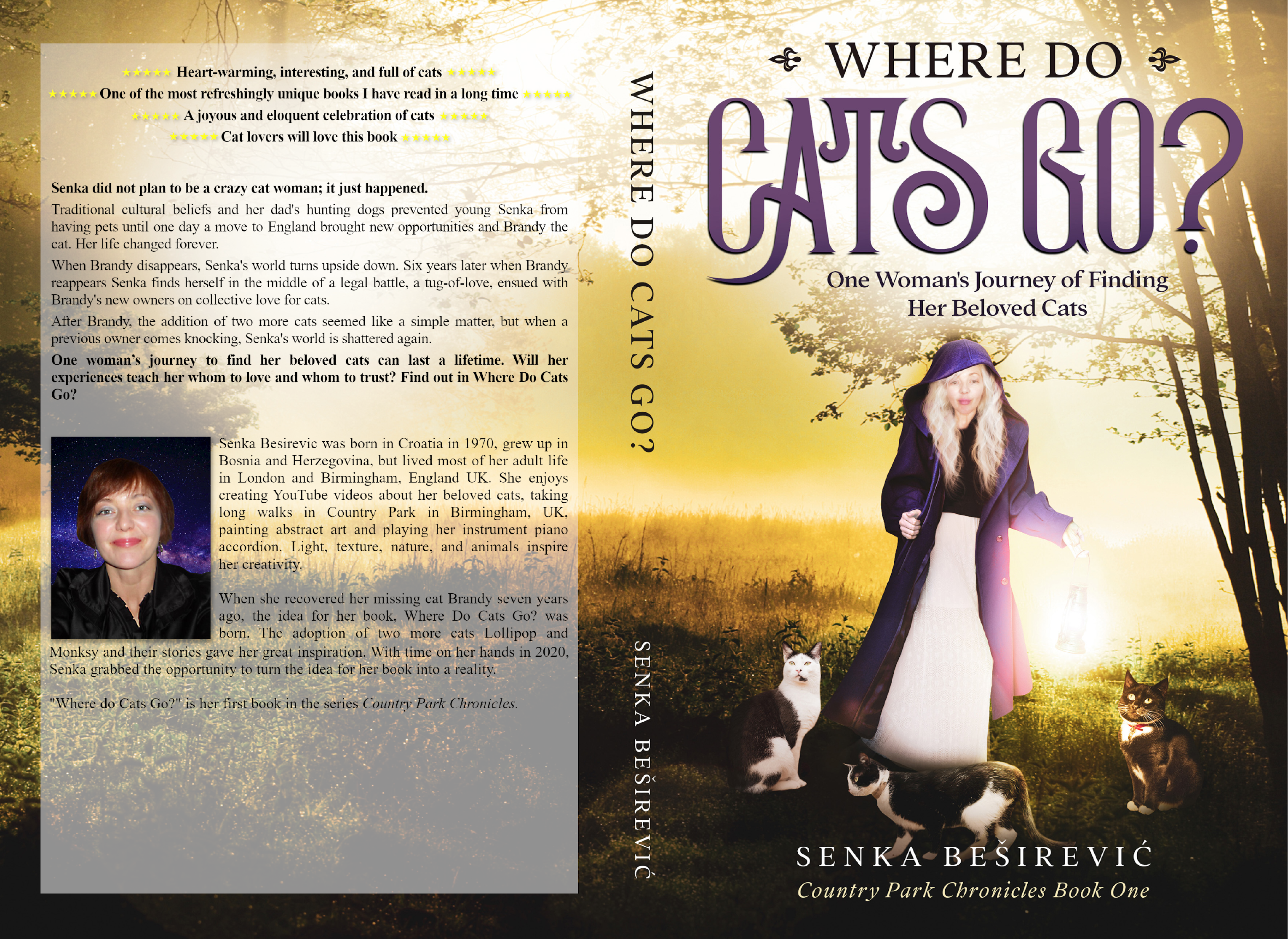 First-time author, Senka Besirevic, write releases her book titled 'Where Do Cats Go?' after a search for her beloved cats led her to self-discovery and the purpose of life
South Woodgate, England, United Kingdom – 25th November, 2020 – Traditional cultural beliefs and her dad's hunting dogs prevented young Senka from having pets. A move to England offered new opportunities, with Brandy the cat being the life-changer. Senka's attachment with Brandy was inexplicable and when she went missing, Senka's life fell apart.
Born in Croatia in 1970, Senka grew up in Bosnia and Herzegovina but lived most of her adult life in London and Birmingham, England, UK. The YouTuber and artist was inspired to create her debut book, Where Do Cats Go? after recovering her missing cat Brandy, amid mystical trails, and adopting two more cats – Lollipop and Monksy.
Where Do Cats Go? is heartwarming and full of cats as the author takes readers on a journey of how a woman's quest to recover her loved ones could last a lifetime, offering a memoir with a twist of magic and mystery. The series of events leading to Brandy's recovery, including a legal battle to regain ownership and how the feline family rallied around to help her heal, changed Senka's perception about life forever.
"God moves in mysterious ways, and so do his cats. I did not want to be a crazy cat woman. It just happened on the road less travelled when I realized that cats are not just cats but messengers of love and hope, our protectors and healers, and Zen masters. Keep calm; cats are around when the going gets tough, I sometimes say," said Senka Besirevic.
The book emphasizes the need to care for felines and other pets, especially with more cats and dogs being abandoned worldwide due to the COVID-19 pandemic. It also emphasizes the need to turn to nature in the same way Senka turned to her local Country Park to seek for solace and healing.
"Where do Cats Go?" is the first of the Country Park Chronicles book series and is currently available on Amazon for readers across the globe.
For more information about "Where do Cats Go?" and how to grab a copy of the inspirational piece, please visit – www.wheredocatsgo.com. "Where do Cats Go?" is also on social media, including Facebook, Twitter, and Instagram.
About Senka Besirevic
Senka Besirevic was born in Croatia in 1970, grew up in Bosnia and Herzegovina, before moving to the UK. The secondary school science teacher previously worked as a weather forecaster, aviation weather forecasting developer, a charity fundraiser, a Legal Services Support, and sub-editor. She enjoys painting abstract art. Senka also creates YouTube videos about her beloved cats, taking long walks in Country Park in Birmingham, and playing her instrument piano accordion.
Media Contact
Senka Besirevic
Website: www.wheredocatsgo.com
Email: senka@wheredocatsgo.com
Phone number: 00447915046654
Facebook: www.facebook.com/wheredocatsgo/
Instagram: www.instagram.com/senkabesirevic/
Twitter: www.twitter.com/wheredocatsgo/
Linked In: https://www.linkedin.com/in/senka-besirevic-4a50413a/
YouTube Channel: https://www.youtube.com/channel/UCTwwtOLQ45AbNYYFIk7CECg
Pinterest: https://www.pinterest.co.uk/senka9880/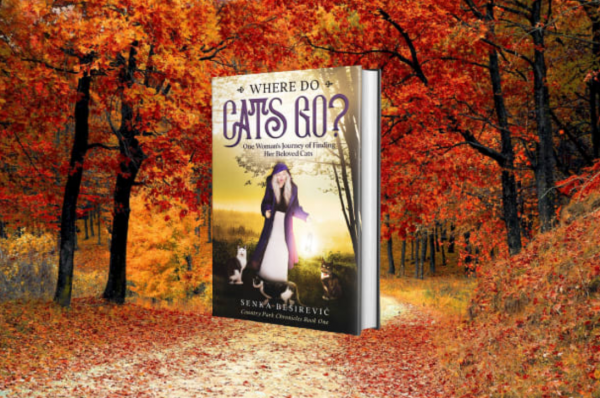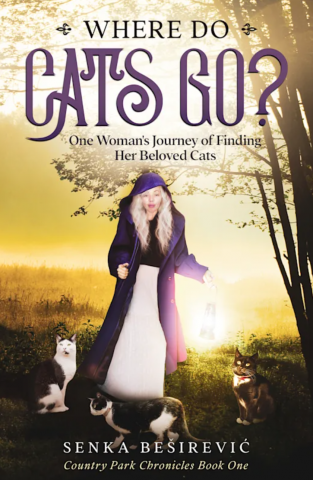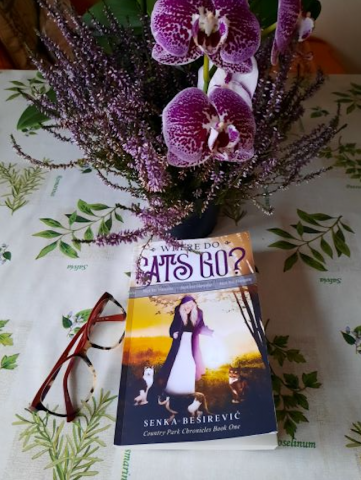 Media Contact
Company Name: Country Park Chronicles
Contact Person: Senka Besirevic
Email: Send Email
Phone: 00447915046654
Country: United Kingdom
Website: www.wheredocatsgo.com