B&B Cereal a black-owned cereal company has recently launched a first of its kind HipHop cereal breakfast cereal bar
Breakfast is the most important meal of the day, and while having breakfast may be the norm for most people, many go without. Around 300 Million children worldwide depend on schools to receive at least one of their meals. For some, this might well be their only meal of the day. With many schools shuttered and millions of jobs lost, the COVID-19 pandemic is shining a light, among other things, on food scarcity and the disparities affecting families in need.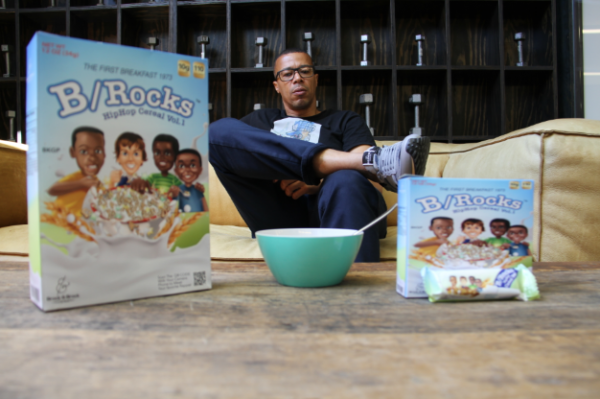 However, not all hope is lost as there is a Black-owned cereal company, which has recognized this dire need and pledges to help! B. Brock, and his son Shameek Brock, are the great minds behind the B&B Cereal Company concept. A former music industry executive, B. Brock currently spends his days as a business development consultant and a fundraiser. He not only takes great pride in helping those in need, but also passing those values onto the next generation. He has done that successfully with his son who is now partnering with him on this venture. He is a visionary and a driven leader who focuses on achieving exceptional results in highly competitive environments that demand continuous and innovative improvements.
In breakfast bars, B. Brock saw a great opportunity to give a much-needed breath of fresh air to the cereal industry. The aim is to help poor children and families by providing a free, nutritious, and convenient breakfast bar. Their launch campaign has one simple pledge: for each and every B/Brocks Cereal Bar sold for B&B Cereal website, one Cereal Bar will be donated to a child in need.
A first of its kind hip-hop packaged cereal bar, the packaging features today's youth and spotlights their favorite hip-hop stars as featured characters on each cereal bar. Having a visual representation of characters to whom so many of these children will relate, the Brocks belief will excite and motivate a healthy customer base around the release and distribution of this first product. The breakfast bar is equivalent to a serving or bowl of regular breakfast cereal with milk.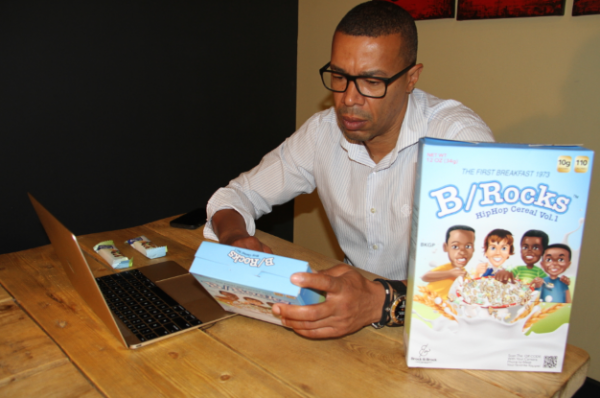 Following the release of the cereal bar, there will be a release of the standard cereal boxes lining the shelves of a grocery store near consumers. In the launching of the B/Rocks Cereal, the principal objective is to make significant strides to end child hunger. The immediate and initial goal for the launch of the breakfast cereal bar is to give away one million breakfast cereal bars to children in need. The Brocks have solicited the assistance of business partner, Isaac Freeman III, better known as Fatman Scoop. Together, they plan to engage even more members of the hip-hop community to join the team in this worthy cause.
B/Rocks Breakfast Cereal Bar will be available just in time for back-to-school season in November 2021 To learn more about B&B Cereal company and B/Rocks Breakfast series.
For more information please, visit https://www.brockandbrockcereal.com/ or http://breakfastonthego.com/ as well as their social media page via Instagram @BBCereal
Media Contact
Company Name: Brock & Brock Cereal
Contact Person: B.Brock
Email: Send Email
Phone: 310.402.9321
Address:110 Wall Street
City: NY
State: NY 10005
Country: United States
Website: https://www.brockandbrockcereal.com/