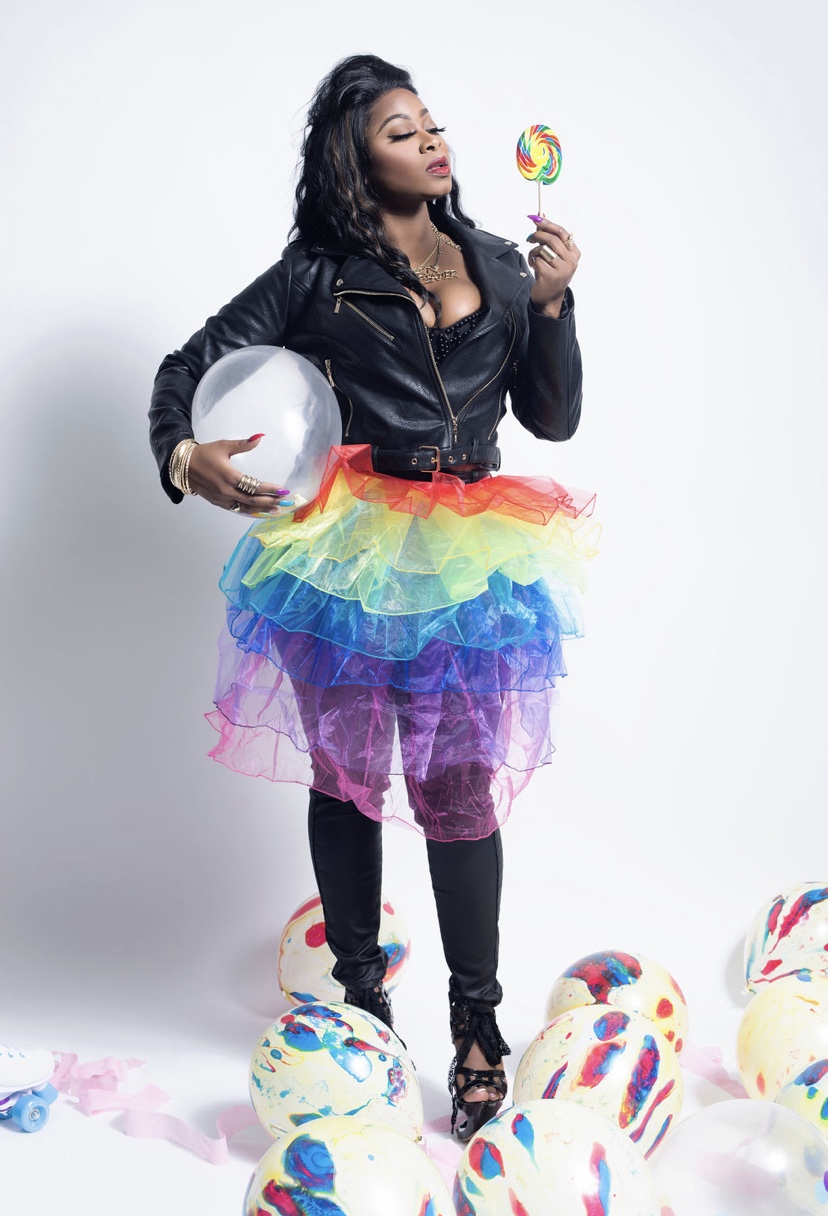 Talented singer, songwriter, and rapper, Harmony, announces the release of her new single titled "Throat Goat," where she takes listeners on a soulful journey of good music
Harmony looks to bless the ears of millions of music lovers in different parts of the world with her amazing vocals as she drops another potential chartbuster in "Throat Goat." The new single, which is already doing good across different digital platforms, shows the world the amazingness of Harmony, as her passion for making entertaining yet thought-provoking music continues to help her stand out in the industry.
The global music industry has evolved over several decades, growing to become a multi-billion-dollar market serving millions of people across the globe. Over the years, there has been a steady emergence of several talented acts delivering amazing songs to their target audience. However, it will be fair to say that only a relatively small percentage of the songs rocking the airwaves offer a mix of messages and entertainment. However, Harmony, supported by her team at Eurostar Music Group, is looking to change this narrative, with the recently launched "Throat Goat" further substantiating this claim.
Harmony showcases her creativity, versatility, and ingenuity with words in the new single, as she continues to challenge the status quo in the music industry, with a unique mix of singing and rapping skills. The beautiful songstress takes her audience on a journey through her sensational sultry sound, a feature that has endeared her to lovers of good music across the globe.
"Throat Goat" is currently available on Spotify, YouTube, and other major streaming platforms, with accolades coming from different quarters.
For more information about "Throat Goat" and other projects from Harmony, please visit – www.Harmworldmusic.com. Harmony can also be found across several social media platforms, including Facebook, Instagram, and Twitter.
About Harmony
Harmony is a talented singer, songwriter, vocalist, and all-round recording artist who started singing at a very tender age, performing for the first time for her Kindergarten Graduation and subsequently winning the title MS. NEW YORK STATE at the HAL JACKSON'S Talented Teens Contest. Inspired by R&B legends such as Mariah Carey, the late legendary Whitney Houston, and Pattie LaBelle, Harmony has honed her skills over the years, crafting a unique sound that shows her versatility and desire to chart a new course in the music industry.
Media Contact
Company Name: Eurostar Music Group
Contact Person: Harmony
Email: Send Email
Phone: 718-902-4344
Country: United States
Website: Harmworldmusic.com