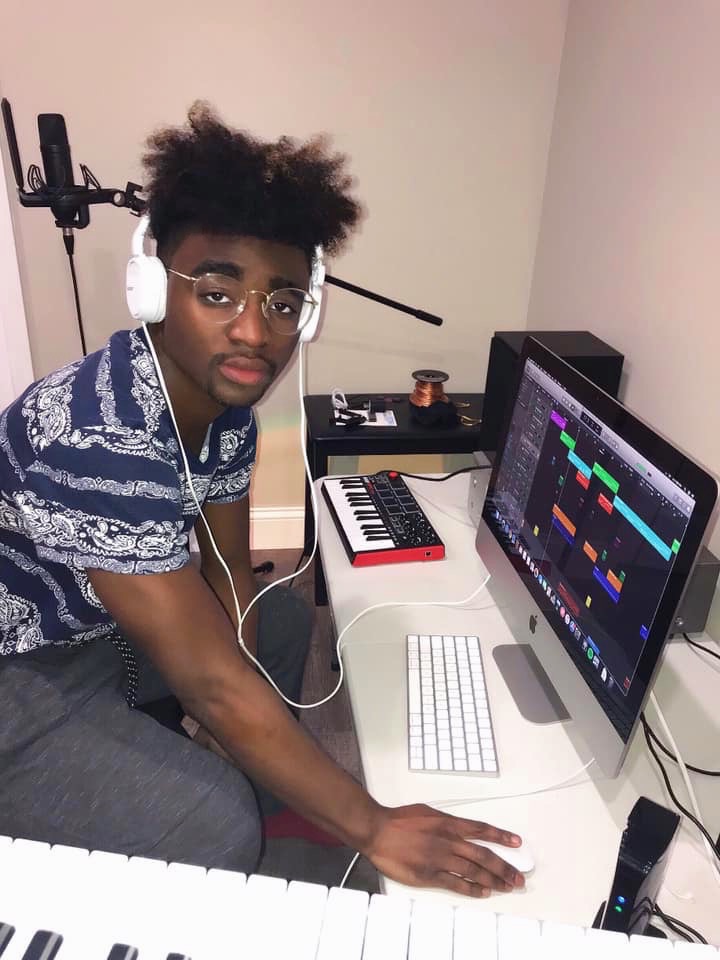 January 24, 2020 – Best described as an amazing bundle of talent, Elijah Liguè, is a producer, singer, rapper, and poet whose versatile mix of talent is spurring him on as the next rising star to take the world by storm. Starting out playing piano from elementary school to present, Elijah is a world-class producer and singer with a five top-rated EPs to his credit.
Finding a singer or rapper who understands the art of music could be a hard task. More than often, most singers are at best good with the microphone and their voices, while they find it extremely difficult to infuse the type of musical flow that comes from having a holistic grasp on the art of music. Elijah Liguè stands out as he consistently pulls together all his experience in music, giving out his best to his ever-growing fans.
"My journey started right from my elementary school, and till now, I am still in love with music! I started listening to rap and started studying a variety of different rappers from my 8th grade to my sophomore year at my first public school. From there, I moved on to piano, to a rapper, to a producer, then songwriter and then a singer," says Elijah.
He says further, "My music career has been that of evolution every step of the way. I have been learning different aspects of music, and that has profoundly helped me as a singer. I work hard every day to give my best, and this is a life mantra for me. Doing my best, giving my best because my fans deserve nothing but the best!" he says further.
To order some of Elijah's songs, visit Elijahligue.com
Social Media
Facebook: https://m.facebook.com/profile.php?id=100002326241778
Instagram: Journeyofelijah
SoundCloud: https://m.soundcloud.com/user-400135229
Media Contact
Contact Person: Elijah Ligue
Email: Send Email
Phone: 812-219-6810
Country: United States
Website: www.elijahligue.com