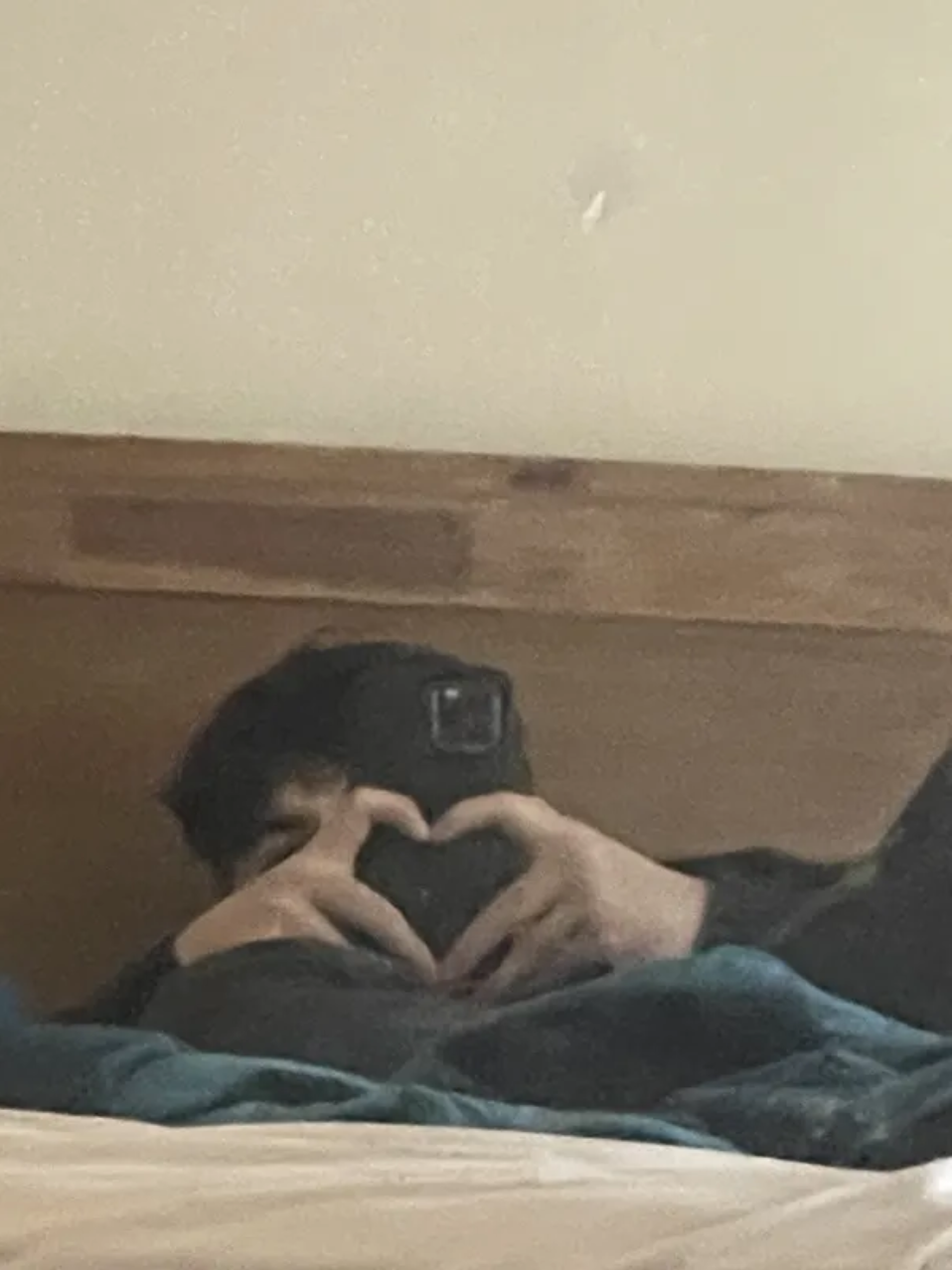 March 17, 2022 – Fast-rising hip hop star, 0luxure, is set to take over the music industry with his distinctive unique sound. The phenomenal hip-hop star has been described by fans all over as a truly versatile artist with an incredible vocal range and outstanding lyrical dexterity.
0luxure who currently enjoys over 16,000 followers on Soundcloud says music has always played an instrumental role in his life and is a reliable tool for expressing one's self and feelings.
"I grew up loving music. As a young boy, I was always singing along to every song and scribbling lyrics whenever I got the chance. For me, music is the perfect tool for self-expression and getting in touch with your feelings."
0luxure is very passionate about music and seizes every opportunity he gets to express himself. The amazing artist has released several incredible tracks over the years. Some of his most loved songs include Unfaithful, Black Ops, and Luv u / hate u ft 2kDestiny.
Although 0luxure is widely loved and cherished for his uncanny ability to create amazing hip-hop tunes, the talented musician has revealed he prefers to explore his full musical range and does not restrict himself to a particular genre.
"I take my music seriously and I don't lock myself into one genre, music is a lot more than just rap and hip hop nowadays. I hope I get people to see that."
0luxure's amazing songs can be found on SoundCloud while fans who would like to keep tabs on the artist can catch up with him through any of his social media handles.
Twitter: @0luxure
Instagram: @0luxure
soundcloud.com/0luxure
For more information, please contact below.
Media Contact
Company Name: 0luxure
Email: Send Email
Country: Australia
Website: https://soundcloud.com/0luxure