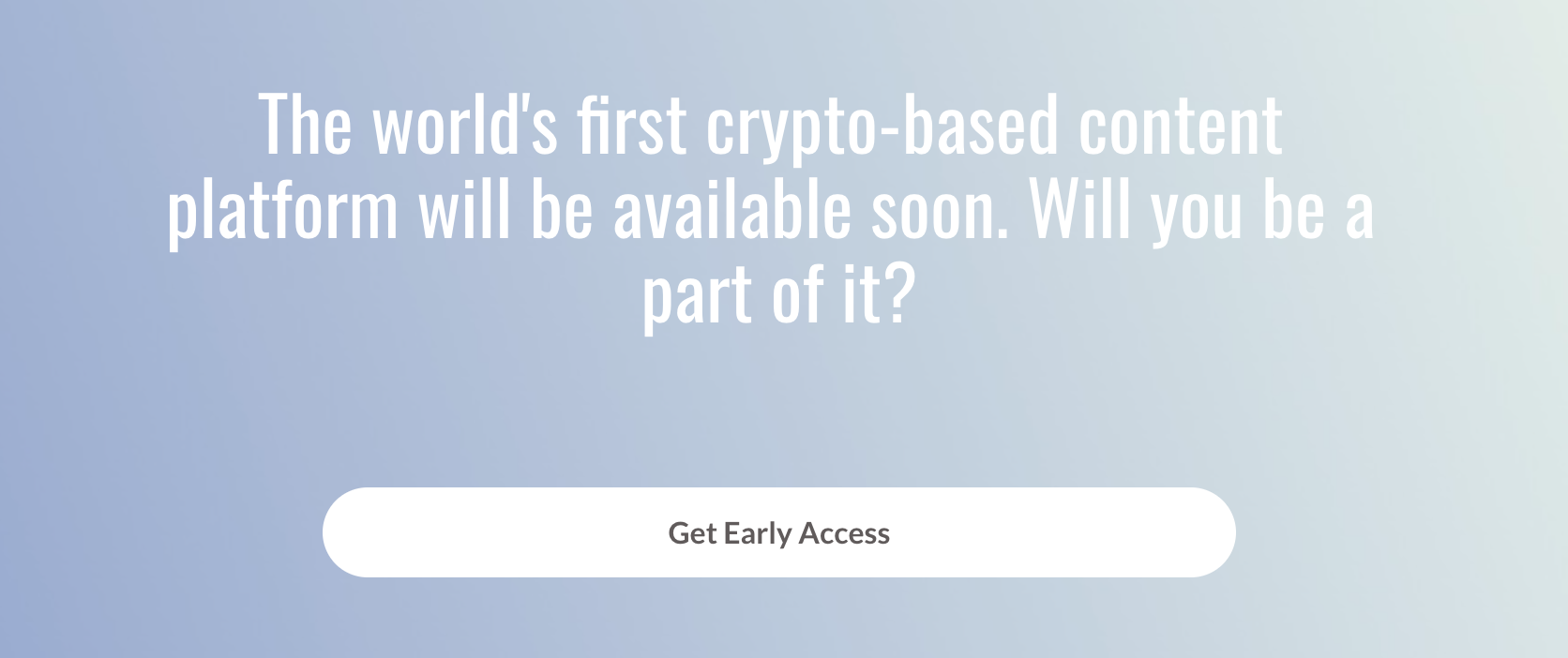 Innovative content subscription service providers, FansTray, announce the launch of their crypto-based content platform
Businesses and users of digital content can breathe a sigh of relief with the much-anticipated launch of the crypto-based content platform by FansTray. The website, which has been described as a perfect 'Onlyfans alternative,' will be launching in September, giving freedom to anyone and everyone to access quality content with relative ease, without having to deal with restrictions associated with conventional content platforms.
The global digital content industry has grown over the years to become a multi-billion-dollar market, amidst increasing demand from different categories of clients. A recent report published by Technavio projects that the value of the global digital content market will hit over $283 billion by 2023. A plethora of content creation platforms have emerged in recent times to meet the needs of different stakeholders. Unfortunately, many of the available service providers have not effectively addressed the concerns of users, even as more platforms emerge to integrate crypto into the digital content industry. However, the team at FansTray seeks to change this narrative with the launch of the first-of-its-kind crypto-based content platform.
The goal of FansTray is to help customers build a relationship with their target audience, using simple familiar tools to offer unique, captivating content on a one-time fee or monthly membership basis. FansTray allows users to engage their audience with live events, paid maraphons, and webinars or schedule private appointments.
FansTray is particularly unique as it accepts crypto, allowing users to pay in different digital currencies, ultimately taking away the stress that comes with bank payments. Users of the platform also enjoy the benefits of having digital assets in the form of cryptos.
For more information about FansTray, details of the launch, and to enjoy 0% commissions for the first three months on the platform, visit – www.fanstray.com. FansTray can also be found across social media, including Facebook, Twitter, and TikTok.
Media Contact
Company Name: FansTray
Contact Person: Ashwin Ravi
Email: Send Email
Phone: +44 7476344345
State: London
Country: United Kingdom
Website: www.fanstray.com