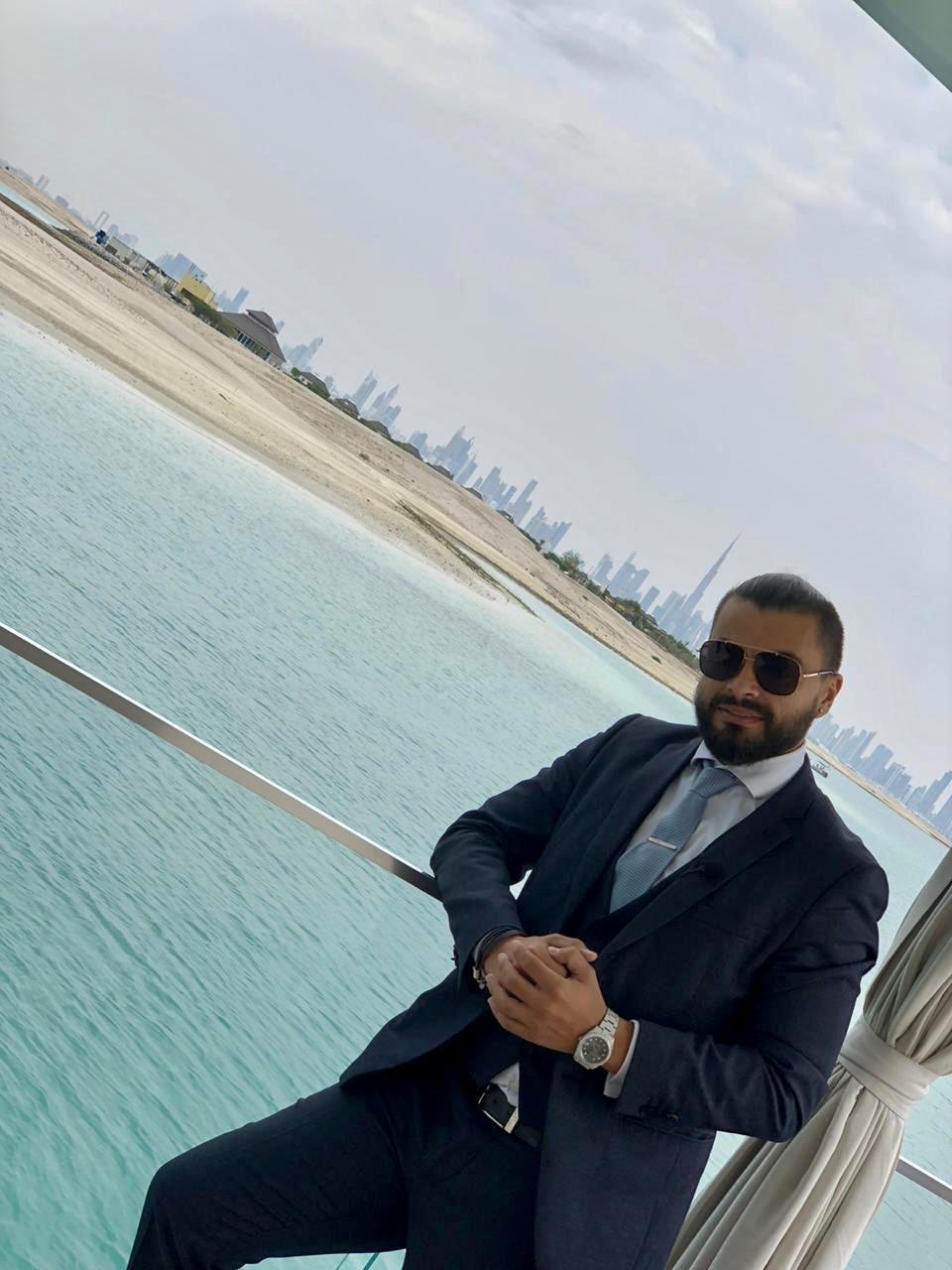 May 5, 2020 – Dubai real estate is a hot and happening place and reaching the top leadership board in sales isn't an easy game. For Anthony Joseph Abou Jaoude too, the struggle has been inspiring, but today he looks back and sees the tremendous growth his career has made. For the future though, he has great ambitions, and one of them is setting up a Real Estate Academy.
Anthony Joseph Abou Jaoude is known to have sold properties worth millions in a short, two-year period between 2018-2019. This is a colossal achievement by itself for a young man. Today he is the Associate Director at Provident Estate, and also the CEO of holiday homes firm, Primestay. Close to his heart, however, his yet another dream – to launch a Real Estate Academy to train future sales professionals.
"I wish to share my experiences and knowledge with emerging real estate professionals. The academy is where this can be accomplished in an organized fashion, training and grooming future real estate professionals," says Anthony Joseph.
Apart from the academy, Anthony is also working on a book where he will share his entrepreneurial journey. The ambition to continue dominating Dubai's real estate is also alive. Anthony began his career in 2008, and his total sales till date amount to a whopping $650M. He has been amply awarded for his achievements too, from reputed names such as Emaar, Meeras and Dubai Properties.
A great moment for Anthony came when the global real estate guru and best sales trainer described him as a million-dollar producer and property investor. Anthony is always willing to share his rich experiences with others, and on his website and YouTube channel, one can find plenty of tips and advice related to the real estate industry.
Follow Anthony Joseph Abou Jaoude on Instagram: https://instagram.com/anthony_aj_wit?igshid=1ew0o6pfrhh8y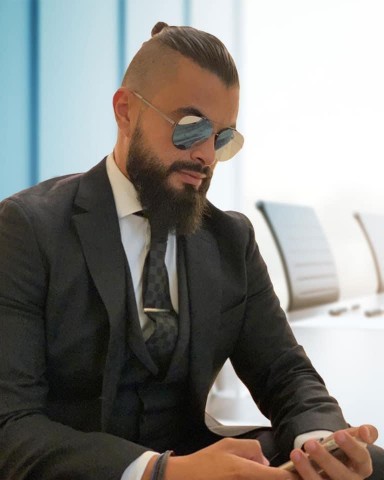 Find out more on Anthony Joseph's Real Estate YouTube Channel: https://lnkd.in/fCKcdaP
About
Born in Kent, Ohio in the US, Anthony was raised in Al Zalqa in Lebanon. He went on to graduate from the Notre Dame University in Lebanon in advertising and marketing, with a second minor in Psychology. He started a real estate company in Lebanon called MRE961, running it from 2008 till 2013, before moving to Dubai where he joined Provident Estate.
For more information, please visit: www.anthonyjosephaj.com
Media Contact
Company Name: Goodway Group
Contact Person: Joss Mooney
Email: Send Email
Phone: 877-274-9881
Address:261 Old York Road, Suite 930
City: Jenkintown
State: PA
Country: United States
Website: https://anthonyjosephaj.com/