The main factors that affect the remote distance of RF Remote Control are as follows: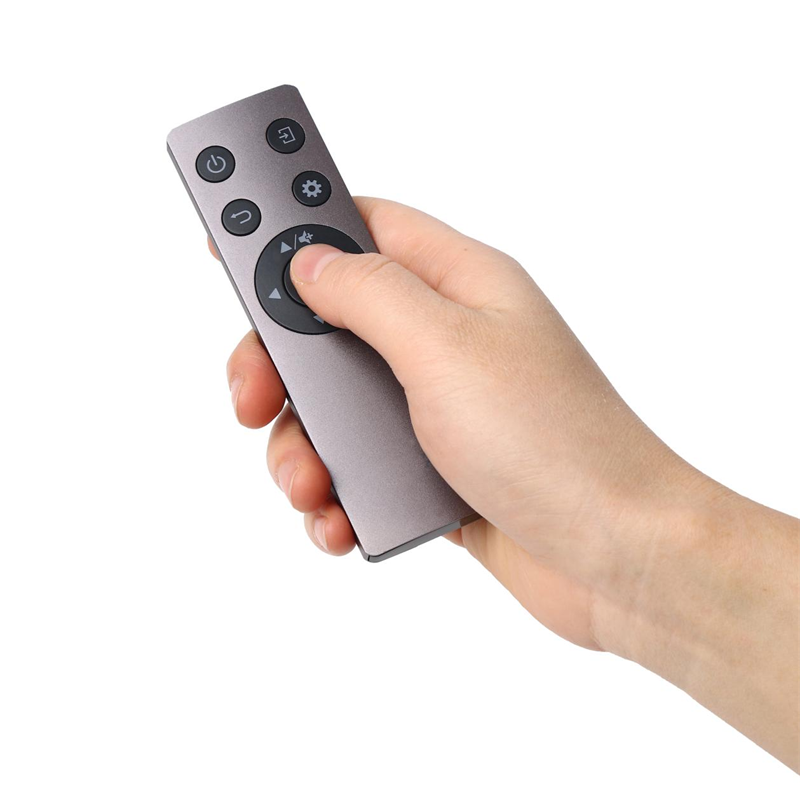 Transmitting power
High transmission power leads to long distances, but it consumes a lot of power and is prone to interference;
Receiving sensitivity
The receiving sensitivity of the receiver is improved, and the remote control distance is increased, but it is easy to be disturbed and cause misoperation or loss of control;
Antenna
Adopting linear antennas that are parallel to each other and have a long remote control distance, but occupy a large space. Lengthening and straightening the antennas during use can increase the remote control distance;
Height
The higher the antenna, the farther the remote control distance, but subject to objective conditions;
Stop
The wireless remote control used uses the UHF frequency band specified by the country, and its propagation characteristics are similar to that of light. It travels in a straight line with less diffraction. If there is a wall between the transmitter and receiver, the remote control distance will be greatly reduced. If it is a reinforced concrete wall, the impact will be even greater due to the conductor's absorption of radio waves.
Precautions for using the remote control:
1. The remote control cannot increase the functionality of the device. For example, if there is no wind direction function on the air conditioner, the wind direction key on the remote control is invalid.
2. The remote control is a low consumption product. Under normal circumstances, the battery life is 6-12 months. Improper use shortens the battery life. When replacing the battery, two batteries should be replaced together. Do not mix old and new batteries or batteries of different models.
3. To ensure that the electrical receiver is working properly, the remote control is only effective.
4. If there is battery leakage, the battery compartment must be cleaned and replaced with a new battery. To prevent liquid leakage, the battery should be removed when not in use for a long time.
Media Contact
Company Name: Dongguan Doty Optoelectronics Co., Ltd.
Email: Send Email
Country: China
Website: https://www.gddoty.com/