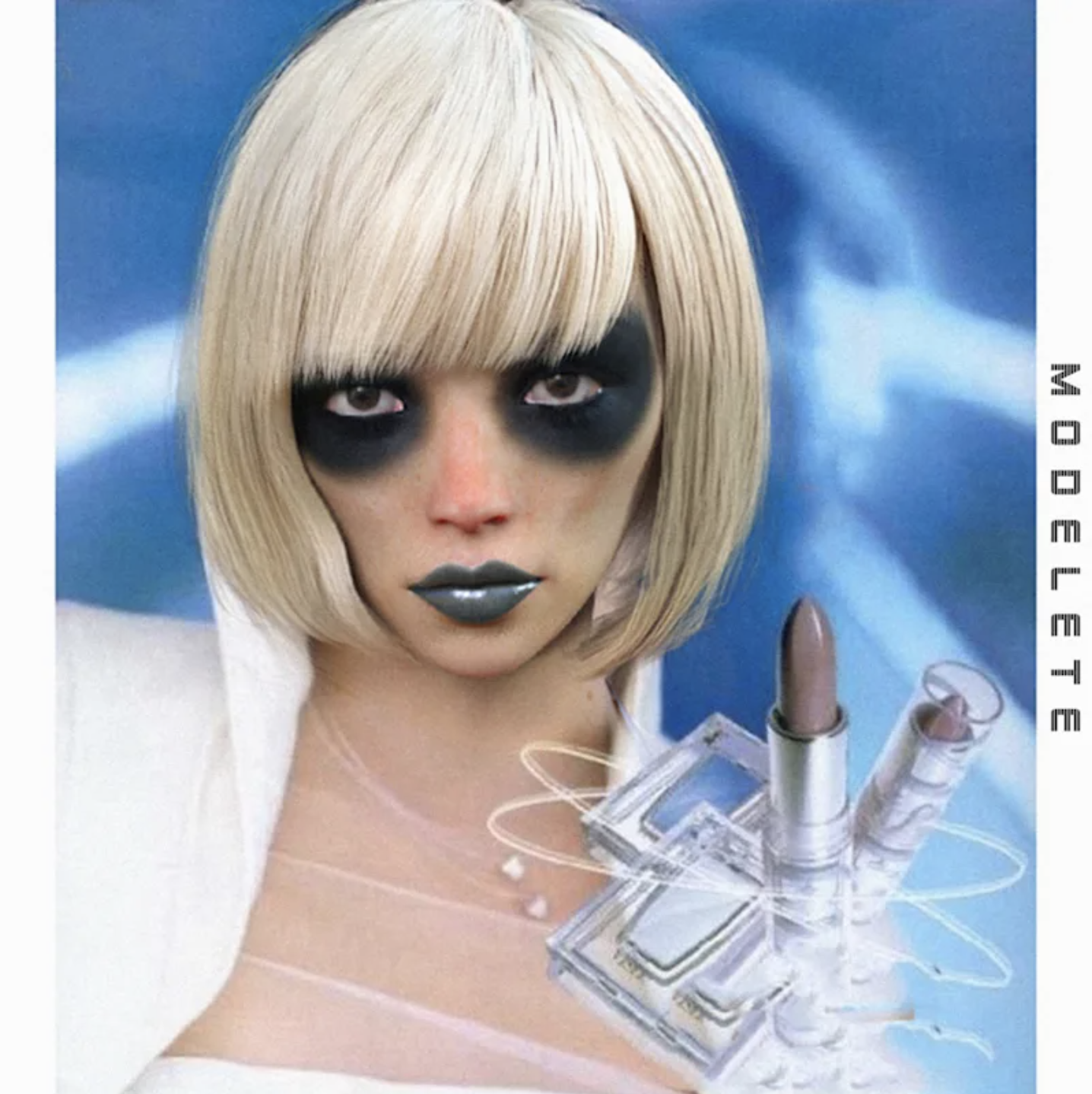 June 5, 2020 – Is it a work of art, or maybe a song? Opinions are again divided on the newest creation of Ezmusgita, whose true identity has been a closely guarded secret. The new song is called "Modelete" and will captivate all EDM fans and music lovers with some breathtaking new sounds and vibes.
Ezmusgita has released yet another masterpiece that combines multiple influences from art, music and culture. A retro song that can be found online, "Modelete" is an apt score for anyone out there looking to enjoy a unique experience. It will be one for the collections for lovers of art and music, with calm synths and a futuristic vibe.
Check out "Modelete" on Spotify:
https://open.spotify.com/album/5OO55bFP56Vrhyv7dI8LmC?highlight=spotify:track:7fmRfuzVlk9OoF1ch6FMhp
"Modelete" has been described as energizing, revitalizing, dark and uplifting. For listeners, it creates a laser focus mind and keeps them hooked. It is also a work that shows that Ezmusgita is a contender for the top spot in the music industry. Another surprising thing about the single is that it doesn't feature the now familiar red tinted visuals of Ezmusgita.
With the launch of "Modelete", Ezmusgita has truly "migrated to a new era", and this is amply revealed with her new release. Her past creations have been as out of the ordinary as the new song, and the growing fan base testifies to her arrival on the main stage.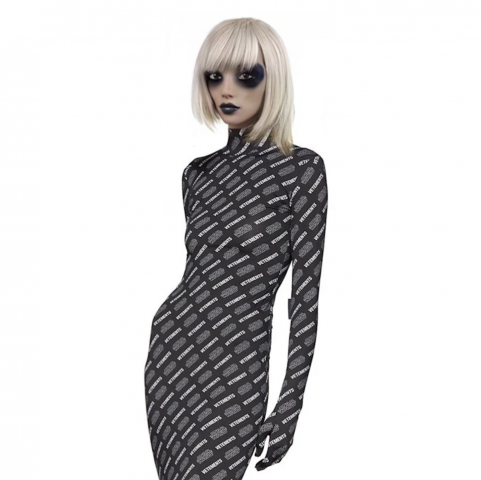 For more information, please visit: https://linktr.ee/ezmusgita
Media Contact
Company Name: Ezmusgita
Contact Person: Media Relations
Email: Send Email
City: London
Country: United Kingdom
Website: https://linktr.ee/ezmusgita