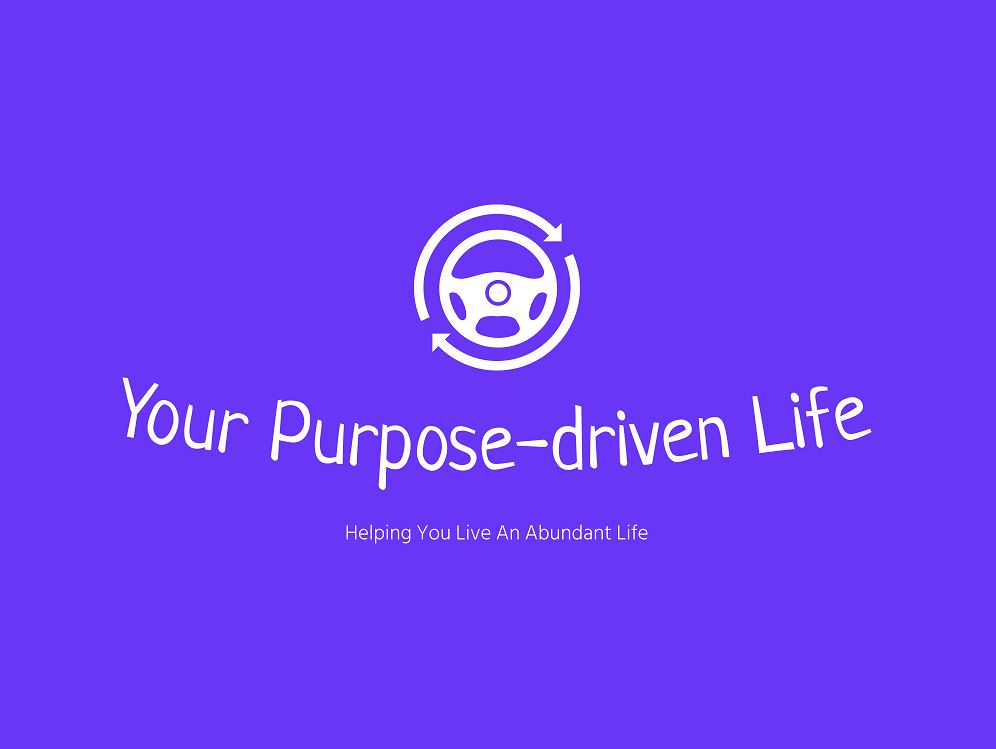 Greendale, WI – Daniel Anderson, an empathic life coach and the owner of Your Purpose-Driven Life, is revolutionizing the coaching industry by helping individuals uncover their true purpose and achieve their goals. With a deep passion for guiding others towards fulfillment and success, Daniel is committed to making a profound impact on the lives of his clients.
Your Purpose-Driven Life offers a range of coaching services, including life coaching, life purpose coaching, and goal success coaching. Daniel's expertise lies in helping individuals identify their unique purpose and align their actions and mindset with their core values. "My goal is to empower people to discover their true potential, overcome obstacles, and live a life filled with purpose and fulfillment," says Daniel.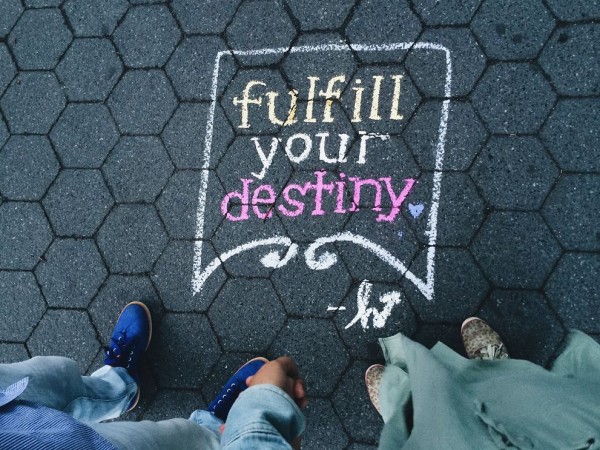 One of the key problems Daniel solves for his clients is the feeling of being adrift or unfulfilled. Through personalized coaching sessions, he assists individuals in gaining clarity, setting achievable goals, and implementing effective strategies to realize their dreams. Daniel's empathic approach allows him to connect deeply with his clients, understanding their energies and providing guidance that resonates on a profound level.
While based in Wisconsin, Daniel serves clients nationwide, providing accessible coaching services to individuals between the ages of 25 and 55. Whether someone is seeking personal growth, career advancement, or a transformative life change, Daniel's coaching expertise is designed to guide them on their journey to success.
What sets Your Purpose-Driven Life apart from the competition is Daniel's intuitive ability to understand people's energies and his unwavering dedication to his clients' well-being. His empathic nature allows him to create a safe and supportive environment where individuals can explore their true potential and make lasting changes.
The decision to pursue life coaching was not just a career choice for Daniel; it was a calling. "I embarked on a spiritual journey, realizing that something was missing in my own life," shares Daniel. "I discovered my purpose in helping others, and that's why Your Purpose-Driven Life perfectly encapsulates the essence of my coaching business."
As a lifelong resident of Wisconsin, Daniel's strong ties to the local community make his coaching services resonate even more deeply. Born in Milwaukee and raised in Wauwatosa, Daniel has called Greendale home for the past six years. His passion for the Green Bay Packers and the Milwaukee Brewers further solidifies his connection to the community.
Your Purpose-Driven Life operates as a small family business, with Daniel and his wife, Carrie, working together to provide exceptional coaching services. With Daniel's Certified Master Life Coach and Certified NLP (Neuro-Linguistic Programming) qualifications, clients can trust in his expertise and dedication to their personal growth and success.
When asked to share one tip for choosing Your Purpose-Driven Life, Daniel emphasizes the importance of having dreams and goals and seeking the right tools to achieve them. "Stay focused, move with God, and find your reason. I am here to guide and support you every step of the way," assures Daniel.
Daniel Anderson and Your Purpose-Driven Life are committed to helping individuals unleash their true potential, overcome challenges, and live a life filled with purpose and accomplishment. Experience the transformative power of coaching and start your journey to a purpose-driven life.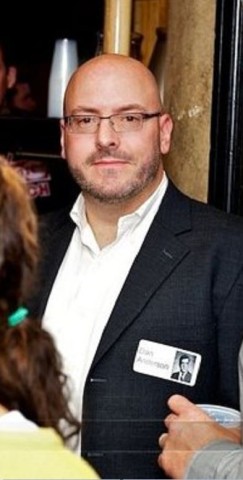 For more information about Your Purpose-Driven Life and to book a coaching session, visit https://www.yourpurpose-drivenlife23.com
Media Contact
Company Name: Your Purpose-Driven Life
Contact Person: Daniel Anderson
Email: Send Email
Phone: +1(414) 553-8670
Country: United States
Website: www.yourpurpose-drivenlife23.com