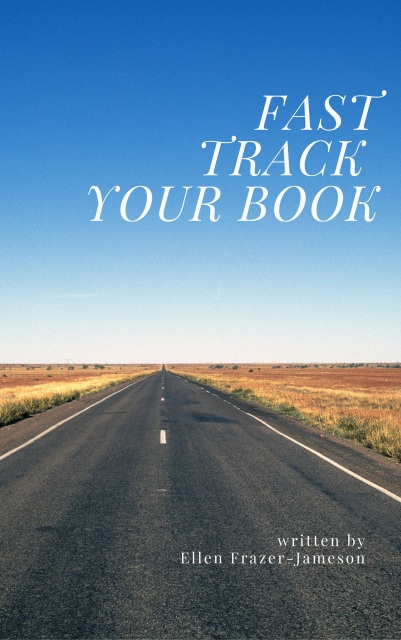 Ellen Frazer-Jameson, an author and former BBC broadcaster, releases a brand-new course for aspiring authors all around the world. The 'Author's Quest Course' is the perfect nudge every budding writer needs to write a successful novel.
The Author's Quest Course' is distributed into a 3-module course. The writers in training will spend 20 weeks of writing followed by another 6 weeks of rigorous editing. Rookie authors will be taught to identify what kind of book they plan on writing. The course will also help them map out an overview of their book chapter wise, story-wise and year wise. The writers are also supposed to write a fixed number of words every day, as prescribed in the curriculum.
Once the writer approaches the end of the 6 months, a team of professional editors will help them polish their written material. At the end of the course, the writer can choose to either self-publish the book or approach a publishing agent.
"Let me share with you a secret about writing books; out of 100 people who say they want to write a book, not more than three or four will ever do it. You can beat the odds. Write your book now. Visualize that book on your coffee table with YOUR name on the cover. There's never been a better time for you to put pen to paper", says Ellen Frazer-Jameson, creator of the Author's Quest courses.
Ellen Frazer-Jameson is a recognized author and journalist with years of experience in writing, directing and producing theatre plays in Britain and the United States. Ellen is a member of the International Travel Writers' Alliance, the Society of Authors and the Romantic Novelists' Association. Among her works is a complete love trilogy named 'Love Mother Love Daughter', 'Love Refuses to Die' and 'Love Kills with a Kiss'.

For more information, please visit:https://authors-quest.thinkific.com
Media Contact
Company Name: Author's Quest Course
Contact Person: Ellen Frazer-Jameson
Email: Send Email
Country: United States
Website: https://authors-quest.thinkific.com/