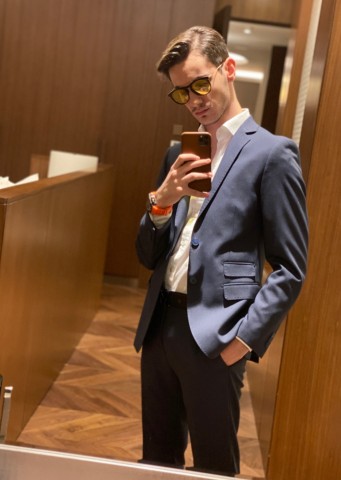 Omar Kolashinac, 17 is a European tech entrepreneur who grabbed the limelight for making a lot of money during the big dropshipping break in 2016. 3 years after he made a fortune, he is constantly working on growing his business while developing multiple websites and following his passion for producing techno music.
Interviewer: Give us a brief of your background, early life, and education.
Omar Kolashinac: I come from a Bosniak family where ever since I was a little kid everyone would be amazed at the things I could do with a computer at a young age, they basically called me a wizkid, and every time there was an issue they'd come to me to fix it. I'm currently studying at Yahya Kemal College in Skopje, North Macedonia, where I'm studying Science in my third year of high school.
Interviewer: Tell us about your dropshipping business in 2016.
Omar Kolashinac: It was really just something I wanted to try out and see after a friend of mine told me about it. Over time I started investing more time and money into it and it grew more and more. Obviously the first 2 months I had 0 income and I was just figuring out the ropes, but then it started showing big numbers and all I could do is invest myself more. A year later it started to slow down, where I started losing money that I invested each month, so for that reason, it's currently down and I'm looking into the e-commerce market to find the next big thing.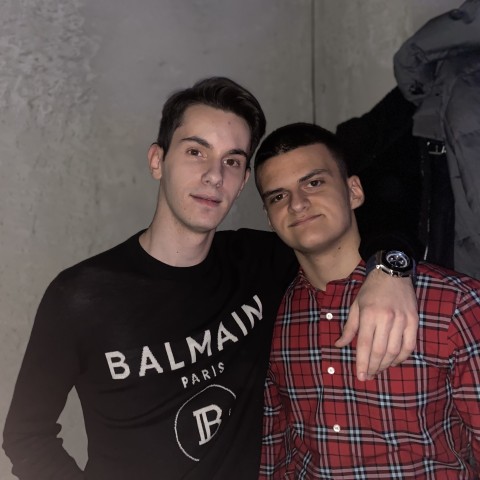 Interviewer: Tell us about your entrepreneurial journey after the big break.
Omar Kolashinac: I was astonished and amazed, I felt good about myself and my progress in life, It was a milestone. I started thinking forward and made big decisions ahead of time.
Interviewer: How do you manage to follow your passion for techno music along with business?
Omar Kolashinac: Everyone has a hobby, even if I've had no time to sit down and mess around with music on the computer I'll find time for it and do it the next day.
Interviewer: Where do you see yourself in the next 10 years?
Omar Kolashinac: I see myself giving back to the people and everyone in my life that has supported me. At a much higher position in life where I can freely pursue my dreams.
Media Contact
Company Name: G Media
Contact Person: Press Executive
Email: Send Email
Country: United States
Website: www.facebook.com/gmediasolutions