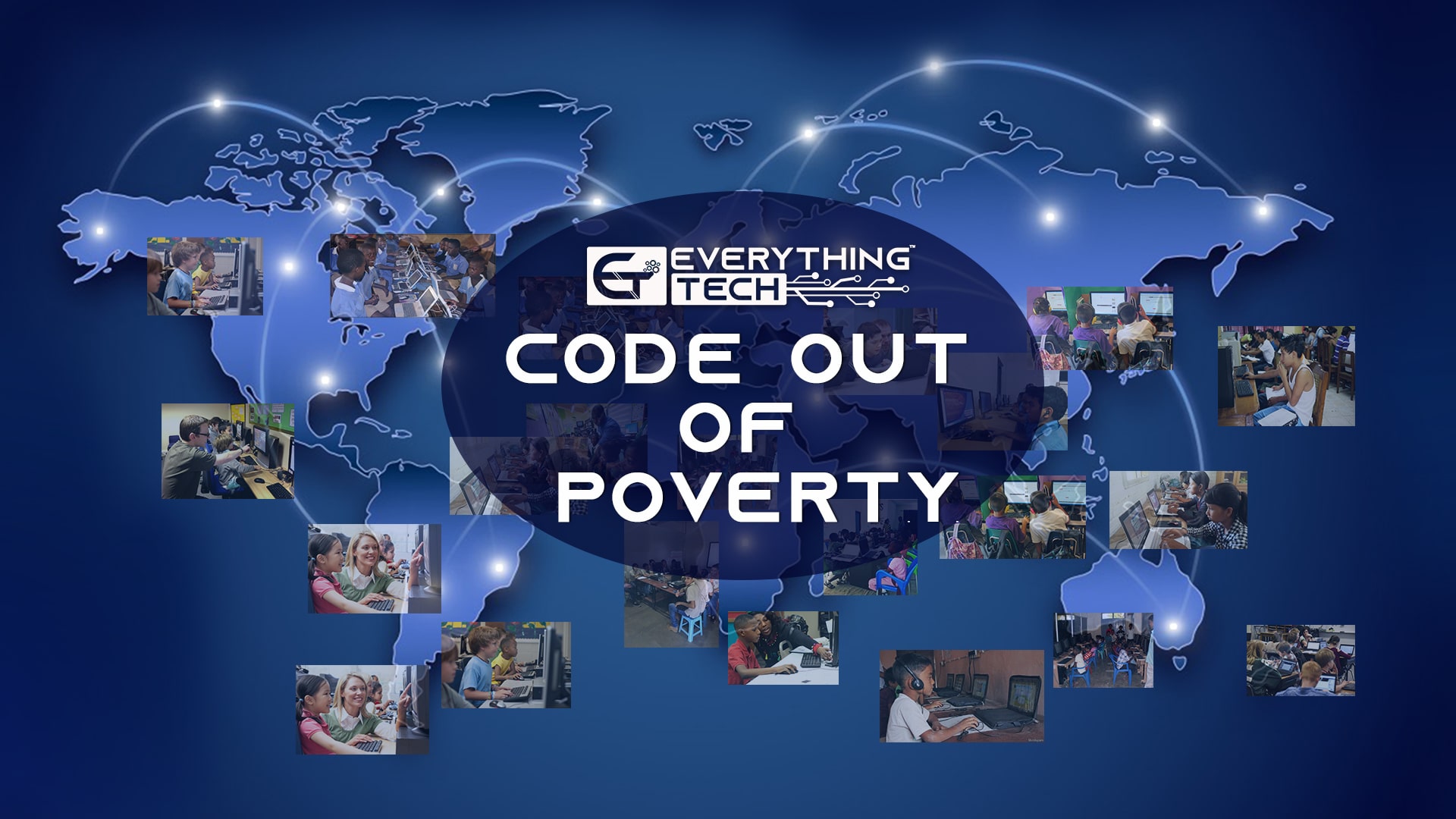 EverythingTech is Inviting Software Engineers to Teach Programming to the Underprivileged Kids and Women in Need
San Francisco, California – EverythingTech is inviting the most skilled software engineers to teach coding and other computer skills to the underprivileged kids and women in need like single mother or widow to improve their employability and unlock career opportunities. This program will be conducted globally under Mayur Ramgir's leadership. Mayur Ramgir is an international award-winning author, innovator, and philanthropist. He has already written numerous books on technology, innovation, and philanthropy. His books are well received by critics and won international awards. He started this webinar series to help beginner programmers who are searching for career prospects and guidance.
Today, employment has become a major issue among the youth and specially for women. Not everyone is able to get a decent job in the cutthroat competition. There is no doubt that the IT sector provides the most lucrative and growth-oriented jobs. However, in order to be employed in this sector, the aspirant must be skillful and knowledgeable.
The privileged aspirants can learn the required skills and improve their knowledge from college or technical institutes. Whereas, the underprivileged do not have sufficient capital to get technically educated. The tuition fees are so high in colleges and technical institutes that only the privileged can afford a quality education. EverythingTech has decided to help the underprivileged by inviting software engineers, animators, and graphic designers to teach web designing, app development, animation, graphics and programming languages like Java, PHP, Python, etc. through its Code Out of Poverty program.
These technical skills are most demanding in the industry. Hence, learning them will enable the underprivileged to become employable in the IT sector. The teachers/computer programmers will be rewarded with a certificate given by EverythingTech, which will improve the impact of their resume. This effort by EverythingTech might become a great way for the underprivileged and women in need to attain upward mobility and move out of poverty. The IT companies will be able to employ the most deserving candidates with the right skills. The young kids might get a proper direction to set their career goals. This is very important as the unguided youth might pursue the path of crime. Only by being skillful in 21st we can expect good employability.
About EverythingTech:
EverythingTech is the one-stop knowledge base that gives you a comprehensive understanding of all the programming languages, tools, methods, upcoming technologies, etc. It contains all the important and latest topics such as Big Data, Blockchain, Secure Programming, Internet of Things, High-Performance Computing, Artificial Intelligence, Cloud Computing, etc.
Media Contact
Company Name: EverythingTech
Contact Person: Megan Smith
Email: Send Email
Phone: +18559666722
Address:584 Castro St
City: San Francisco
State: California
Country: United States
Website: https://www.everythingtech.co