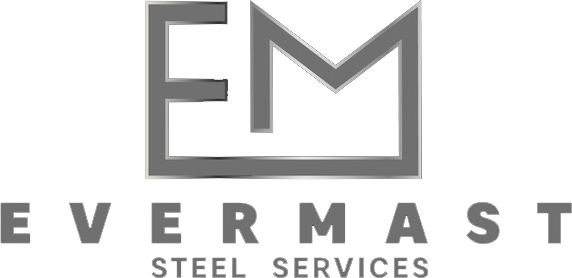 United Kingdom – Evermast Steel Services Ltd, a trailblazer in the steel construction sector, is proud to announce the launch of its new website, a digital platform designed to serve as the cornerstone for steel construction services across the UK. The new website aims to enhance client engagement, streamline project management, and showcase the company's expansive portfolio of steel structures.
The launch of the new website marks a significant milestone for Evermast Steel Services Ltd, reflecting its commitment to innovation and customer service excellence. With a user-friendly interface and detailed service information, the website is set to become an invaluable resource for industry professionals, offering insights into the company's capabilities in delivering high-quality steel construction solutions.
Evermast's new digital presence is tailored to meet the needs of its diverse clientele, from architects and builders to government agencies and private sector clients. The website features a sleek design, intuitive navigation, and a comprehensive gallery of past projects, highlighting the company's expertise in steel construction. The gallery showcases images of impressive structures, such as the ones available for viewing: Image 1, Image 2, and Image 3, reflecting the breadth and quality of Evermast's work.
Luke Cheetham, the visionary at the helm of Evermast Steel Services Ltd, emphasizes the company's dedication to pushing the boundaries of steel construction. "Our new website is more than just a digital space. It's a reflection of our drive to provide the UK with steel structures that are not only aesthetically pleasing but also stand the test of time," says Cheetham.
The website also features an insightful blog, offering the latest industry news, tips, and trends, which will serve as a knowledge hub for both professionals and enthusiasts in the field of steel construction. With a focus on sustainability and innovation, Evermast Steel Services Ltd is poised to lead the conversation on the future of steel construction in the UK.
Evermast's commitment to excellence is evident in every aspect of its digital and physical presence. The company's new website is a testament to its dedication to providing exceptional service and support to its clients. With a click of a button, visitors can now explore Evermast's services, view stunning project images, and get in touch with the team for consultations and collaborations.
The website's launch is just the beginning of Evermast's journey towards redefining the steel construction industry. With a robust online platform, Evermast Steel Services Ltd is set to elevate the standards of service and craftsmanship within the UK market.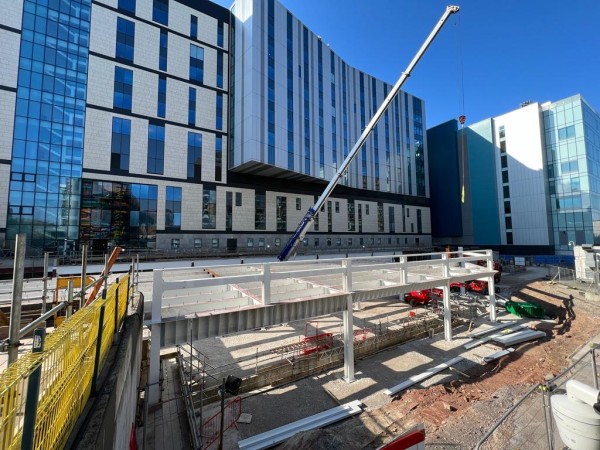 About Evermast Steel Services Ltd:
Evermast Steel Services Ltd is a leading provider of steel construction services, known for its innovative approach and commitment to quality. Headquartered in Wigan, the company has established a reputation for excellence in the design, fabrication, and installation of steel structures for a variety of applications.
For more information or to explore the new website, please visit Evermast Steel Services Ltd.
Media Contact
Company Name: Evermast Stell Services LTD
Contact Person: Luke Cheetham
Email: Send Email
Phone: +44-7525 654 156
Address:52 Leyburn Close, Whelley
City: Wigan, WN1 3NF
State: England
Country: United Kingdom
Website: https://evermast.co.uk/