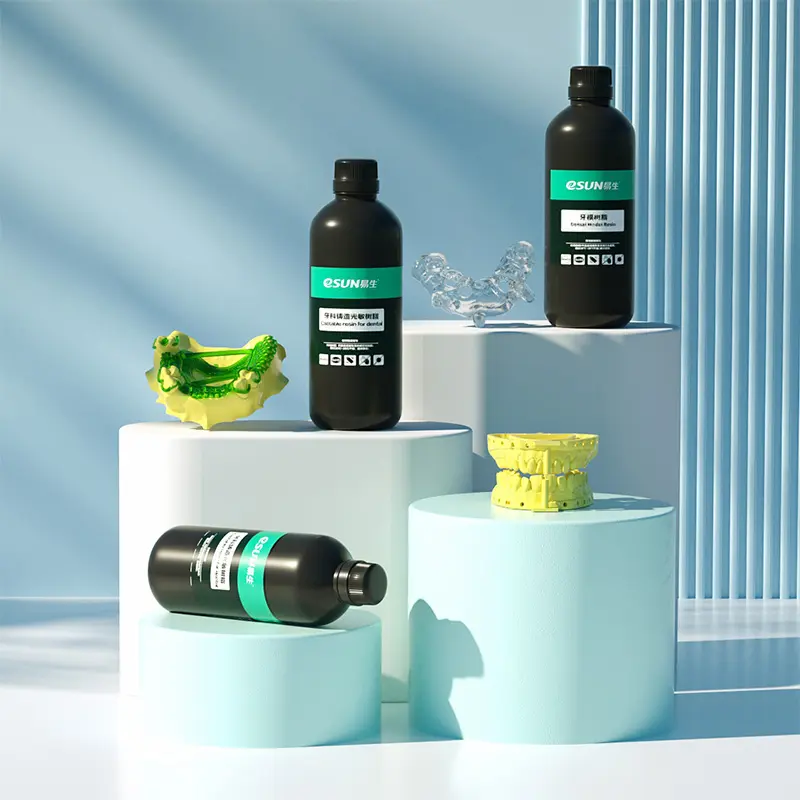 The 3D printing industry is constantly evolving, with new technologies and materials emerging all the time. One company that has been at the forefront of this industry for many years is eSUN, the world's leading brand of 3D printing materials. With their commitment to quality, innovation, and sustainability, eSUN continues to set the standard for high-quality 3D printer filaments.
Fused Deposition Modeling (FDM) printing is one of the most popular forms of 3D printing technology, and it relies on the use of high-quality filaments to produce accurate and durable prints. eSUN's filaments are manufactured to strict standards, ensuring consistent performance and reliable results. Their filaments are compatible with a wide range of 3D printers and are available in a variety of colors and materials, including PLA, TPU, ABS, and more.
One of the key factors that sets eSUN apart from other 3D printing material manufacturers is their commitment to innovation. They are constantly developing new and improved filaments, such as their ePA-CF Carbon Fiber Reinforced Nylon, which offers high strength and rigidity while remaining lightweight. This 3D printer filament is perfect for creating functional parts for robotics, drones, and other applications where strength and durability are essential.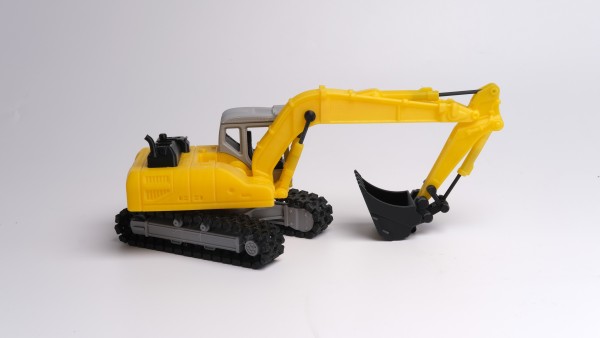 In addition to their commitment to quality and innovation, eSUN is also dedicated to sustainability. Many of their filaments, such as their PLA filaments, are made from renewable resources, such as cornstarch, making them an environmentally friendly option for 3D printing. This commitment to sustainability is also evident in their manufacturing process, which utilizes energy-efficient equipment and processes to minimize their carbon footprint.
eSUN's commitment to quality and innovation has earned them a reputation as a leader in the 3D printing industry. Their filaments are trusted by hobbyists, professionals, and manufacturers around the world, and their dedication to sustainability sets them apart from other manufacturers.
One of the most popular filaments in the eSUN product lineup is PLA filament. PLA stands for polylactic acid and is a biodegradable thermoplastic made from renewable resources, such as cornstarch. PLA filament is easy to work with and produces high-quality prints with a smooth surface finish. It is also available in a wide range of colors and is perfect for creating decorative objects or models that do not require high levels of strength or flexibility.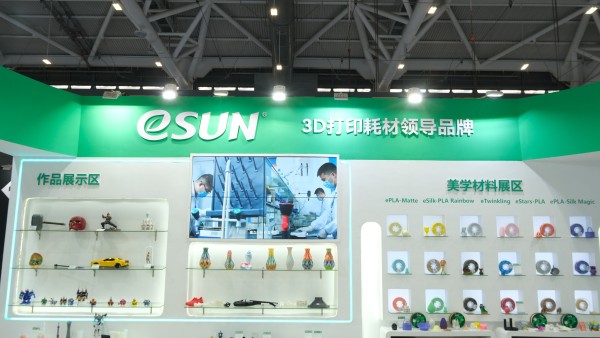 Another popular 3d printer filament is TPU filament. TPU stands for thermoplastic polyurethane and is a flexible and durable thermoplastic elastomer. TPU filament is perfect for creating objects that require high levels of flexibility or impact resistance. It is commonly used in the creation of phone cases, watch straps, and other wearable accessories. TPU filament is available in a range of hardness levels and colors, making it a versatile filament for a variety of applications.
When it comes to choosing the right filament, it is important to consider the properties of the filament and the application of the object being created. Some filaments may be better suited for certain applications than others. For example, if you are creating a prototype for a product that will eventually be mass-produced, you may want to choose a filament that is cost-effective and produces consistent results. On the other hand, if you are creating a functional prototype that will be tested in a variety of conditions, you may want to choose a 3d printer filament that has high levels of strength and durability.
With their commitment to quality, innovation, and sustainability, eSUN is the go-to brand for anyone looking for reliable and consistent 3D printing materials. To learn more about eSUN visit https://www.esun3d.com/
Media Contact
Company Name: ESUN 3D Printing Materials | Shenzhen Esun Industrial Co., Ltd.
Contact Person: Media Relations
Email: Send Email
Country: China
Website: esun3d.com/