In the first half of 2022, a Tunisian wire and cable factory found LINT TOP. They see the broad prospects of the photovoltaic market and want to expand the production line of photovoltaic cables. But they don't have any experience in this area, they need photovoltaic cable turnkey project service.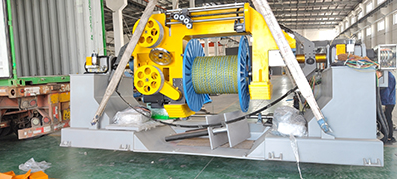 After continuous discussion with them, LINT TOP's technical team conducted repeated research, and finally designed the most suitable cable structure, recommended the corresponding equipment list, and provided them with the optimal solution and quotation. At the same time, LINT TOP also designed the plant layout for them according to their plant conditions. The customer was very satisfied with LINT TOP's professional and thoughtful service, saying that they never thought that they just proposed a preliminary idea for a photovoltaic cable turnkey project. LINT TOP helps them complete all the remaining work, saving them a lot of time and cost.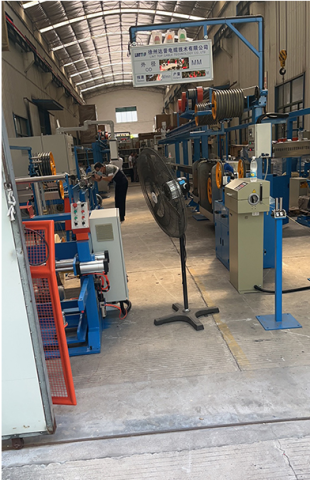 Because of LINT TOP's professional, timely and comprehensive service, the customer finally chose to cooperate with us. We immediately put into the production of equipment, and of course successfully completed the production according to the stipulated delivery date. Just in late August, LINT TOP has sent out the fine wire drawing machine, medium wire drawing machine and 70+35 extruding machine. Recently, we have delivered 630 bunching machines, 1250 bunching machines, SJ90 extruder, 1246 coiling machines, 1250 semi-automatic coiling machines, wire bobbins and some testing equipment. The equipment has successfully arrived at the customer's factory. LINT TOP engineers are ready to provide them with subsequent installation and commissioning services.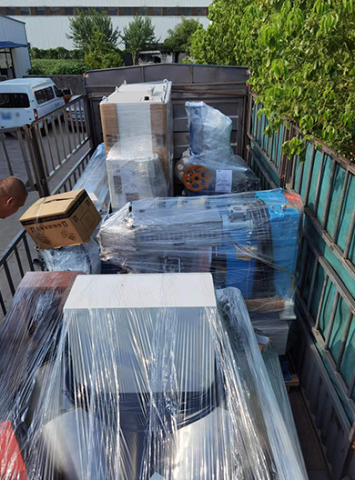 The Tunisia photovoltaic cable turnkey project is our first photovoltaic cable turnkey project in Tunisia. Like our customers, LINT TOP also look forward to putting the project into production as soon as possible and witnessing the completion of this historic moment.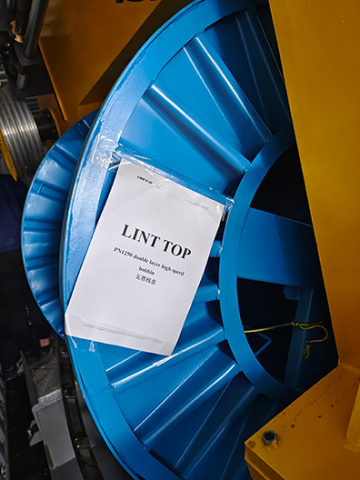 LINT TOP is the only Chinese company who can supply turnkey projects for wire and cable investors. At LINT TOP, each Turnkey Project is fully customized.From idea, proposal, product clarification, plant layout, equipment configuration/ production/ installation/ commissioning to operation, you just provide ideas, LINT TOP will do the rest for you.It will save project time and cost, and enable you to seize the market faster.LINT TOP has completed dozens of large-scale Turnkey Projects and has the ability to meet the different demands of customers.
Original Source:https://www.linttop.com/news/equipment-of-photovoltaic-cable-turnkey-project-successfully-shipped-to-tunisia
Media Contact
Company Name: LINT TOP CABLE TECHNOLOGY CO., LTD
Email: Send Email
Phone: +86-516-85715085
Address:Quanshan Economic Development Zone
City: Xuzhou, 221006
Country: China
Website: https://www.linttop.com/