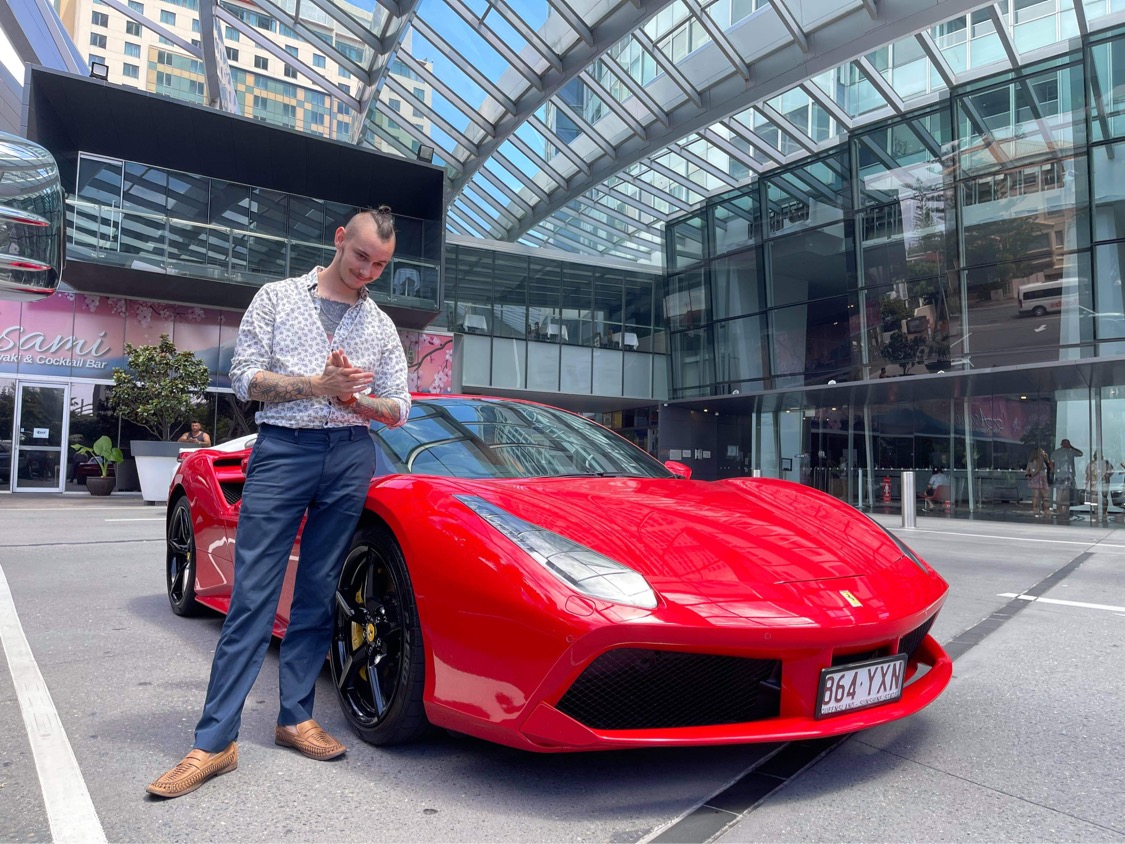 After steering their pet store to over 1.2 million dollars in profit, the owners of TheMaclyf have now turned their attention to teaching aspiring eCommerce entrepreneurs how to be as successful as they.
TheMaclyf undoubtedly looks set to challenge the status quo in the online retailing industry, with the brand recently crossing the 1-million mark in sales of pet beds after leveraging their disruptive online marketing strategies to reach the target audience. In a related development, TheMaclyf has announced the launch of New Digital Curve, a course designed to teach people tips and easy to implement tricks of creating 7 figure eCommerce brands.
The global online shopping market has grown in leaps and bounds in a relatively short while, with different innovations and concepts emerging to help consumers meet their shopping needs. Businesses have also profited from the increasing popularity of online shopping and eCommerce, helping them to easily reach their target audience by breaking the limitations associated with operating brick and mortar stores. However, tons of entrepreneurs are yet to leverage the features of eCommerce, which is where the team at TheMaclyf, led by Mackenzie Thompson and Adam Sargent are looking to make a difference.
The Australian duo has defied all odds, including job loss, to build and grow global 6-figure brands making waves worldwide. One of the most recent feats achieved by TheMaclyf is grossing over 1.2 million in sales of pet beds. Mackenzie and Adam also manage several businesses across different industries, including a watch brand, EnvyWatches.
TheMaclyf has taken their advocacy for eCommerce a notch higher with the recent launch of a new course – New Digital Curve. The course, which has already started to receive accolades from different quarters, offers people interested in eCommerce a detailed guide into the business, with transformational tools and information garnered by TheMaclfy team over the years.
Participants in the course will get weekly winning product ideas, tips from industry experts, exclusive access to instant news and field related media, as well as information on the latest trends and upcoming projects. They will also learn about Facebook marketing, email and SMS marketing, suppliers and brand research, personal branding and Instagram growth hacks, as well as a host of other information that will put them ahead of the competition.
For more information about New Digital Curve and how to be a part of the winning team, please visit – Www.newdigitalcurve.com. TheMacLyf can also be found across social media, including Instagram and Facebook.
Media Contact
Company Name: TheMacLyf – NewDigitalCurve
Email: Send Email
Address:155 King Street
City: Sydney
State: NSW 2000
Country: Australia
Website: http://www.newdigitalcurve.com/