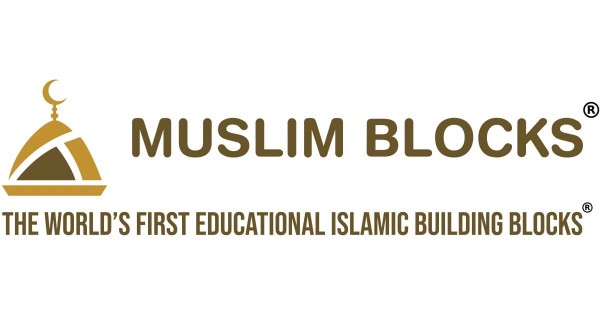 Entrepreneur and technology enthusiast, Abdellah Zejli, proudly announced the launch of his groundbreaking company, Muslim Blocks. This innovative digital resource aims to empower and unite the Muslim community by providing a safe and inclusive online space for sharing ideas, fostering connections, and supporting entrepreneurship.
In today's globalized world, traditional social media platforms often fall short in catering to the unique needs and concerns of Muslim individuals and businesses. Recognizing this void, Abdellah Zejli founded Muslim Blocks with the vision of leveraging technology to empower the global Muslim community and address their specific challenges and aspirations.
As the world's first social networking platform designed exclusively for Muslims, Muslim Blocks offers an array of features tailored to meet the diverse needs of its users. Whether individuals are seeking to expand their personal network, connect with potential mentors or investors, or showcase their business or talent to a wider audience, Muslim Blocks provides a dedicated and supportive environment to foster connections and collaboration.
"I am thrilled to introduce Muslim Blocks to the world," said Abdellah Zejli, founder and CEO of Muslim Blocks. "Our company is aimed at building a united and vibrant Muslim community. Muslim Blocks enables individuals to connect and collaborate, while showcasing their unique talents, businesses, and initiatives to a global audience. By amplifying Muslim voices and talents, we aim to promote diversity, empower entrepreneurship, and foster a Muslim Blocks also strives to provide a safe and inclusive space for Muslims to express themselves freely. We believe that by fostering a sense of belonging and encouraging open dialogue, we can break down barriers and promote understanding among individuals from different backgrounds.
Our company offers a range of features, including forums, events, and networking opportunities, to facilitate meaningful connections and collaborations within the Muslim community. Through the power of technology, we are dedicated to creating a global network that celebrates the rich diversity and contributions of Muslims worldwide.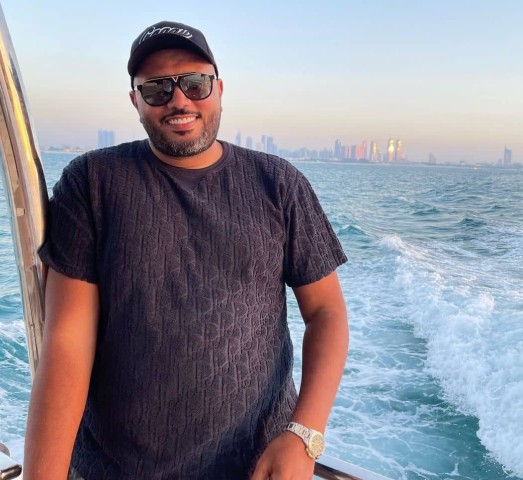 Muslim Blocks launched on 01 July, 2023 in Dubai. This company is committed to creating a supportive environment where Muslims can thrive and succeed. We understand the importance of representation and aim to provide a company that showcases the achievements and talents of Muslims from all walks of life. By highlighting success stories and sharing valuable resources, we hope to inspire and empower individuals within the Muslim community to pursue their dreams and make a positive impact in the world. Through our inclusive forums and events, we encourage open dialogue and the exchange of ideas, fostering a sense of unity and collaboration. Our networking opportunities enable individuals to connect with like-minded individuals, creating a strong support system and encouraging the growth of innovative projects and businesses.
With the power of technology, we are determined to break down barriers and build bridges of understanding, promoting a global community that values and celebrates the diverse contributions of Muslims worldwide.
https://www.instagram.com/abdellahzejli/
https://www.facebook.com/Muslimblocks/
Media Contact
Company Name: Muslim Blocks
Contact Person: Abdellah Zejli
Email: Send Email
State: Dubai
Country: United Arab Emirates
Website: https://muslimblocks.com