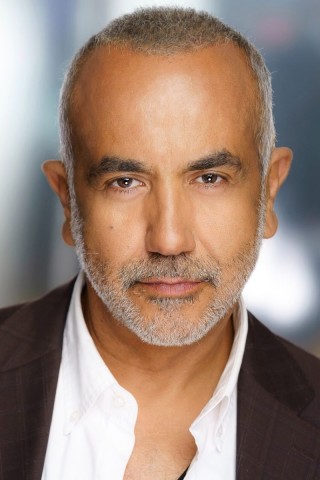 Rene Rivera is an experienced and talented actor most known for his roles in Agent X featuring Sharon Stone, The Mentalist, Chop Shop, Dog, 911, Love in the LimelightNYPD Blue, The X-Files, Grey's Anatomy, Brooklyn South, Enchanted Christmas, and more quality film & tv network productions. With talent, grace, experience, Actor Rene Rivera is constantly rising, evolving and a creating more notable works in the entertainment industry. Read below to find out more about Actor Rene Rivera and upcoming projects confirmed!
Acceptance To The Juilliard School NYC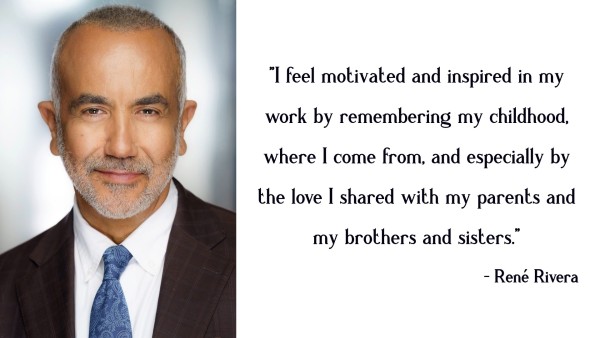 Rene's first glimpse for his love in the arts was in high school, where he discovered that it was his true purpose to become an actor. He then auditioned for the prestigious The Juilliard School in New York City, where he was recognized and on April 1, 1982 he received a letter of acceptance on a full scholarship. After graduating from Juilliard, Actor Rene Rivera worked in the New York City theater, On Broadway, Off Broadway, and Off Off Broadway, and in Regional Theater in the U.S., and Europe.
Did You Know? – Rene Rivera was cast in the Broadway Production of Salome by Oscar Wilde starring Al Pacino.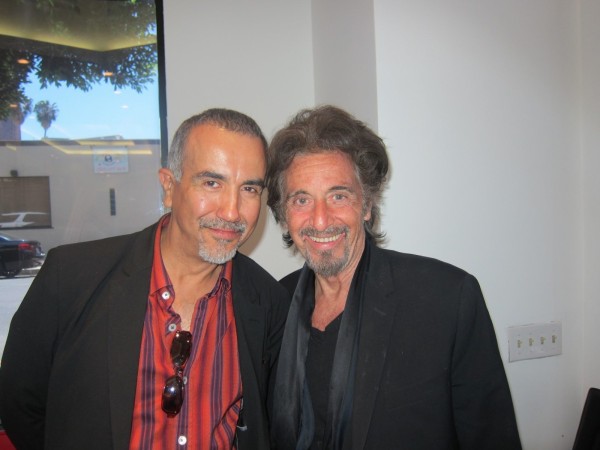 Rene Rivera Lifetime Member of The Actors Studio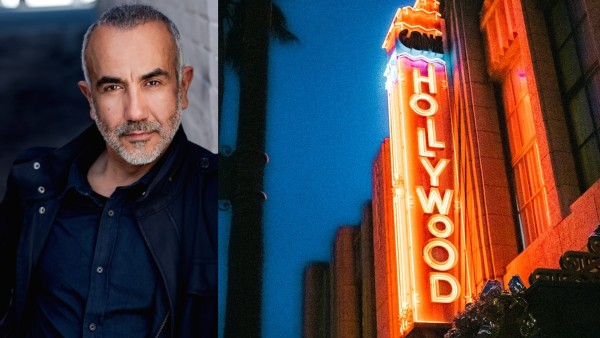 Actor Rene Rivera earned another great achievement and recognition for his talents in the industry, one that would change his life, becoming a member of The Actors Studio. The Actors Studio is known to be one of the most exclusive groups to get in to and the only thing that will make an actor get the cut is their talent. They are known for their small group of talented actors and a famous alumni including Robert DeNiro, Al Pacino, Julia Roberts, Bradly Cooper, Kevin Spacey, Christopher Walken, Steve McQueen, Jack Nicholson, Alec Baldwin, and more well-known actors including Actor Rene Rivera who is also an exclusive lifetime member to the The Actors Studio in NYC & CA.
Upcoming Film Projects Confirmed: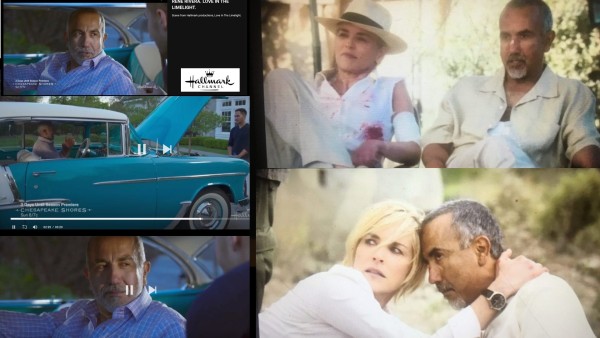 As confirmed on IMDB, Rene Rivera stars in LOVE IN THE LIMELIGHT (TV-Movie) as the role of Antonio Rivera, playing the father of Alexa PenaVega (Spy Kids). The comedy-romance feature was recently released by the Hallmark Channel!Actor Rene Rivera plays the role of Martin Rodriguez in the 2022 feature film DOG starring Channing Tatum.
In a recent interview, Rene confirms he recently finished an independent film titled PLEA written, and directed by Brian McQuery. The film is confirmed to be in post production status.
OFFICIAL SOCIAL SITES TO FOLLOW ACTOR RENE RIVERA: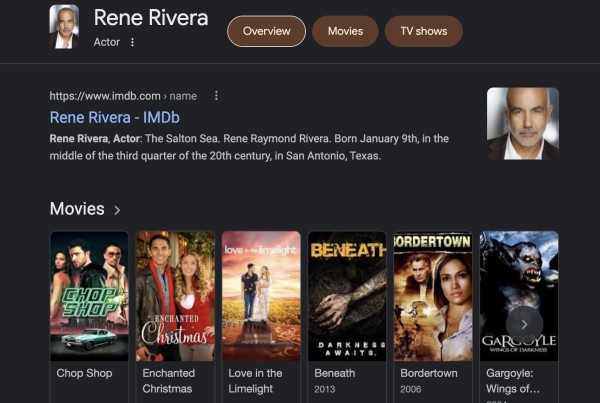 Media Contact
Company Name: RENE RIVERA TALENT
Email: Send Email
Country: United States
Website: https://www.imdb.com/name/nm0729401/bio?ref_=nm_ov_bio_sm