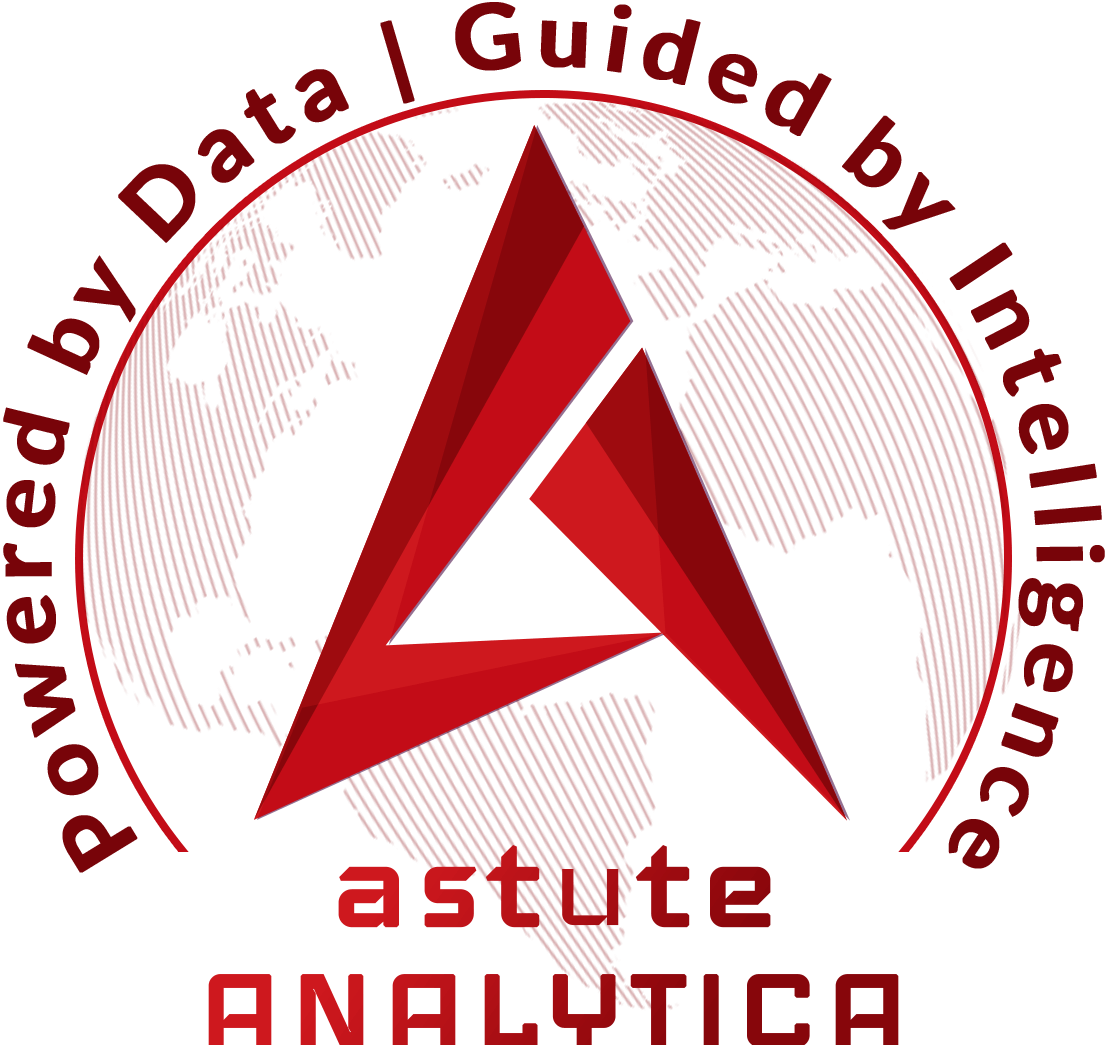 Global Endpoint Security Market – Industry Dynamics, Market Size, And Opportunity Forecast To 2025
Increasing trend of Bring Your Own Devices (BYODs) and growing internet penetration increases the incidents of security breaches in the internet world, hence these factors are enacting as crucial driving factors in the global endpoint security market.
As per the Astute Analytica, the global endpoint security market is estimated to grow at a CAGR of ~9% during the forecast period 2020-2025. The market continues to experience a strong growth, as different sizes of organizations are increasingly deploying feature-rich and sophisticated solutions to help protect against malicious and threat attacks.
DOWNLOAD SAMPLE PAGES @ https://astuteanalytica.com/request-sample/endpoint-security-market
New Working Culture Possess Threat to Organizations
Remote working and work from home (WFH) along with BYOD is boosting the number of portable devices around the world. Endpoint security emphasize the user devices with an aim to protect network by assessing transfers to the network. Network security is majorly focused and highly adopted segment type among web security and application security. Phishing is the most common security threat for mobile devices and this threat is increasing with rise in adoption of mobile devices coupled with sudden spike in remote working during the COVID-19 pandemic. Mobile endpoint security lapse can present significant threats to enterprise environments. As per the studies, during fourth quarter of 2019 and the first quarter of 2020, the world has witnessed an increase of 37% in enterprise mobile phishing. Malicious applications and Wi-Fi hotspots are some common entry points to mobile device compromise.
Surge in rate of device penetration in organizations increases the data endpoints and open more scales for mobile device attacks which will continue to grow. Also, growth in online businesses and remote working environment present more opportunities for companies proving endpoint security. By storing, receiving and sending corporate data on personal mobile devices, users are risking the data of companies. With changing work culture, it becomes important for companies and employees to use best security practices, stay vigilant and not underestimate the sensitivity of data.
Remote workforces pose security challenges for insider threats. However, with strong endpoint security, sizable organizations can handle these threats and worrisome percentage of cyber-threats. Market is witnessing a changing demand from traditional antiviruses to comprehensive modern security solutions to prevent the increase in number of security threats in enterprises across the globe.
Companies in the global endpoint security industry often target both B2B and B2C business models. Customers no longer seek endpoint security as standalone discipline that affects only the endpoints of business but considering it as an integral part of the organization as defence mechanism, where endpoint security record, showcase and shares threat intelligence policy and feed controls along with various security components such as data loss prevention (DLP), secure email gateways, secure web gateways, firewalls and more.
Companies Leading the Global Endpoint Security Marketplace
Endpoint Security are either combination or standalone cloud services, software, appliances, and hybrid solutions that help to manage and secure endpoints of business despite the scale of businesses. Endpoint security solutions can detect, prevent, block and remediate all threats to the endpoint. Leading vendors in the global endpoint security market are AhnLab, Inc., Avira Operations GmbH & Co. KG., BlackBerry, Bitdefender, Carbon Black, Check Point Software Technologies Ltd., Cisco, Comodo Group, Inc., CrowdStrike, Cybereason, Cylance Inc., ESET, F-Secure, FireEye Inc., IBM Corporation, Kaspersky, McAfee, Microsoft Corporation, Panda Security, SentinelOne, Sophos Ltd., Symantec Corp., Trend Micro, VMware, VIPRE Security and Webroot.
READ FULL REPORT @ https://astuteanalytica.com/industry-report/endpoint-security-market
Media Contact
Company Name: Astute Analytica
Contact Person: Akanchha
Email: Send Email
Phone: +18884296757
Address:BSI Business Park H-15, Sector-63, Noida UP- 201301 – India
City: Noida
State: Uttar Pradesh
Country: India
Website: www.astuteanalytica.com