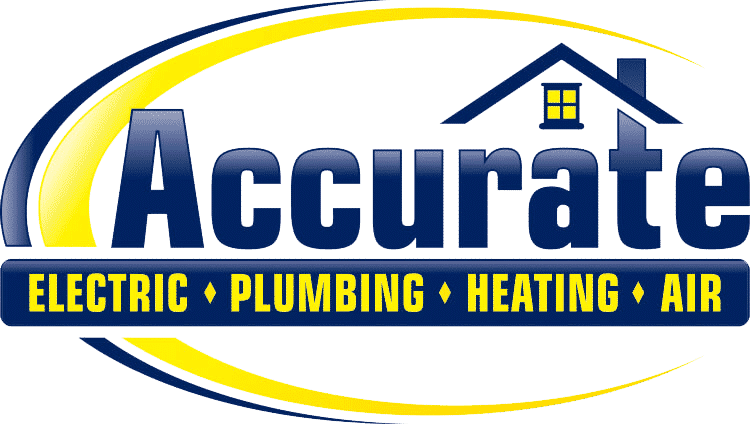 As the temperatures begin to drop, Accurate Electric, Plumbing, Heating & Air is committed to helping homeowners stay warm while saving on energy bills.
With a focus on sustainable heating options, such as heat pumps and smart thermostats, we are pleased to provide insights into how energy-efficient solutions can make a positive impact on both comfort and household budgets.
Energy-Efficient Heating Solutions: A Win-Win for Homeowners
Home heating is essential during the fall and winter months, but it doesn't have to come at the expense of high energy bills. Accurate Electric, Plumbing, Heating & Air proudly serves the San Gabriel Valley and offers the following energy-efficient heating solutions to help homeowners achieve the perfect balance:
Heat Pumps: Heat pumps are a versatile and energy-efficient option for both heating and cooling. They work by transferring heat from one space to another, making them highly efficient for maintaining comfortable temperatures year-round. Heat pumps use significantly less energy compared to traditional heating systems, resulting in cost savings for homeowners.
Smart Thermostats: Modern smart thermostats provide homeowners with precise control over their heating systems. They can be programmed to adjust temperatures based on occupancy patterns, weather forecasts, and time of day, optimizing energy usage and reducing heating costs. Some models even allow remote control via smartphone apps, providing convenience and energy savings.
Zoning Systems: Zoning systems divide a home into different heating zones, allowing homeowners to independently control the temperature in each area. This precision heating reduces energy waste by only heating occupied spaces, ultimately lowering utility bills.
Benefits of Energy-Efficient Heating Solutions
By embracing energy-efficient heating solutions, homeowners can enjoy several advantages:
Lower Energy Bills: Reduced energy consumption leads to lower monthly heating costs.
Environmental Benefits: Energy-efficient systems have a smaller carbon footprint, contributing to a more sustainable future.
Enhanced Comfort: Consistent and precise temperature control ensures optimal indoor comfort.
Long-Term Savings: Energy-efficient systems typically have a longer lifespan, providing homeowners with lasting value.
Accurate Electric, Plumbing, Heating & Air: Your Trusted Partner in Energy Efficiency
Accurate Electric, Plumbing, Heating & Air, located in Glendora, CA, is dedicated to helping homeowners make informed choices when it comes to their heating systems. Our team of experienced professionals specializes in the installation, maintenance, and repair of energy-efficient heating solutions. We are proud to serve the San Gabriel Valley and are committed to ensuring that every homeowner can enjoy the benefits of cost-effective, environmentally friendly heating options.
For more information or to schedule a consultation with Accurate Electric, Plumbing, Heating & Air, please contact us at (800) 947-1747 or visit our website at www.accurateelectricplumbingheatingandair.com
Media Contact
Company Name: Accurate Electric Plumbing Heating & Air
Contact Person: Media Relations
Email: Send Email
Phone: (800) 947-1747
Address:715 W Foothill Blvd
City: Glendora
State: CA
Country: United States
Website: www.accurateelectricplumbingheatingandair.com