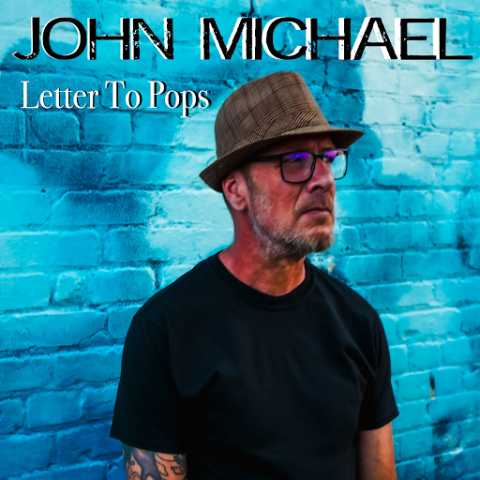 AAMP is excited to announce the release of our first Artist John Michael on 9.4.23. The song is a personal journey of what John has gone through from the passing of his father. Letter To Pops is an emotional ballad that showcases John Michael's signature sound and musical style.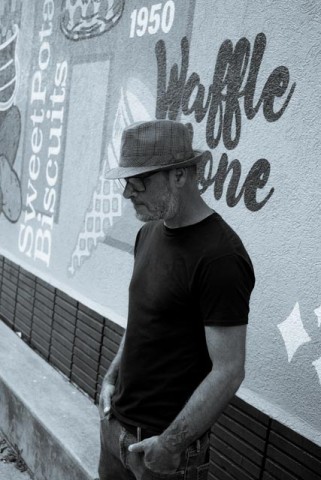 Letter To Pops was produced by Adkins Anderson Music Productions ( John Adkins and Jimmy 13 ) the song was written and performed by John Michael. Letter To Pops was recorded at Red Cell Studio in Virginia Beach, Mixed by Chris Baseford in Los Angeles,CA and was mastered by Ted Jensen at Sterling Sound in Nashville,TN.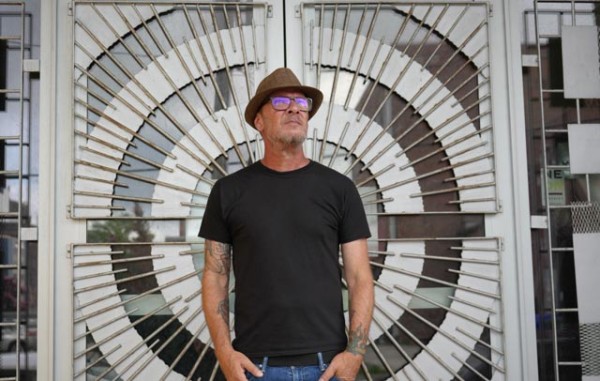 John Michael says: "Letter To Pops is an open letter to my father of what I want to say and do when we meet again."
John Michael "Letter To Pops" is available on 9.4.23 on all streaming platforms. Prior to the release date, please find a private link:
https://soundcloud.com/aamusicpro/letter-to-pops/s-SKN5I2zTQJI?si=d2f429ed053e4f5d8178ca348ac7397a&utm_source=clipboard&utm_medium=text&utm_campaign=social_sharing
John Michael is currently available for interviews and features. For more information, contact Anderson Adkins Music Productions email: jimmy@aamusicpro.com or 757 515.6318.
For further more details please visit our social channels here:
Website: https://aamusicpro.com/
Instagram: https://www.instagram.com/aamusicproduction/?hl=en
Artist: https://johnmichael.bandzoogle.com/
Media Contact
Company Name: Adkins Anderson Music Productions
Contact Person: Jimmy Anderson
Email: Send Email
Phone: +1 757-515-6318
Country: United States
Website: https://aamusicpro.com