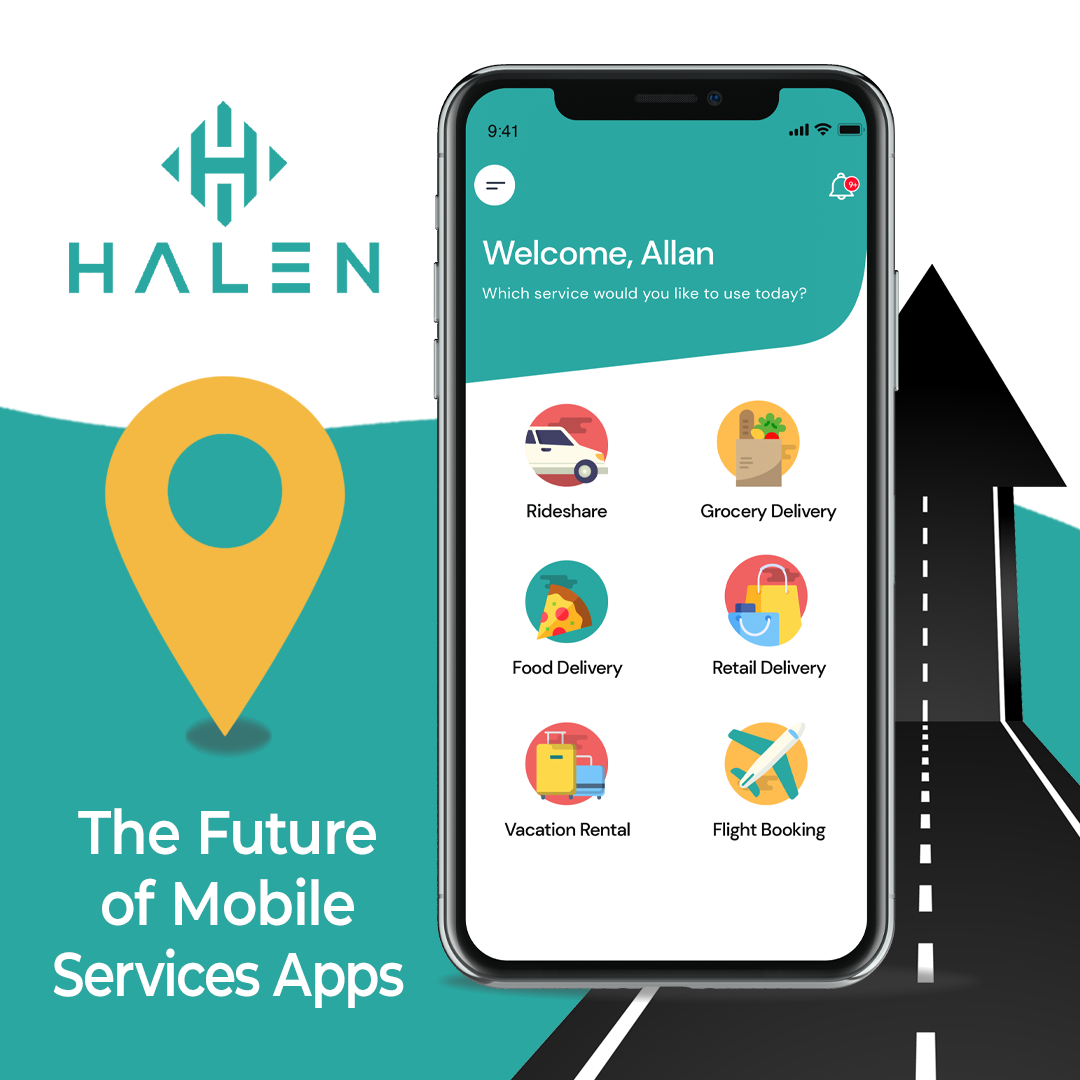 Imagine a one-stop app for ridesharing, food/retail delivery, and vacation booking!
With multiple mobile services divided on various apps, such as ordering a cab, fast food, and other bookings that leave a user switching between tabs and unorganized, the need for a one-stop app that delivers customers a fast and pleasant experience grows daily, and a technology startup, Halen, believes that they can fill this need with a one-stop App.
Halen believes that drivers can be well-paid and kept active, and that local communities can reap the full benefits of the apps they help to develop. So they're creatingthe Halen App, which combines ridesharing, food/retail delivery, and trip bookings into one high-quality app.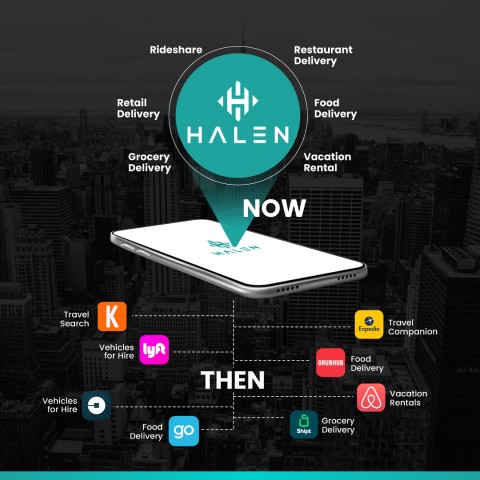 Halen strongly believes that the reason for the failure of existing tech companies to successfully implement a one-stop app is because these businesses continue to use an outdated architecture that won't enable them to add multiple services on top of it easily – they'll either have to abandon the old system for which they spent so much money developing, or build a new platform with a different name and migrate data to it if their investors and board members approve.
The emerging tech startup intends to use this to their advantage as they made clear in their campaign saying "Our advantage as a young company is the speed + versatility to address issues and capitalize on new trends."
The tech startup also claimed that their technology won't be all that sets them apart, as they will also operate a franchise model, which means that Halen will be locally owned and operated in each county it covers, allowing it to adapt to the requirements of the communities it serves.
The tech startup in their campaign asks for support from the public as they seek $75K for funding to support their launch goals. See what the funds will be used for and all other information in this Indiegogo campaign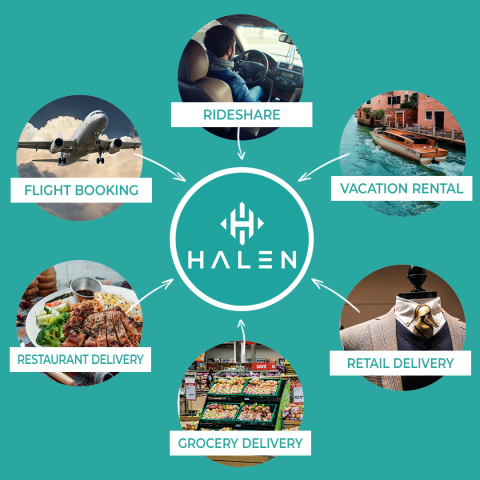 To show appreciation to those who join their campaign and help Halen become a reality they will be offering: Halen's Founders Tshirts, Double-walled travel thermos, and many other items. These items won't be available after the campaign.
Helen asks that even if financial sponsorship is impossible for interested supporters right now, they can also help by sharing the campaign on social media.
See link here: https://www.indiegogo.com/projects/halen-the-future-of-mobile-services-apps–3#/
Media Contact
Company Name: Halen Tech
Contact Person: Kennedy Ross
Email: Send Email
Phone: 646.872.2241
Address:1140 3rd St NE.
City: Washington
State: DC 20002
Country: United States
Website: www.GetHalen.com