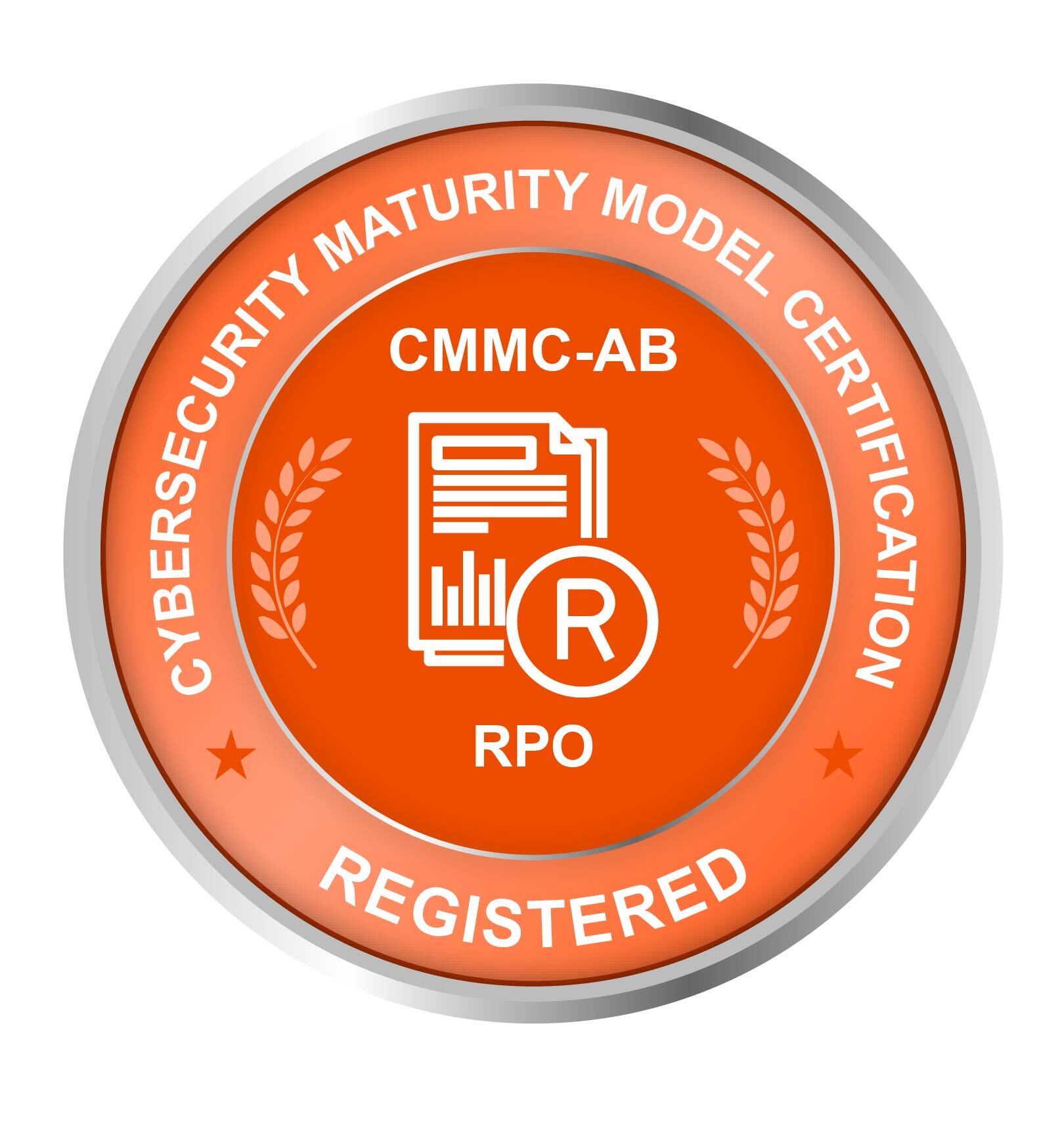 November 23, 2020 – Emagined Security has announced it has successfully been certified as a Registered Provider Organization (RPO) by the Cybersecurity Maturity Model Certification (CMMC) Accreditation Board.
The CMMC is a unified framework developed by the US Department of Defense (DoD) in cooperation with its stakeholders and affiliated research centers to implement robust cybersecurity controls across the Defense Industrial Base (DIB).
Emagined Security is an Information Security consulting firm which helps security professionals and their teams address cybersecurity challenges. The CMMC certification further enhances the company's ability to help organizations prepare for CMMC certification.
"Emagined Security's compliance consulting services provide a predictable and proven approach to help organizations scale up from their existing security compliance posture to their required security compliance state. Our three-phased, ten-step methodology is tailored to accelerate an organizations' ability to resolve issues preventing them from achieving CMMC certification," said an Emagined Security spokesperson.
The certification and the seal are awarded to companies which are majority owned or controlled by U.S. citizens, have expertise in cybersecurity, and have trained professionals on staff. In addition, the certification further requires companies to abide by the CMMC-AB Code of Professional Conduct.
Visit the accreditation page for more information: https://www.cmmcab.org/rpo
Media Contact
Company Name: Emagined Security
Contact Person: Chris Odom
Email: Send Email
Phone: 801-923-1631
Country: United States
Website: https://www.cmmcab.org/rpo