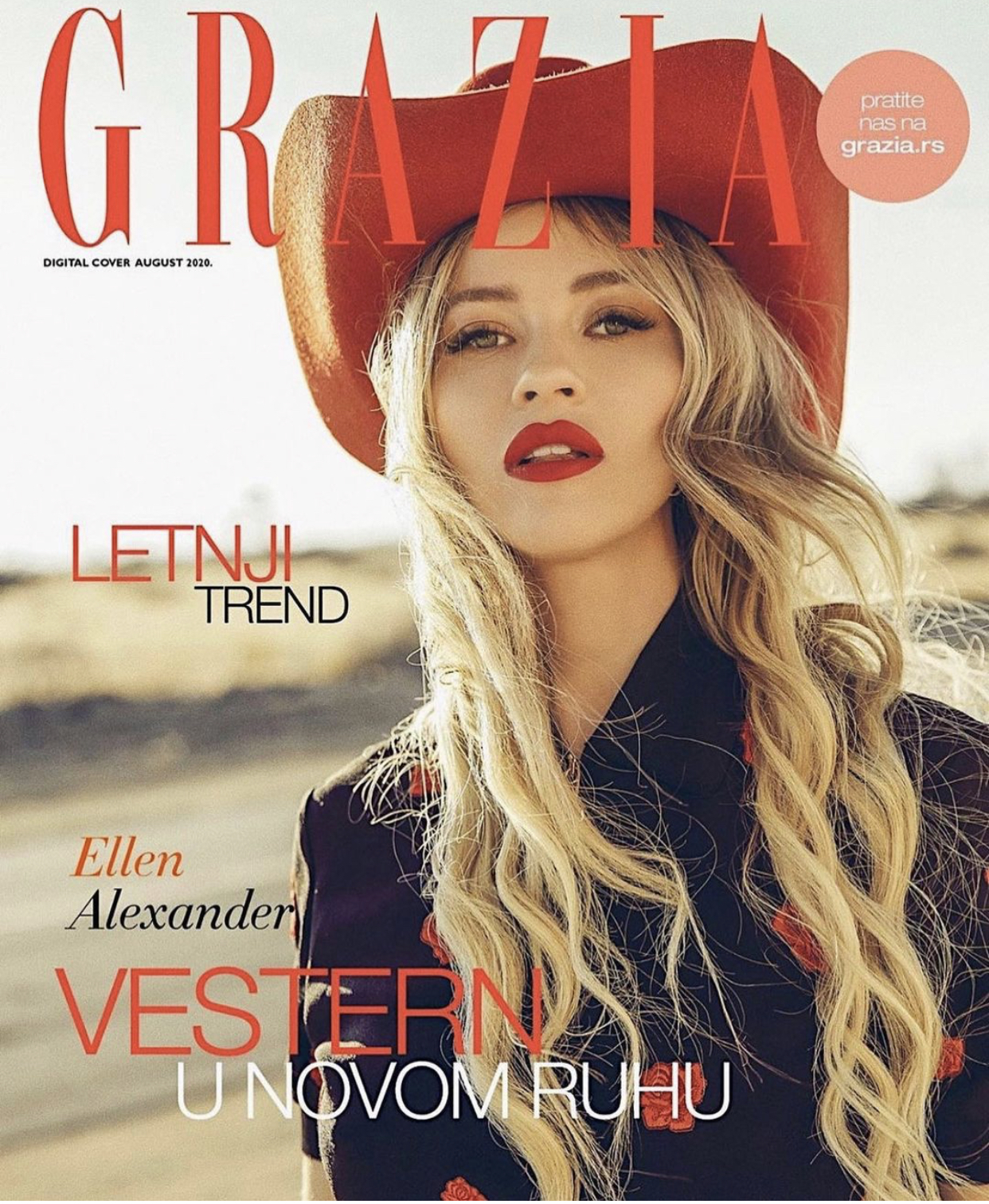 Considering how popular castor oil is, it is nearly impossible that any beauty enthusiast would not know what it is. However, for all who have no concrete knowledge of castor oil, Ellen Alexander, a beauty, fashion, and lifestyle blogger has taken some time to introduce beauty enthusiasts to the much-revered castor oil.
Castor oils are obtained from Ricinus Communis plant seeds. These seeds are cold-pressed to get a colorless or slightly yellowish vegetal oil – castor oil, as is commonly known. Castor oil is a popular ingredient in the beauty industry, but also in healthcare.
In ancient times, Egyptians and Chinese used castor oil as fuel for the candles, but also as balms and moisturizers? Originally from Africa and India, castor oil has gained popularity throughout the world due to its anti-inflammatory and antibacterial properties. Nowadays, castor oil is often used to treat a certain skin condition, promote hair growth, and even strengthen the nails. Ellen's knowledge of castor oil is shown in the listicle below. It reveals some of the most popular uses and benefits of castor oil.
1. Reduces skin inflammations
It is painful and does not look too good either. It's inflammation that could be caused by sunburns, acne, and even something as common as overly dry skin. Castor oil can help with this. All you have to do is apply a small amount of castor oil to the area affected and let it work for 30 to 60 minutes. Then rinse the oil with warm water, and one will notice a significant improvement in terms of skin condition.
2. Helps reduce acne
It might seem crazy to even mention oil in regards to treating or reducing acne, but, as mentioned before, castor oil has anti-inflammatory and antibacterial properties, which can help in dealing with acne. People who have acne-prone skin probably know already that oils can clog pores, and that they should be avoided. But castor oil works very differently and is actually recommended for application on skins. To get the full effect, Ellen advises users to wash their faces with warm water to open the pores, then massage castor oil into the skin for a few minutes. Gentle, circular motions are suggested. It is also advised not to use more oil than necessary to allow the fingers to slide easily along the skin. She finished by saying, "When you're done, remove the excess oil with a paper towel and let it work overnight. In the morning, all you have to do is wash your face with cold water and follow up with your regular beauty routine. Soon, you will notice fewer breakouts and a healthier-looking complexion."
3. Moisturizes dry skin
For people who are are looking for a natural, affordable and readily available moisturizer, Ellen recommends castor oil. She pointed to the fact that it is inexpensive, which is a good thing considering that it would have to be used frequently as a moisturizer. Castor oil can be used as a moisturizer on the hair, eyebrows, eyelashes, hands, and feet, as well as the rest of the body – including areas with sensitive skin. The fatty acids in castor oil penetrate the skin easily and make it soft and smooth.
Aura Cacia Skin Care Castor Oil Org 16 Fl. Oz.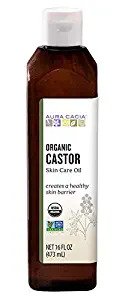 Media Contact
Company Name: EllenLifestyle
Contact Person: Ellen Alexander
Email: Send Email
Country: United States
Website: https://ellenlifestyle.com/