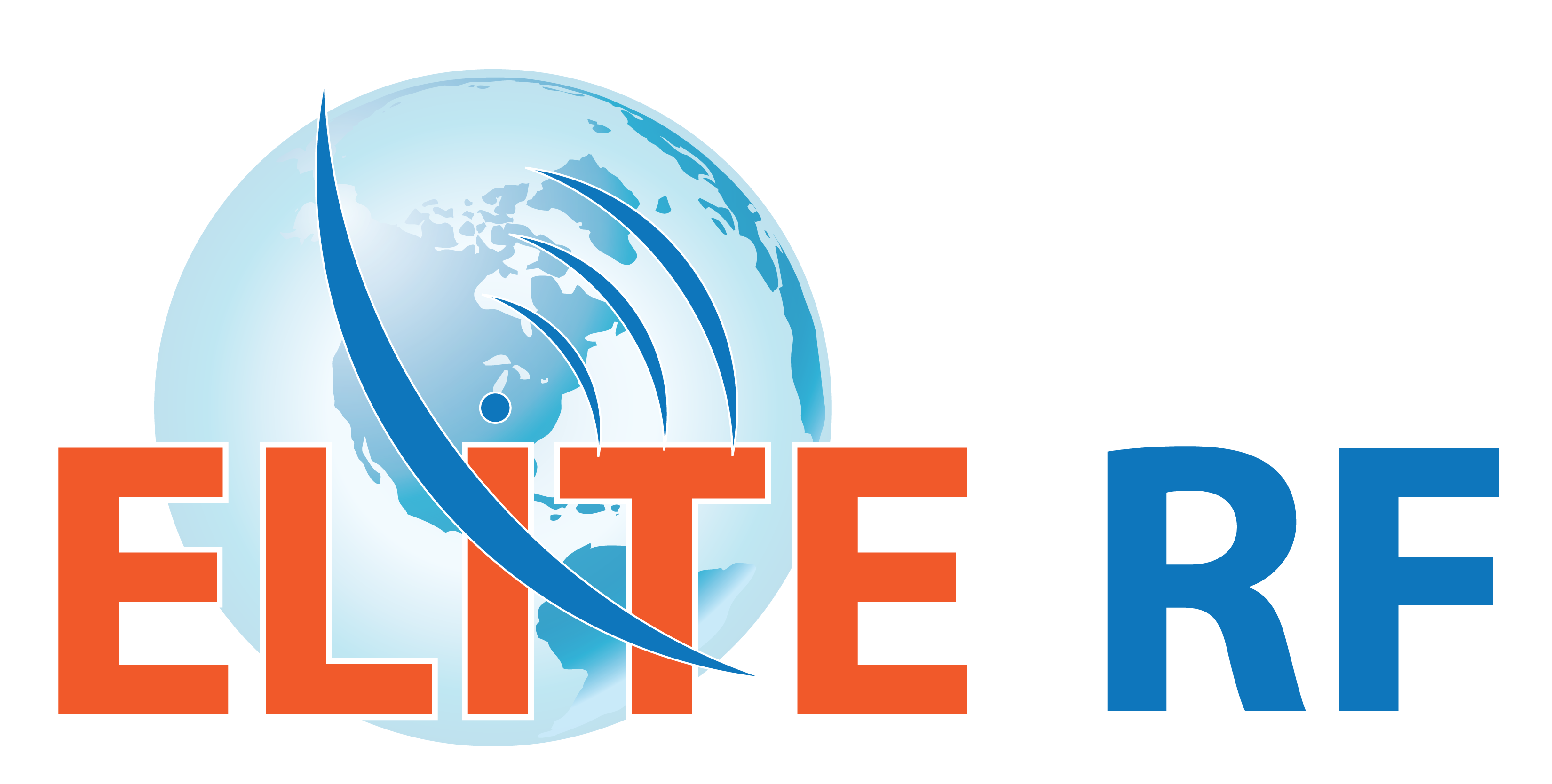 November 23, 2020 – Elite RF, a world-renown brand for all RF power amplifier solutions, is pleased to announce the introduction of its new high power, multi-octave power amplifier model MB.502.5G504850. The Class AB- power amplifier is designed using the latest and most advanced GaN on SiC process technology.
The MB.502.5G504850 has been utilized by manufacturers, medical laboratory experts, military and aerospace in applications like radar and jamming applications to name a few. It is also suitable for numerous other scientific, industrial and medical applications. The new RF amplifier (MB.502.5G504850) offers 48dB of gain and can be used in CW or Pulsed mode. The frequency coverage ranges from 500MHz to 2.5GHz and comes in 100W and 200W power options. The new innovation by Elite RF is useful in narrowband and multi-octave bandwidths. Elite RF backs up its MB.502.5G504850 with an industry-leading 5-year warranty on the amplifier.
"We offer total solutions for all industries with advanced RF amplifiers as well as RF test equipment scenarios. Our focus is always on delivering the products of advanced technology, and we cater to all industry sectors," said a spokesperson for Elite RF.
When they are not working on creative solutions, the team at Elite RF is out taking and fulfilling orders for RF amplifiers. The company boasts a team of experts who are capable of delivering large quantities of amplifier orders, from quick prototypes to bulk orders. The team, whose inception dates back to the famed Motorola, keeps pace with the recent advancements in RF and microwave industries and is committed to offering reliability, cost-effectiveness, and unmatched customer experience.
Over the years, Elite RF has become popular among certain sectors such as the military/aerospace, universities, medical organizations, and telecom corporations. Many products come with off-the-shelf availability, same-day shipping, renting/leasing options, customized design, and global distribution and support.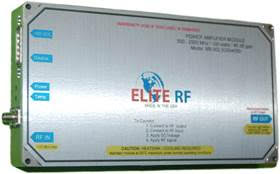 About EliteRF
Elite RF was founded in 2014 and was built on the legacy of Motorola, Inc., the telecommunications company based in Schaumburg, Illinois. Motorola was the preeminent provider of wireless communications and the inventor of the cellular phone. Taking advantage of the company's exit from the communications market, Elite RF harvested the talent who built the Motorola brand that was synonymous with innovation, performance, and quality. Elite RF's designers have close to two hundred years of power amplifier design experience and are at the cutting edge of today's technology with an eye towards the future. Now you can put our experience to work for you.
For more information, please visit: https://eliterfllc.com/
Media Contact
Company Name: EliteRF
Contact Person: Media Relations
Email: Send Email
Phone: 847-592-6350
Address:2155 Stonington Ave – Suite 217
City: Hoffman Estates
State: IL 60169
Country: United States
Website: https://eliterfllc.com/