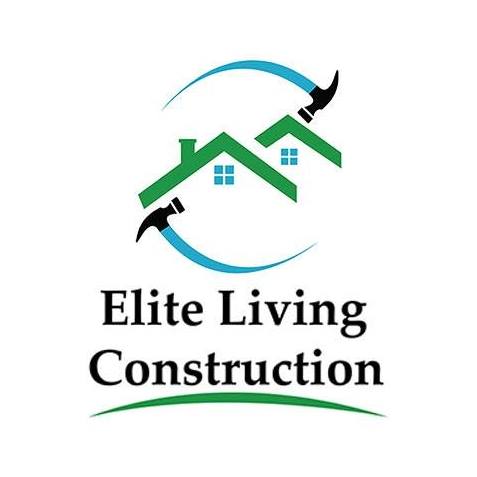 Elite Living Construction's latest blog post delves into the elegance, durability, and environmental benefits of wood flooring, showcasing its aesthetic versatility and sustainable attributes for both residential and commercial spaces.
LOS ANGELES, CA – Elite Living Construction, a renowned name in the construction and interior design industry, has released an informative blog post, Benefits Of Choosing Wood Flooring, highlighting the manifold advantages of selecting wood flooring for residential and commercial spaces.
In an era where interior design preferences are evolving rapidly, Elite Living Construction, the trusted home remodeling company in Anaheim, CA, remains committed to providing its clients with timeless and sustainable choices. The newly published blog post emphasizes the elegance and durability that wood flooring brings to any space.
According to the spokesperson of Elite Living Construction, "Wood flooring is not just a design element, but a testament to sophistication and environmental consciousness. Our blog post aims to highlight the reasons why wood flooring stands as a perennial favorite."
The blog post elucidates the aesthetic versatility of wood flooring, effortlessly complementing various interior design styles from classic to contemporary. It also underscores the material's longevity, showcasing how well-maintained wood flooring can retain its charm for generations.
One of the standout features of wood flooring is its eco-friendliness. As highlighted in the blog post, wood is a renewable resource, making it a sustainable choice for environmentally conscious consumers. Moreover, wood flooring contributes to better indoor air quality, making it an ideal option for health-conscious individuals.
Elite Living Construction's blog post delves into the practicality of wood flooring, noting its ease of cleaning and maintenance. The blog post also addresses common misconceptions about wood flooring, dispelling concerns about its upkeep and vulnerability to moisture.
As the blog post concludes, "Wood flooring epitomizes luxury with a conscience. At Elite Living Construction, we pride ourselves on guiding our clients towards making informed choices that align with their aesthetic and ethical values."
Elite Living Construction encourages readers to explore the full blog post on their official website and invites them to discuss the enduring appeal of wood flooring in today's dynamic interior design landscape.
Media Contact
Company Name: Elite Living Construction
Email: Send Email
Phone: (866) 451-1995
Address:28062 Forbes Rd D
City: Laguna Niguel
State: CA 92677
Country: United States
Website: https://elitelivingconstruction.com/