Let's dive into the life of Orlando artist Eduxr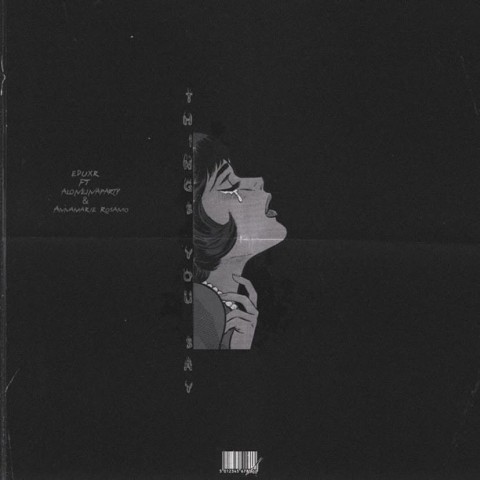 Eduxr is an on the rising artist from sunny Orlando, Florida. Born and raised in Yonkers, New York, but currently residing in the sunshine state. Eduxr has received recent success with releasing his album and a single titled "Night Owl" and "LMOB" which you can find now on all music platforms. His album features many talented and diverse independent artists to create an amazing and versatile piece of work. He sees his talent taking him to new heights within the next few years considering he is only 18 and already ahead of older artists. His positive mentality will help him when he kicks down the industry doors and gets himself heard. Working on his craft for 4 years has helped him find his sound and become better with each passing moment.
Eduxr has already been on heavy hitter platforms such as Shade 45 with DJ Whoo Kid, but he wants more! His mentality is definitely an advantage for him that will take him far. In the future he wishes to work beside one of his favorite artists Hopsin or Don Toliver. He has always been a fan of their vibe and style of music. Eduxr has already been very active in the scene performing at locations in Florida such as Soundbar and Miami Live which are both well known in that area.
He will be creating new content soon and continuing to push his craft to bigger platforms to extend his audience and brand. You can expect to see his name in the headlines everywhere so make sure you check out his work. You won't be disappointed. Check out his music and stream now on Spotify
Media Contact
Company Name: EDUXR
Contact Person: Media Relations
Email: Send Email
Country: United States
Website: https://www.instagram.com/eduxrrr/?igshid=pjub764z7sr1