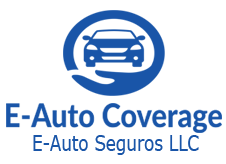 Getting auto insurance is now faster and more comfortable with their web and phone-based platform. Customers get reliable and dependable car insurance that makes their lives easier
Atlanta, GA – The cheap car insurance plans from E Auto Coverage LLC have become the talk of the town with the company earning many positive reviews from vehicle owners and businesses around Georgia. With very simple steps, anyone can apply for car insurance and get it very quickly.
Through its easy-to-use web and mobile landing pages, E Auto Coverage is committed to delivering convenience and quality customer service to its clients. All a customer needs is to submit their zip code and state, and a quote will be provided to start the process.
To get a quote, visit the company's official website – http://www.eautocoverage.net/.
These days, Auto insurance has become a crucial part of vehicle ownership and driving. It offers protection in case of damages caused via accidents, vehicle loss, or car theft. Car insurance also helps car owners avoid devaluation on their vehicles and ensure that lawsuits never come out of mere mishaps on the road.
Despite the obvious benefits of car insurance coverages, it can be challenging for people to find quality and reliable Cheap Car Insurance in Atlanta, and other places in Georgia. Car owners must choose a firm that cares about their safety and benefits, not just about profit and getting money into their pockets.
That is why most car owners in Georgia choose E Auto Coverage for their cheap auto insurance. The company has a team of experts that understand the peculiar needs of vehicle owners in Georgia and solve their problem without delays. They also have a simple process that is web and phone base, making access to cheap auto insurance fast and at the same time reducing carbon footprint.
What makes people like them so much is their prompt response, which is quite honestly the great job of their customer service unit. They work 24/7 to listen to customers, attend to complains and get them fast solutions that make their lives better. Working with E Auto Coverage is the right decision for anyone who wants to get quality and reliable auto insurance service at a very affordable price, along with some peace of mind.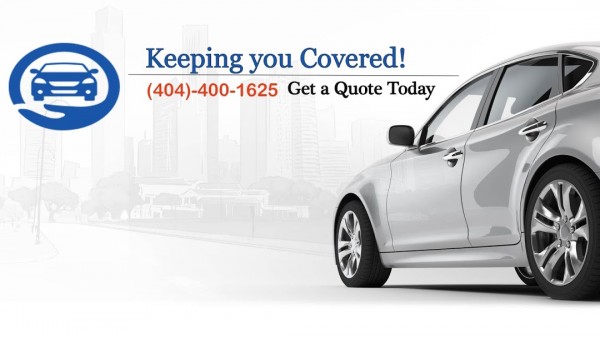 For more information, please visit http://www.eautocoverage.net/.
Media Contact
Company Name: E Auto Coverage | Cheap Car Insurance
Contact Person: Luis de la rosa
Email: Send Email
Phone: (404) 400-1625
Address:1755 The Exchange SE # 139
City: Atlanta
State: GA 30339
Country: United States
Website: https://eautocoverage.net