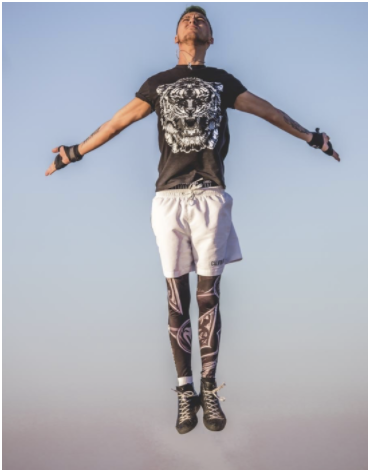 December 29, 2020 – Prankster channels are hot on YouTube, and among the top names is N&A Productions. The man behind those crazy trick shots, pranks, and challenges is Amir Fotoohi, who hails from Dubai, UAE. Amir never thought he would gain so much fame and has shared his story to inspire other YouTubers and budding stars.
N&A Productions currently has over 2.8 million subscribers, and its total views are over 400 million, a huge achievement in a short period of time. The channel's pranks are also notorious, like that of another star, Yousef Erakat. While Amir was aiming for only 10K followers back in 2018, he ended up hitting the one million mark, which shows his immense popularity.
"I only made videos for fun, and then people started approaching me in malls and outside, to the point I had my own meet and greet event, where over 1,000 fans showed up. I was speechless!" says Amir.
At the age of 13, Amir was like millions of those who watch YouTube videos, but one day he randomly decided to create his own channel in August 2016. Success was not even a dream. Initially, there were many failures too, like his gaming channel where he updated videos for a year but didn't take off. Amir then decided to create a vlog and challenge related channel, where he tasted his first success with a viral video within a month.
Amir lives with his mother and sister and is the only son in the family. He doesn't have a father, and so is doing his best to earn for the family. Besides this, he loves boxing, a sport he has been into since the age of 12. His dream is to go pro in this field.
As a YouTuber, Amir wants to be an influencer, and make every day better and help everyone as much as he can. He has partnered with brands like PS4 Fortnite and is looking forward to more work as an influencer.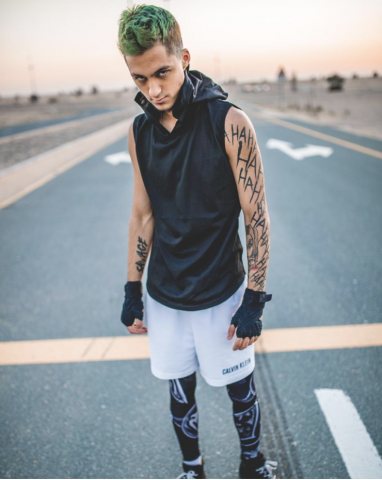 Follow Amir's channel N&A Productions on YouTube: https://youtube.com/channel/UC-QZWTOtdsm6CNPHUR88irA
Follow Amir on Instagram: https://www.instagram.com/p/CHA1kDZjq3M/?igshid=msr29xi7amwi
On TikTok: https://vm.tiktok.com/ZSta4ELm/
Media Contact
Company Name: Verifiedinsta
Contact Person: Media Relations
Email: Send Email
Phone: 8777428811
Address:261 Old York Road, Suite 930
City: Jenkintown
State: PA
Country: United States
Website: https://www.instagram.com/iamamirfotoohi/