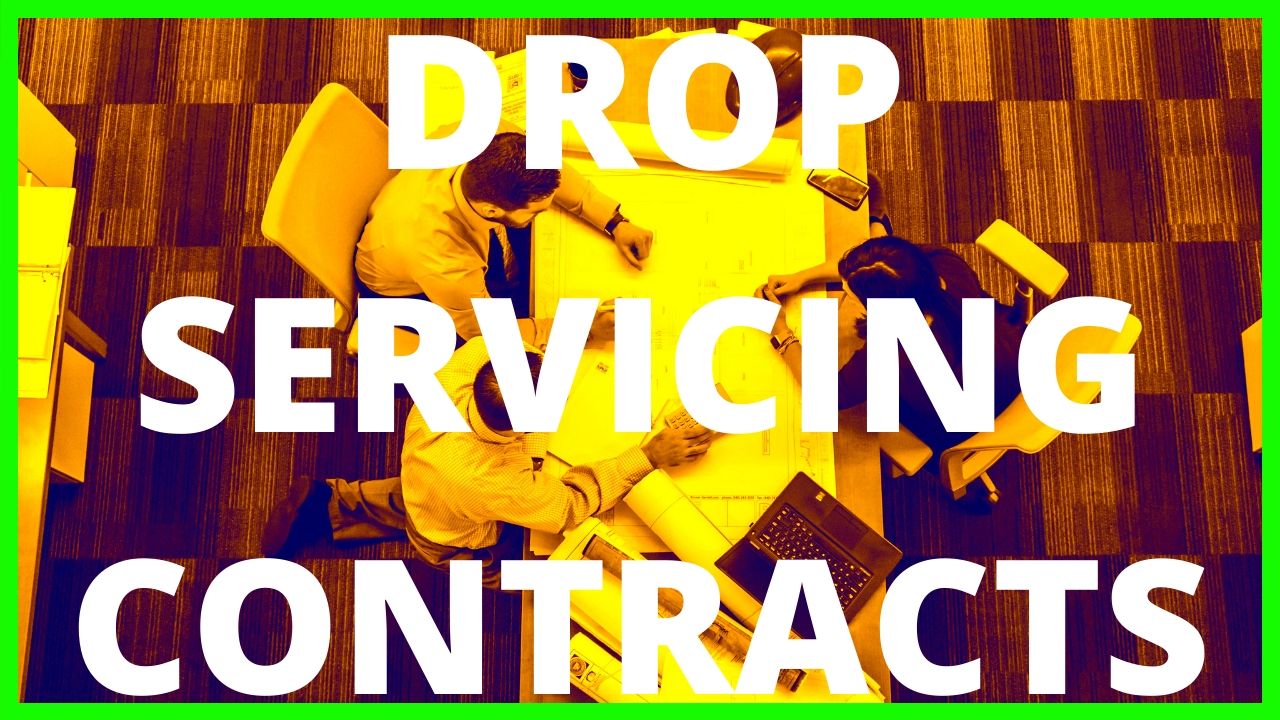 Successful entrepreneur, David Robertson launches Drop Servicing Course Teaches Drop Servicing Step By Step On Drop Servicing Website
David Robertson has again reiterated his goal of helping as many people as possible harness the immense benefits of Drop Servicing in his recently launched Drop Servicing Course. The detailed course is designed to take participants by the hand and show them the every step of becoming successful in the line of business. David shares his wealth of knowledge in the simplest of forms, making it easy for them to understand and implement the tips.
Described by some as "the newest money spinning Business Idea on the internet," Drop Servicing is becoming increasingly popular in recent times. The business model involves the selling of services to a target audience. However, the business owner is not directly tasked with the responsibility of selling the service themselves, as they only have to find people who will do the selling for them. Unfortunately, there is a popular misconception that the line of business can be difficult.
This is where David Robertson is looking to change this mindset with his user-friendly Drop Servicing Course. David shares his experience and knowledge in drop servicing with his students in six simple steps, making it possible for them to become profitable in 24 hours, regardless of their level of skills.
David is looking to create successful business owners that leverage the power of the internet to create a sustainable source of income without being subjected to the limitations of location or even time. Unlike many courses available on the internet, with many of providing false claims to unsuspecting people, David is offering the knowledge at no cost, providing every participant the tools to succeed in the drop servicing business.
The well-detailed course offers everything from the introductory part of drop servicing, including the basics like What Is Drop Servicing, to the seemingly complex part of the business, while saving students the jargon associated with many other guides available on the internet. David will also be pointing out some high volume low competition niches, such as the party bus niche, ensuring that businesses can be as profitable as possible without too many competitors.
The course will also provide effective tools like AG estimator to participants. Students will also learn about how to use online presence and platforms like ChatBot and social media to improve their businesses.
For more information about the Drop Servicing Course from David Robertson, please – https://www.fajob-startabizzz.com/drop-servicing-course.html.

Video Link: https://www.youtube.com/embed/sjoM90hWors
Media Contact
Contact Person: David Robertson
Email: Send Email
Country: United States
Website: https://www.fajob-startabizzz.com/drop-servicing-course.html