If you are looking for a job right now? Go through the Dream Jobs online website where you can find some of the best jobs for you. As a matter of fact, dream jobs have placed ads for different job vacancies in Sri Lanka. So, now is the best time to look for even a part-time job.
Dream Jobs is a Sri Lankan website that is maintained to help everyone look for the right job. A lot of people are especially looking for jobs right now, due to the whole COVID-19 situation.
Dream Jobs have helped several individuals look for a job as it helps them to start their career as nowadays it is easier to look for a job via the internet, as opposed to the newspaper.
Everyone has access to the internet and that is mainly one reason, why Dream Jobs decided to build its website, which can help all of us to get the best out of the best for your life.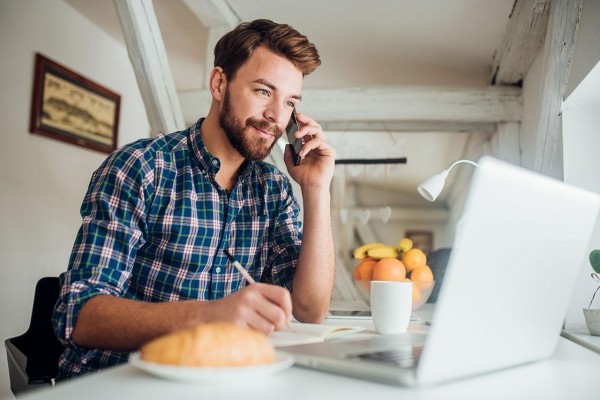 Due to the Pandemic, many people are out of jobs and now – you can just look up on www.dreamjobs.lk for all the job vacancies in Sri Lanka that they have added as a bonus.
As a matter of fact, many people have said that using Dream jobs has helped them to achieve success and become a successful person in life.
"Having used Dream jobs to find my career has helped me become the person that I wanted to be. I found my right job and worked for it very hard. And now, I am very grateful that we have an online job portal just to find the specializing job field."
Please visit www.dreamjobs.lk for more information with regards to different jobs that are available online.
Media Contact
Company Name: Dream Jobs
Contact Person: Media Relations
Email: Send Email
Phone: 0112 76 96 86
Country: Sri Lanka
Website: https://www.dreamjobs.lk/