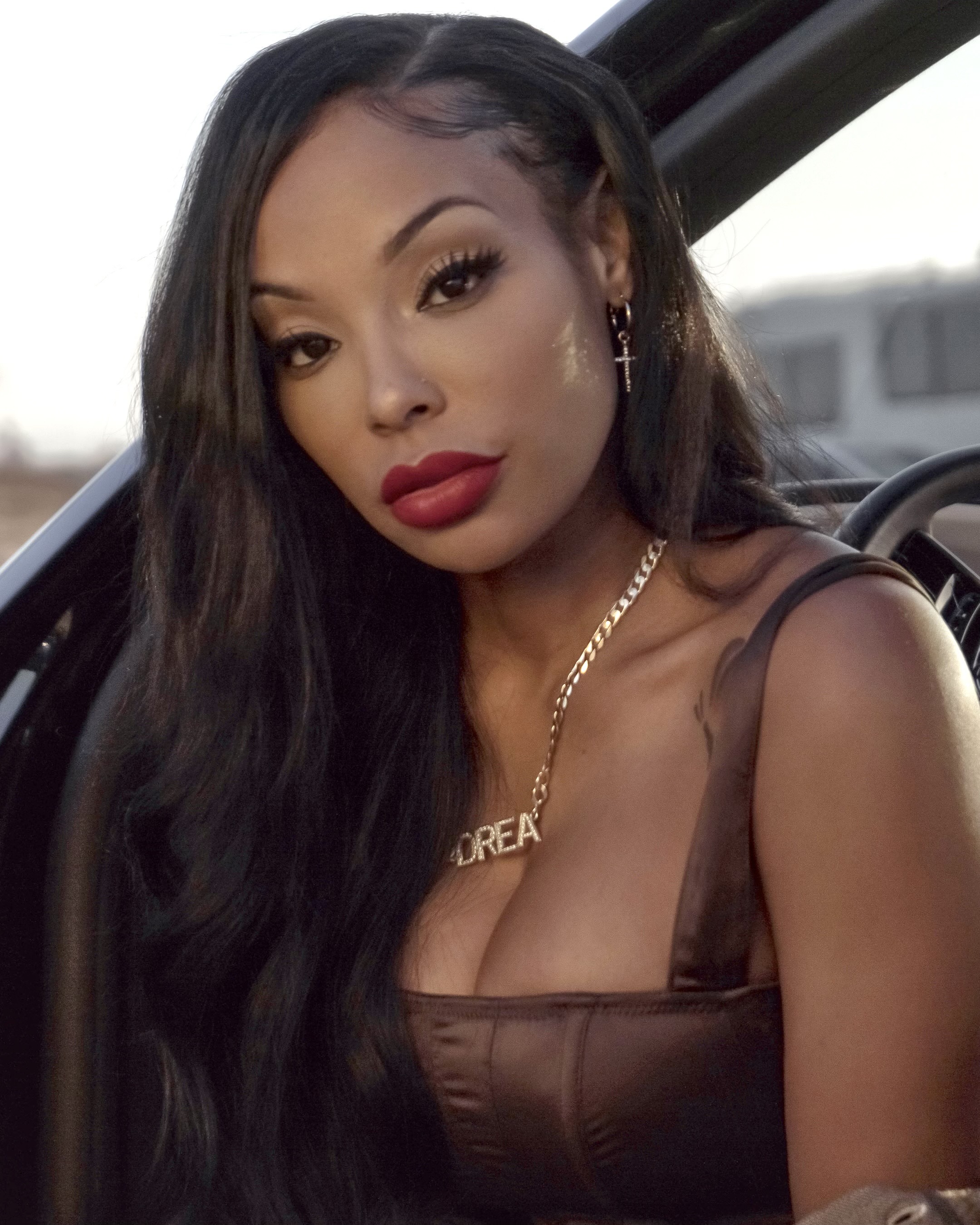 Billy Holiday's classic "I'll be Seeing You" was remade by several legendary artists to include, Rod Stewart, Norah Jones, Tony Bennett and others. The song inspired many in long distance relationships at the height of World War II. Now as we say goodbye to 2022, Drea Dominique releases her rendition to encourage love and hope for the New-year.
"Even one person giving up hope is too many but thankfully, music often serves as a remedy to a wounded soul." – says Drea Dominique
"I'll Be Seeing You" is available now on all platforms and is accompanied by a music video that takes you back to the time of classy dress, ensemble bands and old school rhythm and blues. "I'll Be Seeing You" was published in 1938 and inserted in the Broadway Musical "Right this Way" The sentimental ballad was originally written about missing someone, whether alive or no longer among us. During the pandemic, millions of lives were lost, and the family holiday gatherings were also disrupted. "I'll Be Seeing You" will resonate with anyone that suffered from the tragedies of the past several years.
Tap into the link below to watch Drea Dominique perform "I'll be seeing you.'
Video Link: https://www.youtube.com/embed/m22uAJkXs_c
About Drea Dominique
Born in Long Island, New York — raised and currently residing in San Diego, California — the multi-talented singer, songwriter, model and reality TV star Drea Dominique has the flavor of both coasts. With her sultry, smooth R&B voice and her fresh twist on Hip-Hop. Drea has created a lane of her own.
Prior to releasing her solo project, Drea has been able to work with the likes of Snoop Dogg, The Dream, Baby Bash, Robin Thicke, as well as her star stunning role in Bad Girls Club Season 9.
Drea released her debut project "Toy Box" highlighting her single "Catch My Wave" featuring AD and Flex in early 2021. Summer 2021, she entered the next stage of her artistic evolution with a single titled "I Know You Want It" Feat. Love & Hip Hop star Safaree produced by Travis Kr8ts (K. Michelle, Dem Franchize Boyz)
Taking flight and spreading her wings, Drea's career has progressed and is now soothing our ears with her latest song "I'll Be Seeing You" Giving us healed heartache and hope for that special someone close to our heart this holiday season…
Tap into the following links to connect with Drea Dominique:
Instagram: https://www.instagram.com/dreadominique/
Facebook: https://www.facebook.com/TrueBeautyDRE/
TikTok: https://www.tiktok.com/@dreadominiquemusic?is_copy_url=1&is_from_webapp=v1&lang=en
Media Contact
Company Name: ICT
Contact Person: Nolan Bellamy
Email: Send Email
Phone: 323 513-4804
Country: United States
Website: https://dreadominique.com/