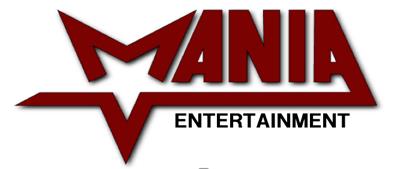 January 20, 2020 – Mania Entertainment is delighted the announce the acquisition of this thrilling series of fantasy books by Ted Lazaris. Mania will be bringing financial backing and production expertise to the project.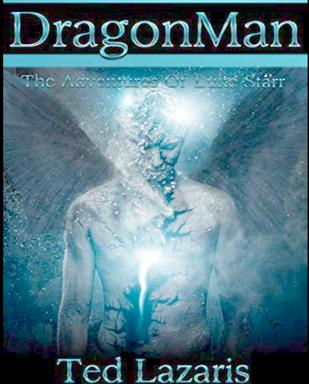 Is the World ready for a new Superhero?
The amazing story of DragonMan was born at the dawn of the 21st Century, when the world, about to change forever, watched in disbelief as four passenger airliners crashed, not only into buildings and a field in Shanksville Pennsylvania but into the American certainty that the horrors of the outside world could not touch them at home. It was into this world that a new kind of superhero emerged, one for whom the lines between good and evil are blurred. Is he friend? Or is he foe? No one knows for sure. What they do know, however, is that as a friend there is no one better.
Ted garnered a Commendation from former First Lady Laura Bush "I admire your efforts, through writing adventure stories, to encourage people of all ages to enjoy reading." and DragonMan debuted Number #1 on Amazon Kindle. It has won awards such as the 2016 Super Hero Short Film Festival for its promo, and many stellar reviews: "This is a great read, totally not what I expected. I can only describe it as a 'wizardry superhero fantasy'," – Goodreads.

Nuala Barton known for ('Homecoming' 'Goodbye Christopher Robin') is producing. Her Company Mania Entertainment in its 2020 slate is currently backing 'Glastonbury Isle of Light' by Producer Daniel McNicoll, (Galatia Films,) 'Rebel's Run' by award winning Comic Book writers Chuck Dixon & Vox Day, 'Becoming Picasso' by award winning author Bonnie Maffei, 'Southside the Series' by Producer Taheim Bryan,' Marilyn Monroe Back' by Adrian Finkelstein & Hania Marden Barton, and 'Naughty Boys' by Carl J Gavine.
Media Contact
Company Name: Mania Entertainment
Contact Person: Sandra Wilkinson
Email: Send Email
Country: United States
Website: https://www.ManiaEntertainment.com