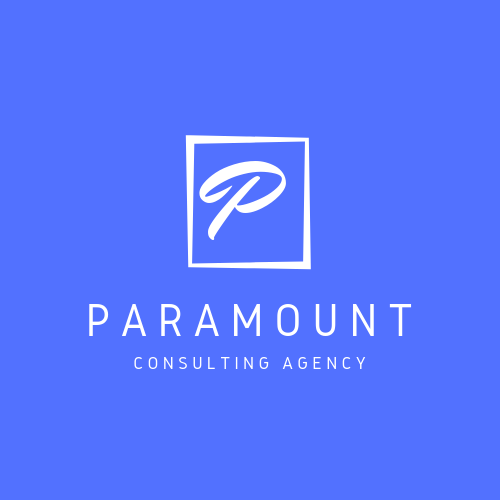 Bellmore, New York – Starting a new business comes with its many challenges. There are a lot of hurdles to surmount and several other business fundamentals that must be put in place to facilitate business growth and success. This gets a lot of potential entrepreneurs either never getting started or stuck at a particular point. To put an end to this and help as many prospective entrepreneurs get started and become successful with their business, Paramount Consulting agency is pleased to announce it has just launched the 9-5 Launch Program.
The 9-5 Launch Program was developed by Dr. Talonda Thomas, owner of the National Award Winning New York Musician's Center and the founder of Paramount Consulting Agency. As a former school music teacher, Dr. Talonda saw how difficult it was to grow a new business while holding full-time employment. In addition to her time constraints, her formal education never taught her how to launch and grow a business. But she decided to document her experiences while building her businesses and it led her to create a step by step system that walks business owners through the rudiments of business startup while also providing them with a marketing plan for early success.
In a recent interview, she said, "I meet so many hopeful women entrepreneurs with the greatest business ideas but no strategy to get started. They get stuck writing fancy business plans and never actually launch their business."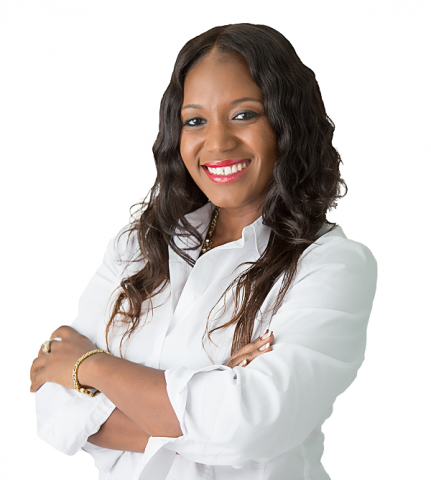 Dr. Talonda detailed her experience of painfully launching her first business in her book entitled "Screw the Business Plan", and she has not stopped sharing her passion of teaching women the strategies to creating a successful business ever since. This year, using her 9-5 Launch Program, Dr. Talonda is aiming to help as much as a thousand women startup and grow a successful business by providing them the mentorship, tools, and a community of like-minds to support their efforts.
For more information about Dr. Talonda and the 9-5 Launch Program, please visit http://www.paramountconsultingagency.com/
Media Contact
Company Name: Paramount Consulting Agency
Contact Person: Talonda Thomas
Email: Send Email
Phone: (877) 524-6975
City: Bellmore
State: NY
Country: United States
Website: www.paramountconsultingagency.com