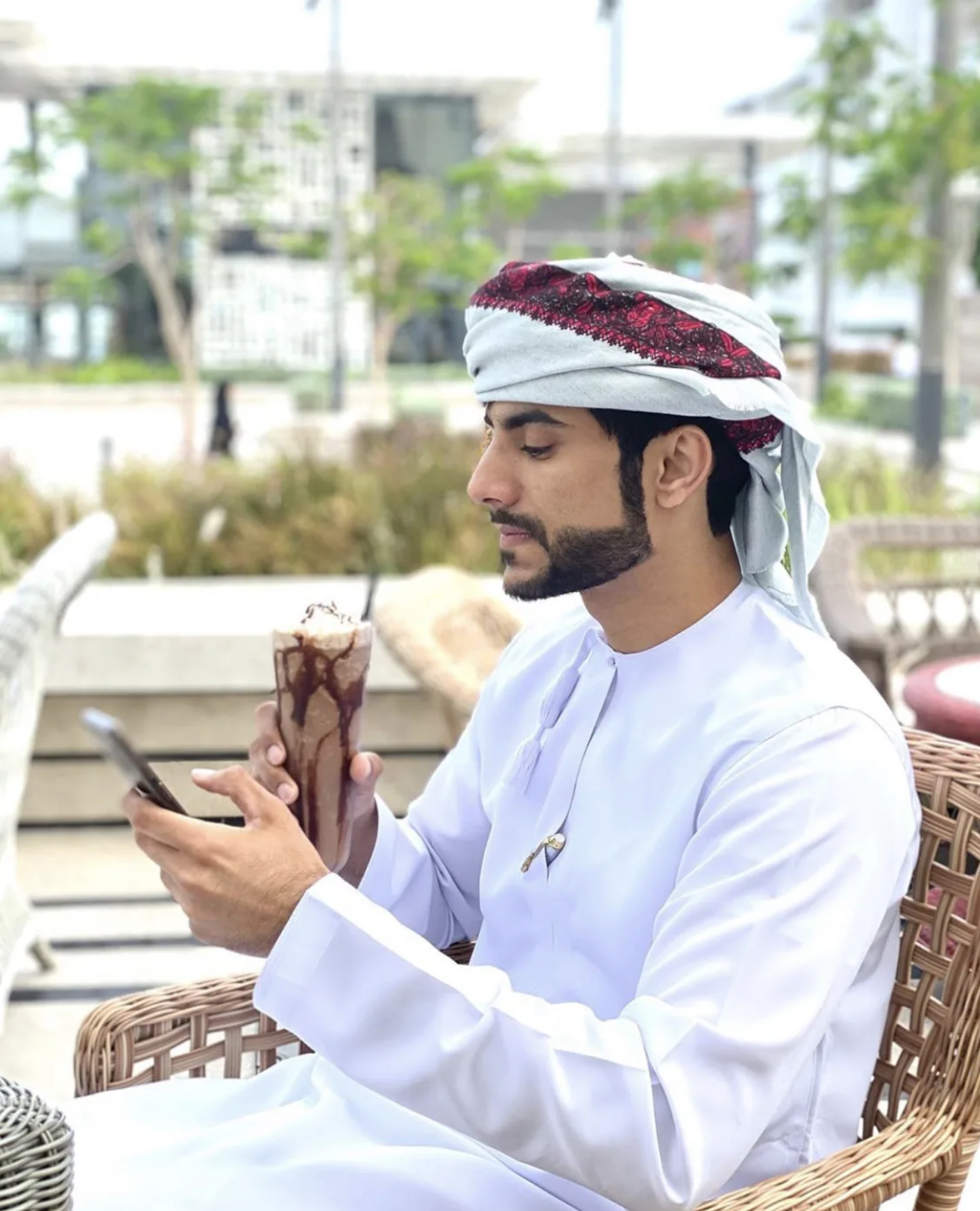 March 16, 2020 – Doctors and medical professionals are popularly known to stay aloof from many social affairs, but not Dr. Salim Rashid Al Qamshoui of Oman. Dr. Salim Rashid is not only a dedicated and hardworking doctor, but is also known for performing many other roles, like that of an actor, athlete, director or public educator.
Born in Oman (Ibri) in 1992, Dr. Salim Rashid Al Qamshoui is a young and handsome figure, and has a well-rounded personality that comes out in many forms on social media. Doing exceedingly well in studies (he obtained 96.9% in secondary school), Dr. Salim Rashid studied medicine at the biggest university of the region, the Sultan Qaboos University, from where he graduated in 2017 with Grade A.
Dr. Al Qamshoui is among the smartest, kindest and handsome doctors in the Arab Gulf countries. He has worked at numerous hospitals and health centers, especially where there is a shortage of medical doctors and staff. Among the places he has served include Sultan Qaboos University Hospital, Royal Hospital, Army Force Hospital, Ibri Regional Hospital, and numerous clinics and polyclinics.
Taking a keen interest in Instagram, Dr. Al Qamshoui is among the few rare Arab and Omani doctors who share their social life with the world. He got married in 2018, and last year had a sweet and lovely daughter named Hams. The Instagram account has covered her life from day one, and in the future baby Hams will have her own Instagram account.
"People in Oman are surprised with my Instagram account, and have given me great respect. They are surprised to know that even doctors like to travel, enjoy life and share their experiences," says Dr. Al Qamshoui.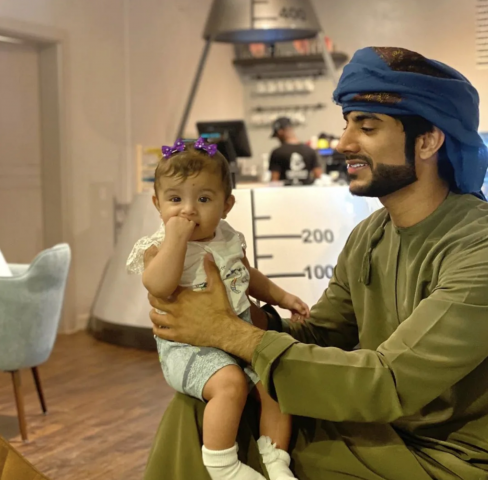 On Instagram Dr. Salim Rashid Al Qamshoui also shares useful medical information and stories. He has acted with other YouTube stars, and is in demand from other teams and directors to play the doctor's role in short movies and videos. Among the videos is one (كلنا معك قابوس سلطان السلام) which has received more than 95k views on YouTube, and is popular on Faisaltest TV channel where some of his videos have received more than a million views. In one video, he has acted as a doctor for the Oman Cancer Association.
Watch on YouTube:
Dr. Al Qamshoui has emerged as an influential public figure in his country. He has promoted and supported many peoples and various shops and ventures. In the future too, he will continue to attend events from various walks of life and also make educational videos.
For more information, please visit: https://www.instagram.com/dr.salim.1/
Media Contact
Company Name: Goodway Group
Contact Person: Joss Mooney
Email: Send Email
Phone: 877-274-9881
Address:261 Old York Road, Suite 930
City: Jenkintown
State: PA
Country: United States
Website: https://www.instagram.com/aeebeh/?igshid=1oubxudkou9oj