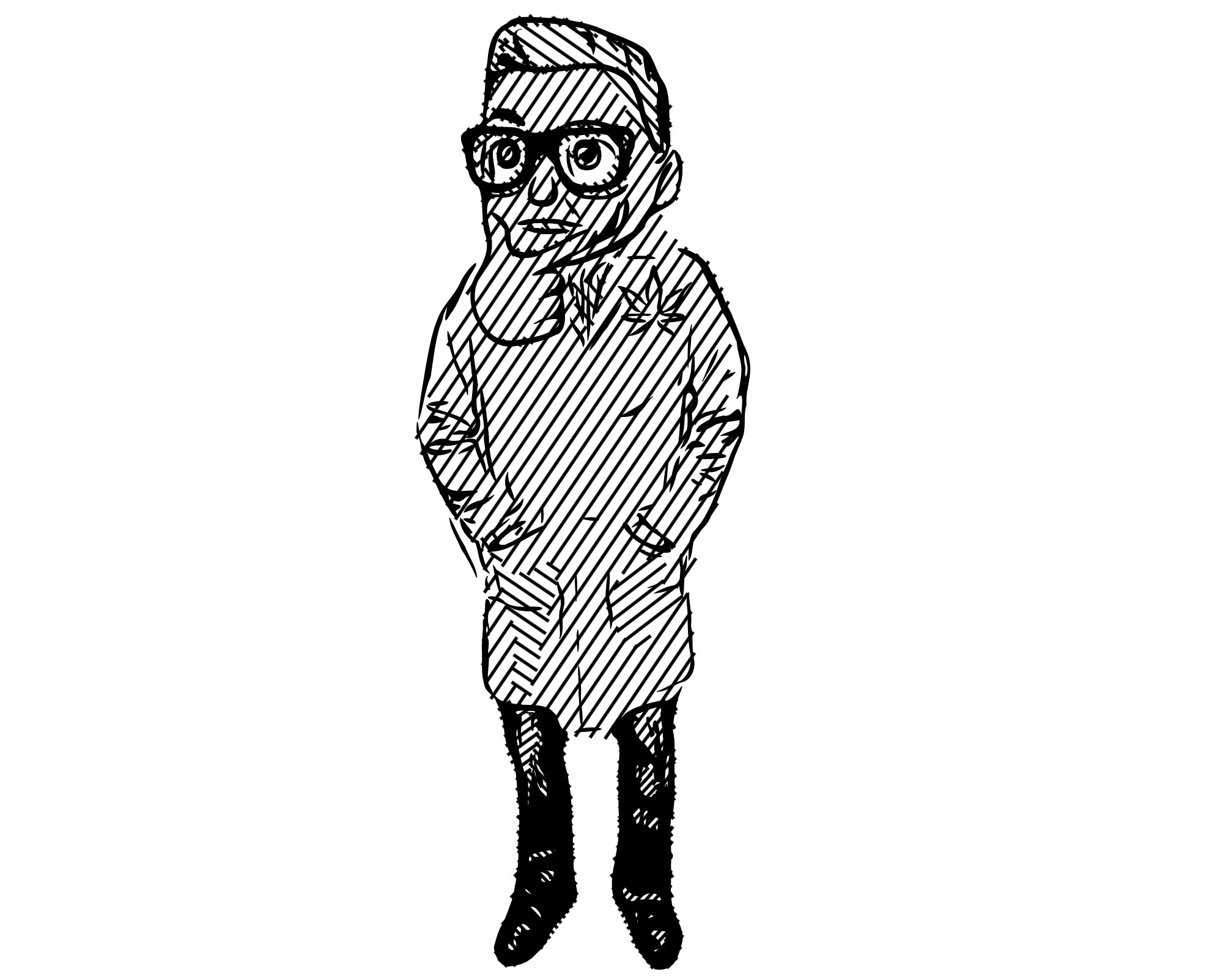 Innovative online platform for users of CBD products, Dr. Safeweed, announce the launch of their consultation service free to consumers as part of the move to reach 1 million people
The brains behind Dr. Safeweed have reiterated their goal of helping as many CBD enthusiasts as possible in the United States and other parts of the world to determine the inherent risks of CBD-infused medications and products with the launch of their service free to consumers. The platform has become increasingly popular in recent times, with more than 10,000 visits in their first year.
"Dr. Safeweed is the culmination of years of work to help cannabis users make safer—and therefore funnier—decisions in choosing products," said Dr. Greg, Chief Clinical Officer.
There has been an increasing demand for CBD products and medications in different parts of the world, with the legalization of CBD use helping to drive the growth of the market. More individuals, as well as medical experts, are becoming aware of the immense health benefits of CBD, leading to the emergence of a wide range of products in recent times. A recent publication by MarketWatch put the value of the global Cannabidiol (CBD) market at $553.7 million in 2020, with a projection that it will hit $4,268.3 million by the end of 2026. Unfortunately, a good percentage of users of products made from cannabis are not aware of the imminent risk of such solutions, which is where Dr.Safeweed.com has been of help in recent times.
Created by a cannabis-certified specialty pharmacist with 13+ years' experience, Dr. Safeweed is designed to determine the risk associated with taking medication and different cannabis products – CBD, THC, and whole flower. The user-friendly platform is designed for all stakeholders in the industry, including consumers, pharmacists, as well as aspiring patients following the legalization of cannabis in more states.
The website allows users to determine the safety of a product considering its potential interaction with their body after searching the platform. There is also a professional version of the platform for doctors, pharmacists, and nurses to check cannabis interactions with medication. The feat achieved so far has underlined the effectiveness of the platform, which inspired the decision to expand their services to help 1 million people find their cannabis status.
For more information about Dr. Safeweed and the services offered, visit – www.drsafeweed.com.
Disclaimer: All CBD products discusssed are THC-free and/or compliant with the 2018 farm bill.
Media Contact
Company Name: Dr. Safeweed
Email: Send Email
City: Philadelphia
State: PA
Country: United States
Website: http://www.drsafeweed.com/