The Intuitive Parents Collective is a new program being created by Dr. Frances Malone ARNP, PhD in an effort to serve parents and families at a greater scale through an online community that provides holistic support for parents navigating through the ups and downs of modern day parenting
Kitsap County, WA – May 5, 2021 – After spending her career in the field of pediatrics, conducting studies and working with families, she has launched this new initiative to help families across the nation in consciously raising naturally healthy kids while receiving the guidance they need to thrive themselves. She hopes that through this community she can positively influence more families while also providing them with the necessary tools to navigate the ups and downs of life. With the Intuitive Parents Collective Dr. Frances Malone ARNP, PhD hopes to positively influence more families and provide them with the tools and the space that they need to navigate difficult times while being mindful about their physical, mental, emotional and spiritual well-being.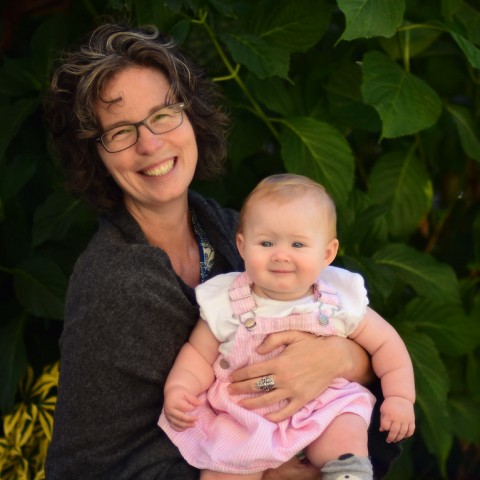 The creation of her program comes after a year where many parents have been feeling anxious about trying to raise their children during such difficult times.
"Greater COVID-19 related stressors and high anxiety and depressive symptoms are associated with higher parental perceived stress. Receipt of financial assistance and high anxiety and depressive symptoms are associated with higher child abuse potential. Conversely, greater parental support and perceived control during the pandemic are associated with lower perceived stress and child abuse potential. Results also indicate racial and ethnic differences in COVID-19 related stressors, but not in mental health risk, protective factors, perceived stress, or child abuse potential."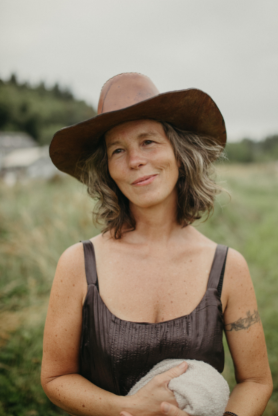 Visit: Science Direct
The Intuitive Parents Collective is an online community led by Dr. Frances Malone ARNP, Ph.D. Frances is excited to be able to bring her life's work together to create this program for parents and is very excited for the up and coming launch. The program will cover topics such as:
Respecting and cherishing our children

A hard NO versus an opportunity for dialogue

Importance of nutrition in all of our lives/ whole food focus/ shopping ideas

Nutrition for behavior management

Outdoor time and why it is essential

Parental self-care as medicine for children

Finding your parenting zen

Grounding yourself to support your family

Meet Frances:
Dr. Frances Malone ARNP, PhD is a pioneer in the field of integrative pediatric medicine and holistic education. She has been serving the community throughout her career and is dedicated to continual growth. Some other ways she has been serving is as follows:
Malone Pediatrics on Bainbridge Island, Wa a relationship-based pediatric practice that provides holistic health care to the families of Bainbridge Island, Wa. Malone Pediatrics was founded on the belief in treating children holistically, addressing their social and emotional needs as well as their physical needs: http://www.malonepediatrics.org/
DogFish Moon Sanctuary is a sacred space and community for people who want refuge and healing. Located in the heart of Kitsap County WA. Bringing together a wide variety of healing practitioners from various modalities to bring you back to center: https://www.dogfishmoon.com/
Chartreuse Skincare, after 20+ years of scientific study focused on the gut, the immune system, and wound healing, Frances has developed immense respect for the complex physiologic systems that support our wellness. She applies that respect directly to supporting the body's natural systems via this handcrafted line of deeply nutritious and completely natural skin care products: http://www.vibrantlygreen.com/
Dozens of research projects, presentations, and medical publications.

Learn more about Dr. Frances Malone ARNP, PhD and how to stay up to date on the Intuitive Parents Collective.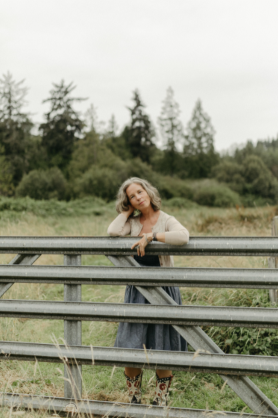 Visit: https://francesmalone.com/
Media Contact
Company Name: Becoming the Big Me
Contact Person: Djemilah Birnie
Email: Send Email
Country: United States
Website: https://djemilah.com/