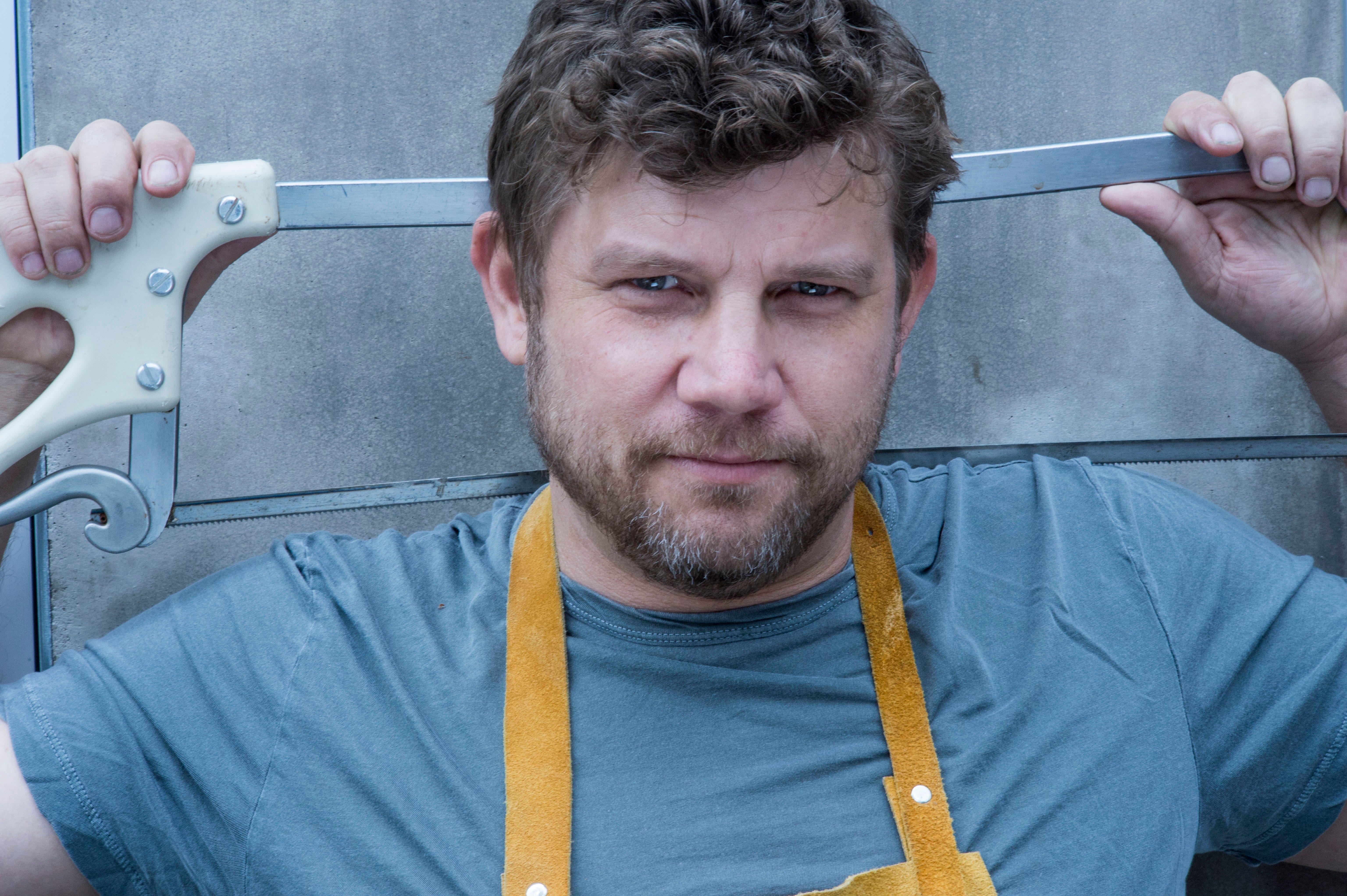 "I'm excited to be part of the Doorstep Market community and welcome the opportunity to highlight and support these talented local artisans," says Chef Ben Ford. "It's a great way to share the unique flavor of the Southland region with those who can't travel to the area in person."
Doorstep Market, a new multi-vendor and multi-regional integrated platform for consumers who want to shop like locals and support small businesses, now includes makers and growers from the California Southland region, exclusively handpicked by acclaimed Chef Ben Ford and other tastemakers to represent the diverse and creative character of southern California, spanning Baja California through the Central Coast.
The five regions represented on Doorstep Market — Hudson River, New England, Bay Area, Southland, and South X Southeast — are each curated by regional tastemakers and local experts and feature a collection of hand-crafted and locally grown products in the Food & Drink, Kitchen, Home and Living, Health and Wellness, Clothing and Jewelry, and Gift categories that can be shipped across the country. There are also behind the scenes interviews and insights into the makers as well as informative articles, recipes and more.
The artisans and products featured in the Southland region were curated by Doorstep Market's Southland Market Director Chef Ben Ford and range from organic wines, loose leaf tea, locally crafted spirits, homemade breads, and all natural meats to brick ovens and a tortilla press to vintage clothing, handcrafted jewelry and decorative chains for face masks. Doorstep Market offers a virtual exploration of each area's rich history and unique local flavor with behind the scenes interviews and insights into the makers as well as informative articles, recipes, online classes and more.
Ben Ford trained at some of the West Coast's most-revered restaurants and alongside several of America's most treasured culinary icons before opening his own critically acclaimed restaurants, Chadwick and Ford's Filling Station. His most recent culinary endeavor, Bull & The Butterfly, opened this fall. In addition to his restaurants, Ben is the author of "Taming the Feast: Ben Ford's Field Guide to Adventurous Cooking," and acts as an ambassador to the American Chef Corps, an advocate for Share Our Strength's No Kid Hungry campaign.
The Doorstep Market regional purveyors are made up of growers, distillers, brewers, bakers, cheesemakers, artisans, and designers, making it a shopping site for all seasons and reasons. The concept is to bring the region to consumers, allowing them an all-embracing experience.
To experience a new way to support local businesses and learn about a region, log on to https://doorstep.market/.
Media Contact:
Liz Ammirato
1-845-621-2005
liz@callprinc.com
Media Contact
Company Name: CATHY CALLEGARI PUBLIC RELATIONS INC
Contact Person: Cathy Callegari
Email: Send Email
Phone: 845-621-2005
Address:159 Madison Avenue, Apt. 5J
City: New York
State: NY
Country: United States
Website: www.callprinc.com