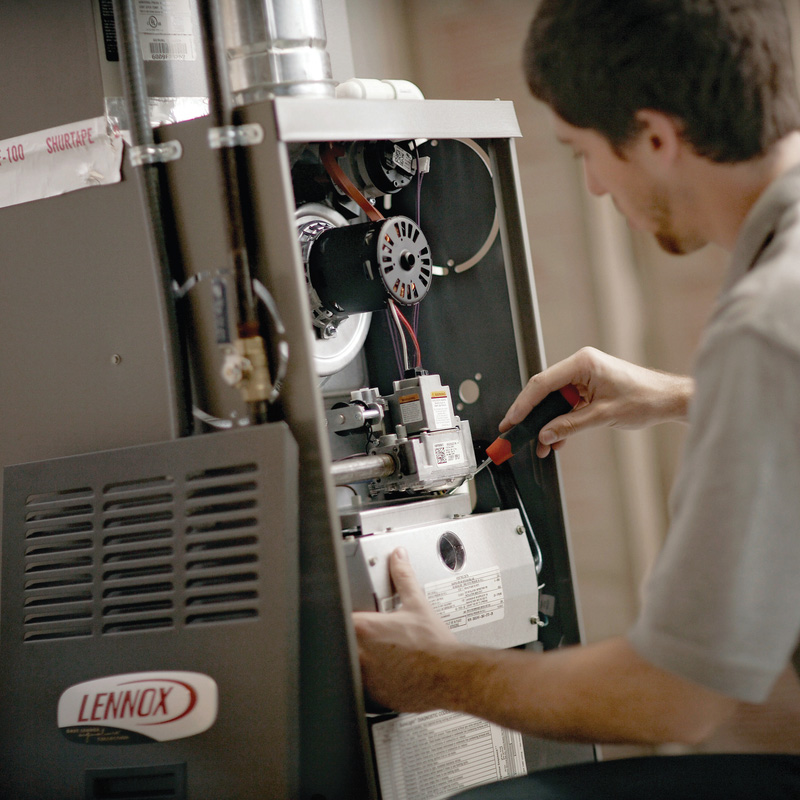 Long Island, NY – June 22, 2020 – Domino Oil Burner Service has opened a Long Island emergency furnace repair and heating repair department. The company now serves residents of Suffolk and Nassau Counties 24/7 – even on weekends, nights and holidays, offering emergency oil burner service, boiler repair and all types of heating repairs. No heat and no hot water calls are now served 24 hours a day, and a technician is dispatched to the location immediately.
"We want to be available to our customers at all times, should they need us. We recommend cleaning your furnace annually to maximize efficiency and reduce the odds of getting into an emergency, no heat situation by identifying potential issues early," says Robert Barns, head technician at Domino Oil Burner Service. "Summer and fall are the best times to get your furnace cleaned and ensure they run efficiently and problem-free during the next heating season."
The emergency services team will always be there when you call and deliver 24/7 service and support that you can rely on — at any time, in any weather. Domino Oil Burner Service is a progressive company, always looking for innovative green products such as tankless hot water heaters, heat pump water heaters, geo-thermal heating and cooling systems, high efficiency furnace installation, and high efficiency heating systems.
Before the next heating season begins homeowners are advised to ensure that outdoor units have plenty of breathing room around them, as they need free space to dissipate the heat from your home. The Department of Environmental Protection urges homeowners to:
Inspect your thermostat to ensure that it's in good working order. If you have a programmable thermostat, now is a good time to double-check your settings.
Purchase some extra filters to have on hand – typically filters should be changed once a month during the cold months.
Keep vents open. By closing them off, you are making the blower work harder, translating to higher electrical consumption, noise, drafts, and reduced air filtration.
Lastly, an annual burner tune-up can help make your furnace run more efficiently, and help you save on your heating bills. Have a professional clean and inspect your heating and cooling system twice a year. A professional can help maintain your system which can extend the product life and help reduce the frequency and severity of breakdowns.
About Domino Oil Burner Service
Domino Oil Burner Service has been serving Long Island since 1981 with dedication to excellent service, integrity, and professionalism. Their trained and certified technicians will repair and maintain your home heating system, and keep it working like new! The company serves Suffolk and Nassau Counties, NY and performs all types of heating repairs, including 24/7 emergency service.
Media Contact
Company Name: Domino Oil Burner Service
Contact Person: Robert Matty
Email: Send Email
Phone: (631) 867-2231
Address:3821 Veterans Memorial Hwy
City: Ronkonkoma
State: NY
Country: United States
Website: https://oilburnerservicelongisland.com