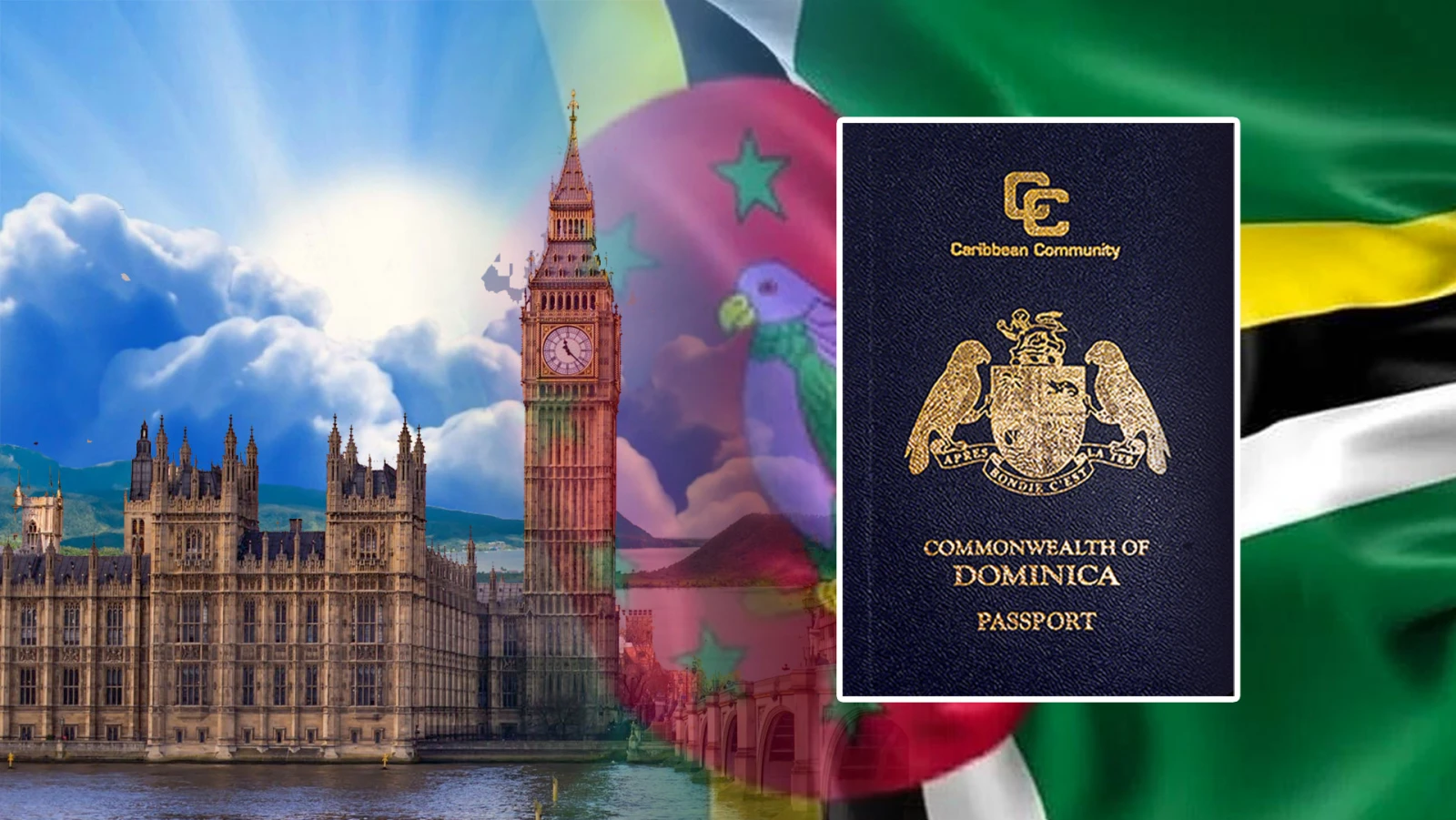 As stated by Citizenship Expert BPROL.COM, Dominica's citizenship by investment became the most popular citizenship by programme ever in 2020. According to latest Citizen By Investment index released by Professional Wealth Management (PWM) — a publication from the Financial Times, Dominica's CBI program won TOP 1, ranking first in the comprehensive score of nine indicators; a position they've held since 2018.
How a foreigner can get a second citizenship? By investing in a pre-approved real estate project or making financial contribution to the government funds, one can obtain a second citizenship and passport from that nation like Dominica, Saint Lucia, Grenada, Antigua and Barbuda, Saint Kitts and Nevis, and Turkey. That, in a nutshell, is how citizenship by investment works. Citizenship by investment programs legally grant citizenship status and do so much faster than traditional immigration processes do.
BPROL (www.bprol.com) stresses that the Citizenship by Investment industry attracts more investors seeking greater mobility and business opportunities, often prompted by shifting global economic and political tensions. As industry leaders, Dominica has issued 5,814 passports to investors and their family members for fiscal years 2017-2020, which lasts from 1 July to 30 June. The Citizenship for Investment Programme has brought the country $1.2 billion.
Prime Minister of Dominica – Dr. Roosevelt Skerrit recently said, "By the end of 2021, the visa-free and visa on arrival access to Dominican's would certainly increase by 20 to 25 percent," emphasized PM Skerrit. Due to its favorable investment and economic policies, the demand for Dominica citizenship for investment continues to grow steadily, so much so that even the pandemic and crisis have not reduced the dynamics. The real estate option remains the most in-demand among investors. According to data from immigrantinvest.com, Over the past year, 2 times more applicants have chosen the real estate option compared to the non-refundable contribution – only 1500 people.
The CBI Index is based nine indicators are as follows:
Freedom of movement
Standard of living
Minimum investment outlay
Mandatory travel or residence
Citizenship timeline
Ease of process
Due diligence
Family friendly
Certainty of Product
The Dominica citizenship program was established in 1993 and is one of the world's oldest Citizenship by Investment programs. The program that gives Dominica passport to the qualified applicants within a few months period has been the most both cost-effective and time-effective plan for worldwide riches than Saint Lucia, Grenada and Saint Kitts and Nevis. One of the most exciting aspects of the Dominica citizenship programme is that the applicant can bring parents, grandparents and unmarried siblings, and the full citizenship can be passed unconditionally to the next generation.
Media Contact
Company Name: BPROL
Contact Person: Bih
Email: Send Email
Phone: +30 694 8236794
Country: Greece
Website: www.bprol.com