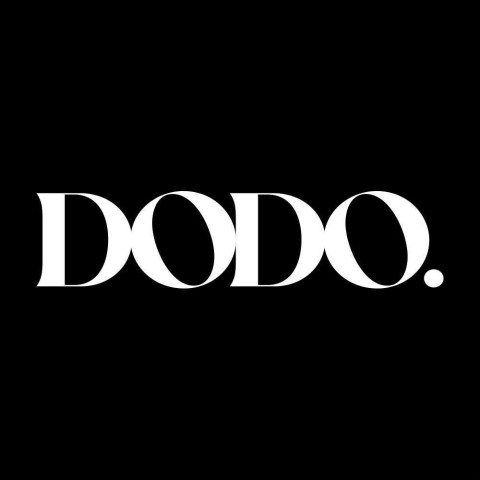 In just a few years, DodoSkin.com has catapulted to global prominence, bringing an extensive selection of Korean skincare and beauty products to an eager international audience. Renowned for its comprehensive array of high-quality items, DodoSkin prides itself on delivering unmatched value, consistently outpacing competitors with its attractive pricing and redefining what customers expect from the beauty market.
With strategic locations in Busan, South Korea, and Walnut, California, DodoSkin extends beyond the scope of traditional e-commerce. It serves as an immersive portal into the expansive world of K-beauty, providing a shopping experience that goes beyond the conventional.
Conscious of its diverse clientele, DodoSkin has cultivated enduring partnerships with original Korean beauty brands. This collaboration has been instrumental in making quality Korean beauty products accessible at affordable prices, ensuring that K-beauty enthusiasts from all corners of the planet are included.
A cornerstone of DodoSkin's exceptional service is its swift worldwide shipping capability. This logistical prowess means that customers can enjoy their favorite Korean beauty products with minimal wait time, no matter where they are. It's this dedication to quick and reliable delivery that amplifies DodoSkin's commitment to both quality and value.
As it forges ahead, DodoSkin is committed to its founding ethos of making Korean beauty universally available. The company's focus on expedited global distribution is evidence of this commitment, earning the brand the trust and loyalty of a rapidly growing customer base. With its sights set on the future, DodoSkin is poised to continue its ascent as a beacon of K-beauty retail.
For more details, visit https://dodoskin.com
About DodoSkin
DodoSkin is a pioneering e-commerce platform specializing in Korean beauty products. It strives to bring high-quality K-beauty products to customers worldwide, enhanced by rapid and reliable international shipping. For more information, please visit dodoskin.com.
Media Contact
Company Name: LASOK, Inc.
Contact Person: J.A Lee
Email: Send Email
City: Walnut
State: California
Country: United States
Website: dodoskin.com