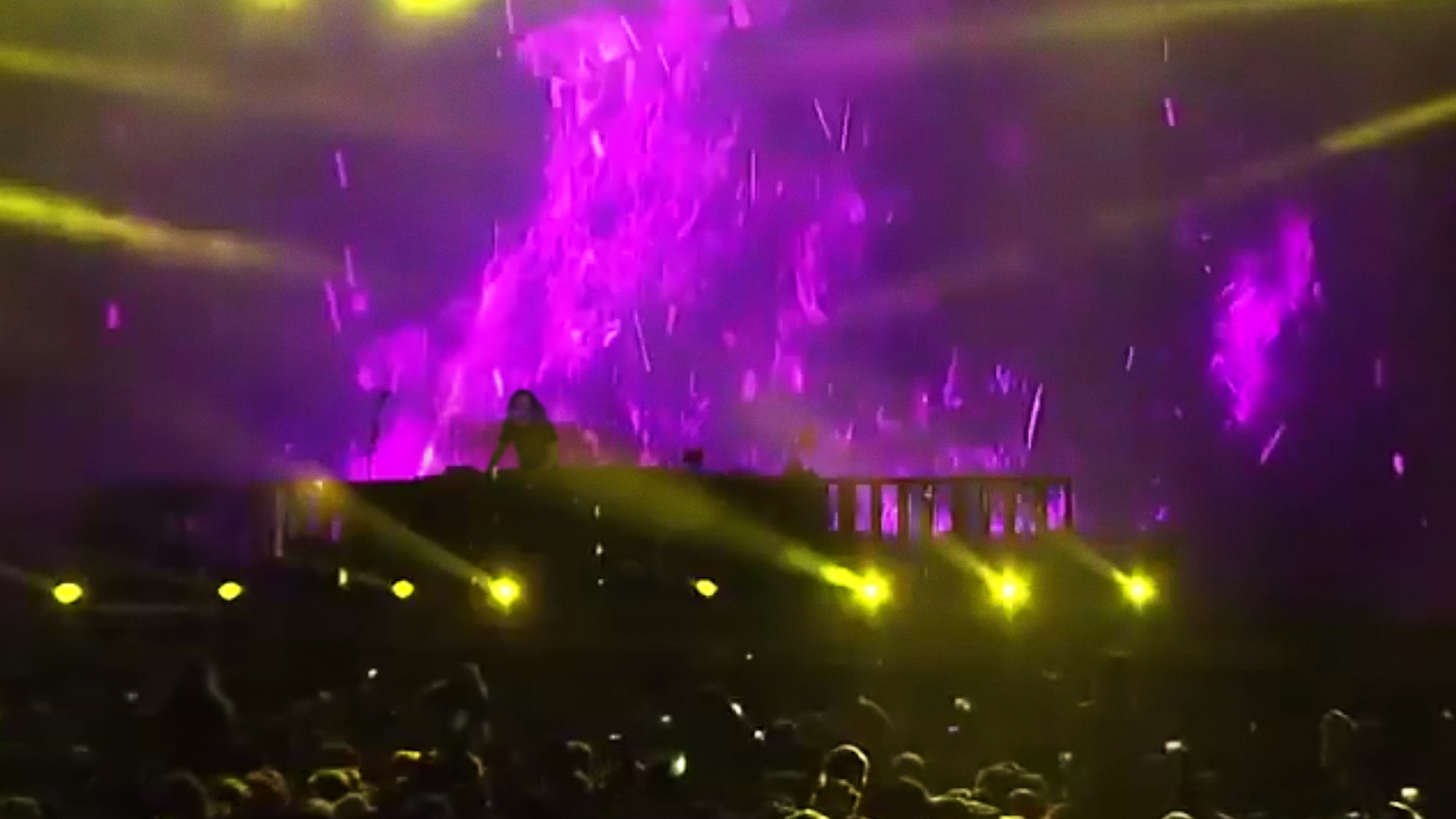 Popular West Coast DJ and producer DJ K Rock, launches new record "Festival 001", boldly mashing EDM, Hiphop, Pop, R&B and Rock
DJ K Rock is a well-known DJ, producer, songwriter and musician famous for his collaborations with legendary artists Jane's Addiction, Tool and Guns 'N Roses, along with landmark festival performances at Lollapalooza and Tomorrowland, and his ultimate creative endeavor, Chainflower.
The global pandemic may have shut down festivals everywhere, but it hasn't stopped DJ K Rock from creating new music. He has been hard at work in the studio crafting a new album titled "Festival 001". DJ K Rock's new record launches July 29, the same day that he'll be DJ at the televised Binge TV Awards, where he is also nominated twice for best music video. Nominated for the music videos, Chainflower She Rides Fire and DJ K Rock The Reveal, he'll also be helming the decks as musical director of the awards show, similar to Questlove at the Oscars.
Festival 001 is a celebration of the festival experience that we have all missed and signals a bright future of finally returning to those amazing experiences. DJ K Rock's Festival 001 resets EDM by skillfully fusing EDM with Hiphop, Pop, R&B and Rock, to create a unique new sound and vision. It features EDM remixes of classic performances by Cardi B, Adelle, Beyonce, Alicia Keys, Pop Smoke, Travis Scott, Roddy Rich, AC/DC, Da Baby, Offset, 50 Cent, Curtis Mayfield, Hanz Zimmer, Blur and more.
DJ K Rock is the highly-rated US entertainer from Los Angeles who has created and fused music across multiple genres, including EDM, Hip-hop, Pop, Reggaeton and Rock. DJ K Rock is renowned for performing live with decks or guitars on stages across the world and continues to create, produce and release ground-breaking music.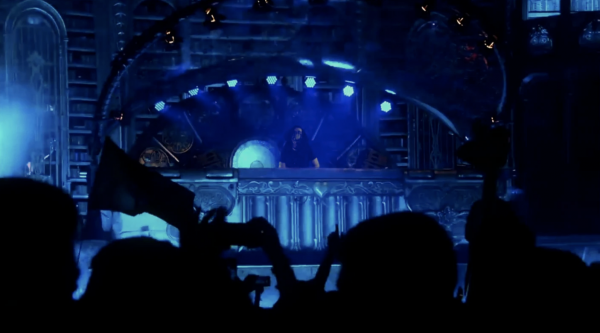 Festival 001 is a special free release available exclusively on SoundCloud for music lovers across the globe.
Media Contact
Company Name: Ditch Executive Productions
Contact Person: Ditch
Email: Send Email
Country: United States
Website: http://www.djkrockepk.com/