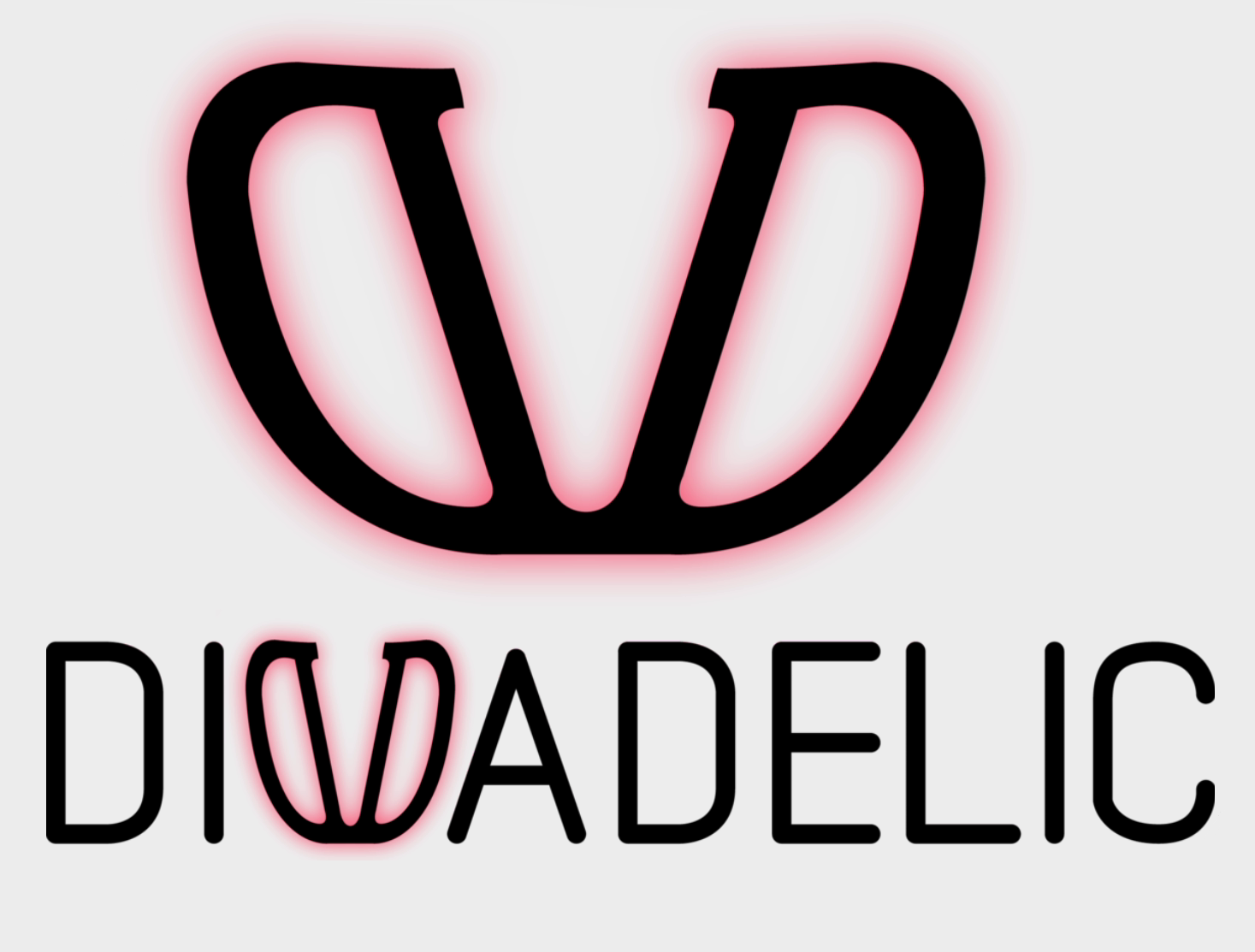 "Divadelic", a brand dedicated to all women, is becoming the new face of modern femininity. The brand has been producing clothing that honors them through the essence of the brand. For the past six years, Divadelic has worked hard to overcome the theft of its brand logo by a famous designer, while continuing to create chic styles that celebrate femininity. Divadelic stands by its commitment to the cause of protecting women's honor, while it continues its fight against the imitation of its brand logo.
Divadelic as a team works to inspire women to fill their days magical special moments. The clothes are designed to exhume leisure and sophistication through a collection of vibrant colors. Inspired by modern life, Divadelic offers women a dynamic array of outfits for a day on the beat, a women's night out, a fun time at the night club as she parties to daybreak. Whatever the occasion and no matter the destination, Divadelic has its customers covered.
"Our philosophy to inspire any Diva from any age, for any given moment, for any decisions, with its charming and delightful presence, illustrating luxury and a timeless way with its unique, eye-catching design", says a spokesperson for Divadelic.
Divadelic finds individuality in its name. The company created a unique brand name that highlights a sense of individuality while remaining a part of all womankind. Divadelic hopes that their clothing evokes a feeling of maturity through feminine métier, self-confidence and superior taste. These are the fundamental values that Divadelic stands for.
The company caters to women across the globe. Their clothing lines are sublime through cultures and countries. Divadelic is a prominently international brand. They have an atypical interpretation of trending fashion through the lens of how Divadelic views the world. All the latest fashion trends are available at their online store. The Divadelic collections are defined by their exclusive, authentic modern identity and attractive outfits.
Divadelic is a German-based company, established in 2005. Their motto is to promote not just fashion but a mindset. This attitude reflects in every piece of clothing owned and sold by Divadelic.

For more information, please visit: www.divadelic.com
Media Contact
Company Name: Divadelic
Contact Person: Lauren Stewart
Email: Send Email
Country: United States
Website: http://www.divadelic.com