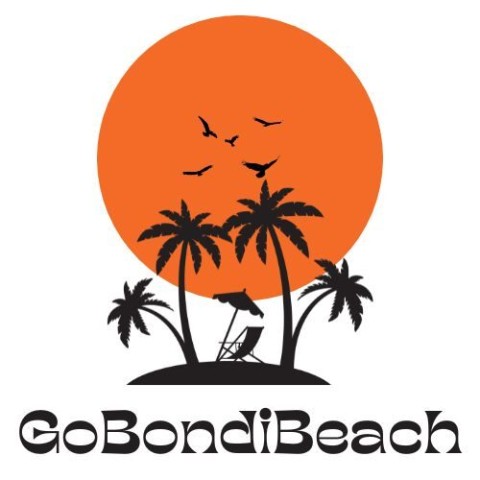 Okemos, Michigan – Go Bondi Beach, a leading platform dedicated to showcasing the wonders of Bondi Beach, is thrilled to unveil its comprehensive guide for tourists and new residents. With a mission to share the unique charm and attractions of one of Australia's most iconic beaches, Go Bondi Beach offers insights, tips, and recommendations for everyone looking to experience the true essence of Bondi.
Bondi Beach, located in Sydney, Australia, is renowned for its golden sands, crystal-clear waters, and vibrant beach culture. Whether it's surfing on the turquoise waves, relaxing on the sun-kissed shores, or exploring the bustling cafes and shops, Bondi Beach promises an experience like no other.
Zac Yap, the spokesperson for Go Bondi Beach, remarked, "Experience the Bondi Breeze. Our platform is designed to provide visitors and new residents with all the information they need to make the most of their time at Bondi Beach. From its rich history to the latest events and activities, we aim to be the ultimate guide to everything Bondi."
For tourists, Bondi Beach offers a plethora of activities. From the scenic Bondi to Coogee coastal walk, which offers breathtaking views of the Pacific Ocean, to the vibrant Bondi Markets, where visitors can shop for local crafts, vintage clothing, and delicious food, there's something for everyone. And for those looking to dive into the local culture, the Bondi Pavilion, a heritage-listed building, hosts various cultural events, art exhibitions, and workshops throughout the year.
New residents moving to Bondi Beach will find the platform's insights invaluable. Go Bondi Beach provides details on the best local eateries, shopping destinations, and community events, ensuring that newcomers can quickly feel at home and integrated into the Bondi community.
The website also features a dedicated section on the history of Bondi Beach, allowing visitors to delve deep into the origins and evolution of this iconic destination. From its beginnings as a private land grant to its transformation into a bustling tourist hotspot, the history of Bondi Beach is as captivating as its present.
Yap added, "Bondi Beach is more than just a beach; it's a lifestyle, a community, and a haven for those seeking relaxation and adventure. At Go Bondi Beach, we're passionate about sharing the magic of Bondi with the world, and we invite everyone to visit and discover the Bondi spirit for themselves."
With its comprehensive guide, user-friendly interface, and dedication to promoting the best of Bondi Beach, Go Bondi Beach is set to become the go-to platform for anyone planning a visit or move to this iconic Australian destination.
About Go Bondi Beach
Go Bondi Beach is a dedicated platform designed to showcase the beauty, culture, and attractions of Bondi Beach, Australia. With a passion for sharing the Bondi experience, the platform offers a comprehensive guide for tourists and new residents, ensuring that every visitor can capture the essence of Bondi Beach in all its glory.
Media Contact
Company Name: Go Bondi Beach
Contact Person: Zac Yap
Email: Send Email
Address:4738 Central Park Dr
City: Okemos
State: Michigan 48864
Country: United States
Website: https://gobondibeach.com/