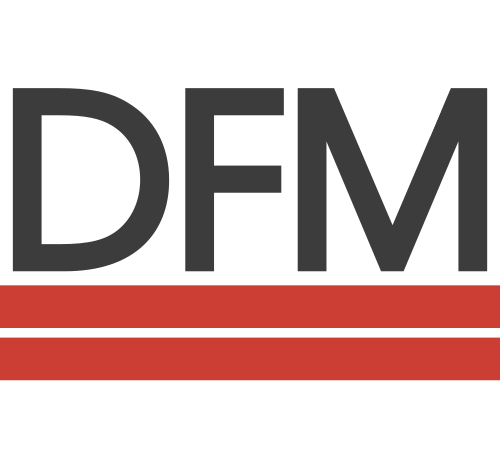 DFM Development Services, LLC: Navigating the "Red Tape" of Real Estate Development
Falls Church, VA – July 18th, 2019 – DFM Development Services LLC (DFM), a unique consulting business that is known for providing development support services to real estate developers and owners in the Greater Metro Washington DC region, proudly announces that they are providing permit expediting services for the Virginia Hospital expansion project located in Arlington, VA.
Virginia Hospital Center (VHC) has been a staple in the Arlington community for over 70 years. As the northern Virginia population increases, VHC must expand to keep up with the County's growing healthcare needs. The expansion of the hospital will benefit Arlington's economy while providing high quality health care to its citizens. Though the County Board approved the Virginia Hospital Expansion in November of 2018, an intense permitting process lays ahead and DFM is ready to navigate this challenge.
"We are thrilled to be given the opportunity to provide permit expediting services on such an important project in Norther Virginia. We continue to expand our footprint throughout the DC Metro Region on projects that we are providing permit expediting services on." – David Muller, Owner and Principal.
With over 14 years of experience in the DC Metro Area, DFM Development Services, LLC's group of qualified professionals knows how to work through the red tape on their clients' projects. Their services include bond release management, stormwater compliance/inspections, dry utility design and coordination, and of course, permit expediting. DFM takes care of the bureaucracy of real estate development so their clients don't have to.
For more information, please visit www.dfmdevelopment.com
Media Contact
Company Name: DFM Development Services, LLC
Contact Person: Monica Mazumdar, Director of Marketing
Email: Send Email
Phone: 703-942-8700
Country: United States
Website: www.dfmdevelopment.com