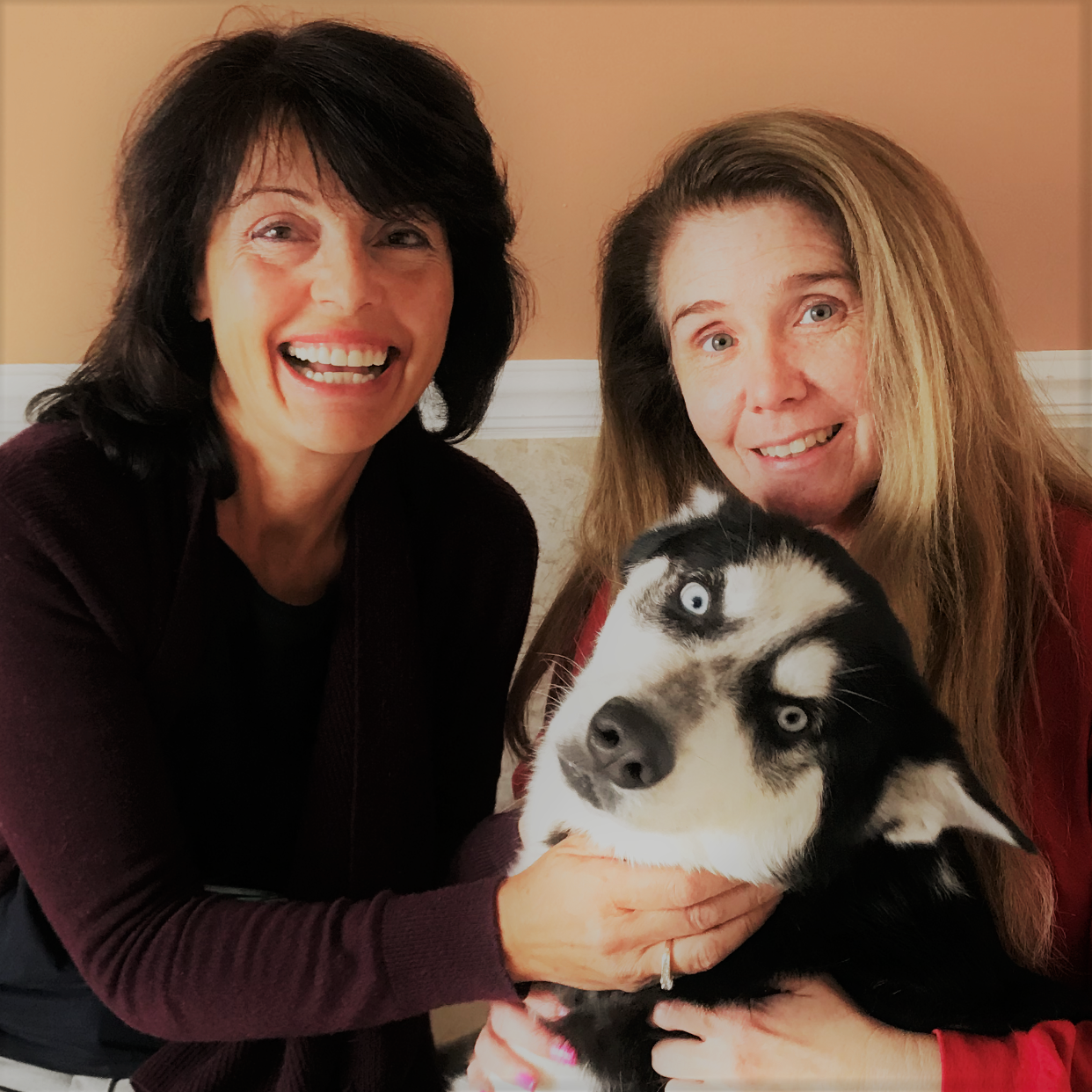 Parlin Dentist Dr. Blagoev (left) with Husky House representative and a rescued husky dog during Blagoev's donation to the organization.
Mariana Blagoev of Bright Smiles Dental, a reputable dentist from Parlin, NJ, expounds on how cosmetic dentistry can correct chipped, cracked, spaced and discolored teeth. It transforms a person's smile, boosting his or her confidence and enhances one's overall health.
During an interview with Doctor Relations, Dr. Mariana Blagoev of Bright Smiles Dental, a reputable dentist practicing in Parlin, NJ, spoke about the benefits of cosmetic dentistry as a way of correcting misshapen or unhealthy teeth, regardless of the condition they are in. Cosmetic dentistry is beneficial in giving a new look to people with chipped, cracked, irregularly spaced and discolored teeth.
More information about cosmetic dentistry can be found here: http://BrightSmilesDental.com/Cosmetic-Dentistry
In 2015, a study was conducted by Kelton Global for the American Academy of Cosmetic Dentistry. It found out that 48% of the American adult population considers a smile to be a key feature in the first impression they have about a person, more than their words. The study further revealed that 37% of the respondents thought that people with crooked or discolored teeth are less attractive, while 25% said such people are less confident than the ones with a neat set of teeth. Related studies indicate that bad teeth can possibly prevent a person from getting a job.
A smile is powerful, as explained by Dr. Blagoev. "You can make a difference in both your life and someone else's just by smiling.
You have the power to make someone's day brighter, make them smile back, and then end up living longer because smiling boosts your immune system significantly."
Anyone would want to have great looking teeth instead of having teeth which are chipped, cracked or irregular, and would be glad to get a solution to such problems. Some have explored the possibility of using braces to respace their teeth. Others have tried home-made solutions to get their teeth white again. Cosmetic dentistry is the solution to all problems of this nature.
There are three procedures in cosmetic dentistry that are commonly carried out. One of them is bleaching, which restores stained teeth to their natural white color. Bonding is done to correct broken, cracked and badly spaced teeth. The third one uses laminate veneers to do what bonding does, but it lasts longer. These procedures can completely transform a person's smile.
"Attractive smiles are not far-fetched, because any individual can get the smile of their dreams, regardless of how poor their smiles are. Cosmetic dentistry will eliminate their fear of leaving people with a bad first impression at a job interview or social event," Dr. Blagoev said.
In addition to the fact that Dr. Blagoev is a polished dentist, who has a lot of experience in endodontics, dental implants, prosthetics, pediatric dentistry, as well as cosmetic dentistry, she is passionate about serving her community. Dr. Blagoev's charitable works have seen her featured on National News stations, such as ABC, FOX, NBC and CBS. As an animal lover, Blagoev has been fond of raising money and giving her own donations to Husky House, a local non-profit in Parlin that rescues and helps all types of dogs, and mainly huskies.
Find out more about cosmetic dentistry and the other services offered by her on http://BrightSmilesDental.com
Media Contact
Company Name: Bright Smiles Dental – Dr. Mariana Blagoev
Contact Person: Dr. Mariana Blagoev
Email: Send Email
Phone: (732) 721-3512
Address:1145 Bordentown Ave
City: Parlin
State: NJ
Country: United States
Website: http://brightsmilesdental.com/