Sydney, Australia – Defiant Digital, a prominent digital marketing agency, is making waves in the industry with its revolutionary approach that effortlessly merges creativity and performance to unlock unparalleled growth for brands.
At Defiant Digital, the goal is simple – creative performance is the secret weapon. The agency works in a unique way which is focussed on bringing results. It combines innovation and a performance-driven approach to achieve this. Adopting an all-inclusive digital marketing approach, Defiant Digital pushes back against what was thought impossible before.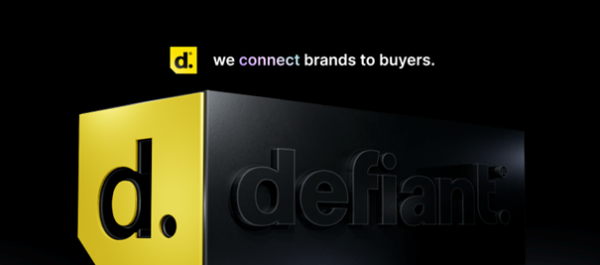 One of the top executives at Defiant Digital says:
"Commitment to delivering excellence is evident in the unique experience we offer".
"We do not work on a one-size-fits-all approach. Instead, we work on each client as per their needs and create a private space for each brand. We are committed to providing a customized solution to each and every client" he says.
Performance at the Core
Defiant Digital's is spatialized to create mesmerizing ads for paid media campaigns. These ads are made with detailed design and strategy and are flawless in execution. They are experts in running campaigns across various social media platforms like Google AdWords, Facebook, TikTok etc. These ads drive substantial conversion for the client. They also offer excellent services in SEO, CRO and email marketing too helping their client get maximum conversion rate and give amazing results.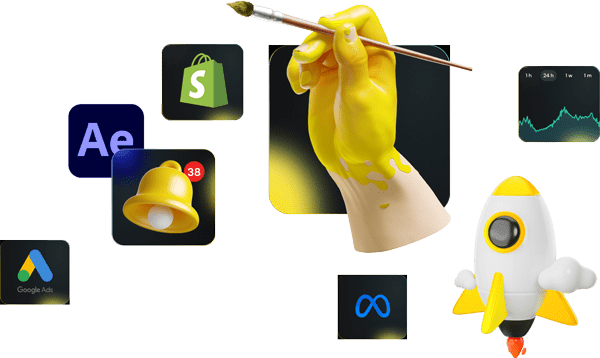 Data-Driven Creativity

Defiant Digital works on unwavering commitment to data-driven creative production. Their seasoned performance marketers meticulously craft ads that prioritize conversions. With a dedicated team for media buying, every creative piece is infused with performance data and iterative improvements.
Australia's Trusted Leader in Creative Performance

Marketing head of Defiant Digital says
"Our's is a name synonymous with trust, backed by the confidence of over 200 fast-growing brands. Their cross-channel growth strategy includes paid social, paid search, conversion-focused ad creatives, email and SMS retention, CRO, and SEO. Every facet is meticulously managed to ensure brand growth".
In the Hands of Experts

With Defiant Digital, every brand is managed by top notch experts. The digital strategists they employ are experts with years of experience, making sure that you get the highest level of professionalism unrivaled in the business. The experts for Defiant Digital are of high caliber and have extensive experience in their particular field.
Fueling Your Growth

Defiant Digital thrives on partnerships and expertise with world class tools. Strategic alliances are essential resources to meet your company's goals for growth. They are focused on the growth of clients by focusing on the whole fashion. In Defiant Digital they are focused on promoting your brand through different channels.
About Defiant Digital

Defiant Digital is one of the top companies in Australia when it comes to digital marketing, revolutionizing the industry with its blend of creativity and performance. With a commitment to excellence, innovation, and data-driven strategies, they're empowering brands to scale their digital presence like never before.
For more information about Defiant Digital and their innovative approach to digital marketing, visit Defiant Digital's Website.
Media Contact
Company Name: Defiant Digital
Contact Person: Jamie Kritharas
Email: Send Email
Phone: +61 1300 997 212
Address:Level 21/133 Castlereagh St
City: Sydney
State: NSW 2000
Country: Australia
Website: www.defiantdigital.com.au