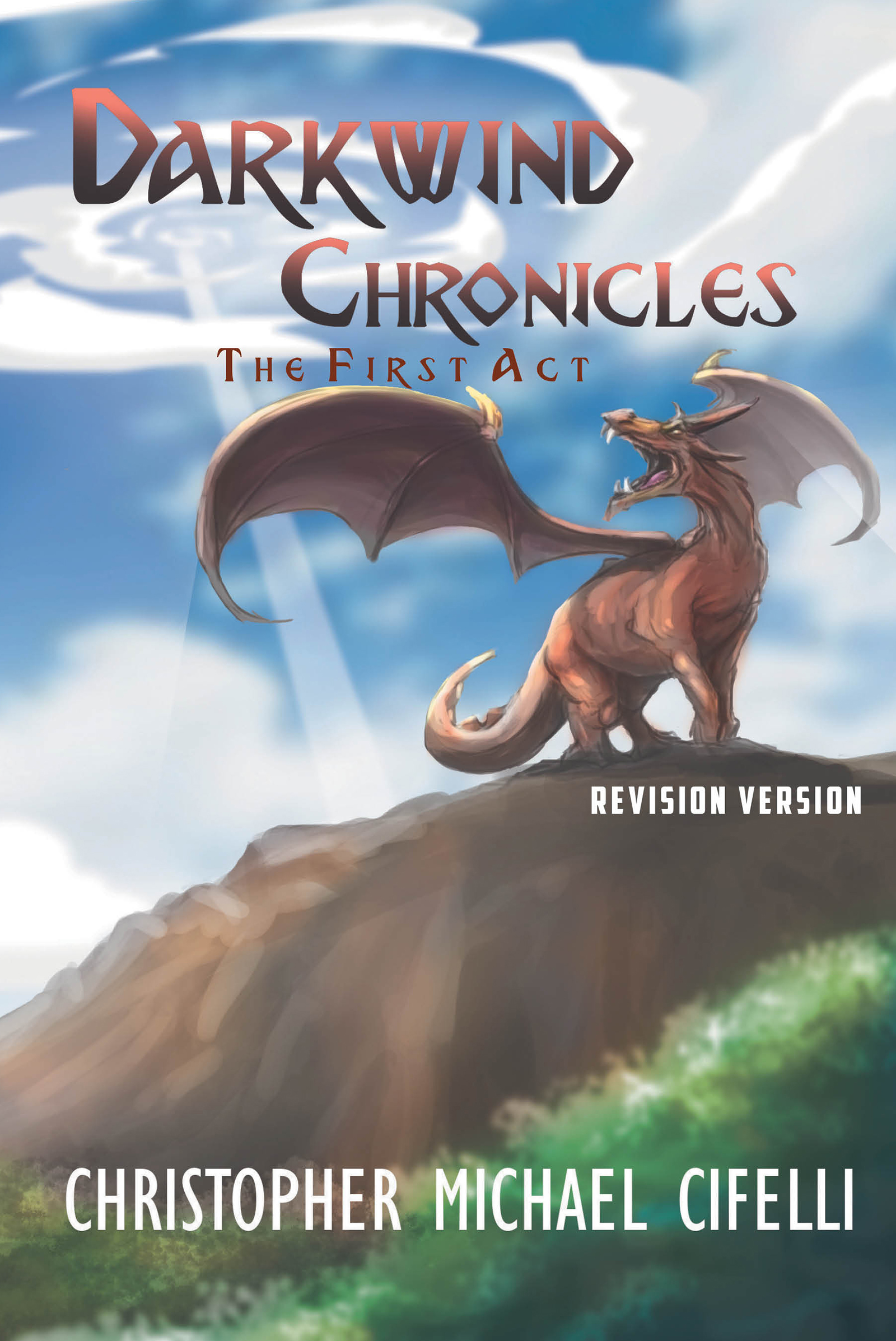 Author Christopher Cifelli, launched a genuine masterpiece in Darkwind Chronicles, a spell-binding tale of princes, royalty, supernatural creatures, power-grabbing, mystery, intrigue, and adventure that will surely delight fantasy fans everywhere.
The fantasy adventure brings together two amazing characters, Magnetin Darkwind and Delphine Lightwind, who will bring light to a world ravaged by ruin.
Long ago, in a forgotten time before humans ever began recording history on Earth, Magnetin Darkwind and Delphine Lightwind embarked on a journey of self-discovery and repentance, to stop an ancient evil to bring their world to ruin. The mid plots also contain tragedy, betrayal, victory and terror, allies and enemies.
Magnetin, a Draconian with blossoming confidence to become a Dragon Knight leads the quest, a legend at a very young age, he was lauded as the epitome of knightly chivalry. Magnetin's character in the book deals with the increasingly insane stakes to become a full-pledge knight, his skills were being tested if he had the personal discipline to carry out his tasks, including the time when he accompanied twins Andrew and Andrea Cashonit on a treasure-hunting expedition.
Magnetin's adventure is written by Cifelli in great detail, to say more is to spoil probably one of the finest fantasy read one could ever imagine. The story's narrative structures build themselves up to several paces, leaving readers constantly surprised to discover where things have been going. Magnetin showed unparalleled strength and always look for the best in others towards his friends and his companion. He had proved himself worthy, to assist them in whatever was needful.
Darkwind Chronicles, is a fast-paced story that will keep you turning the pages for hours. It is one of the great books of fantasy literature and more than enough to have fans scouring for every hint of a follow-up volume.
Grab a copy of this fascinating book and discover if they triumph over darkness and evil in Darkwind Chronicles.
Amazon: https://amzn.to/3bqJl26
Know more about the book: https://www.darkwind-chronicles.com/

Follow the author on Facebook: https://www.facebook.com/AuthorChristopherCifelli/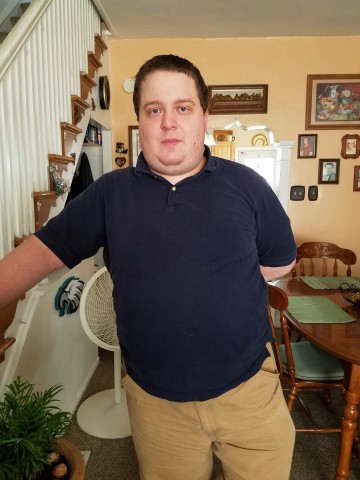 My name is Christopher Michael Cifelli the only born child of Donato and Angelinla Cifelli. I live in Philadelphia PA born and rase. I went to Edwin Bok Vocational High School and graduated 2006. My hobbies are video games and writing stories.
Media Contact
Company Name: URLink Marketing | URLink Print and Media
Contact Person: Media Relations
Email: Send Email
Phone: 1-888-980-6523
Address:1603 Capitol Ave., Suite 310
City: Cheyenne
State: Wyoming 82001
Country: United States
Website: www.urlinkpublishing.com/