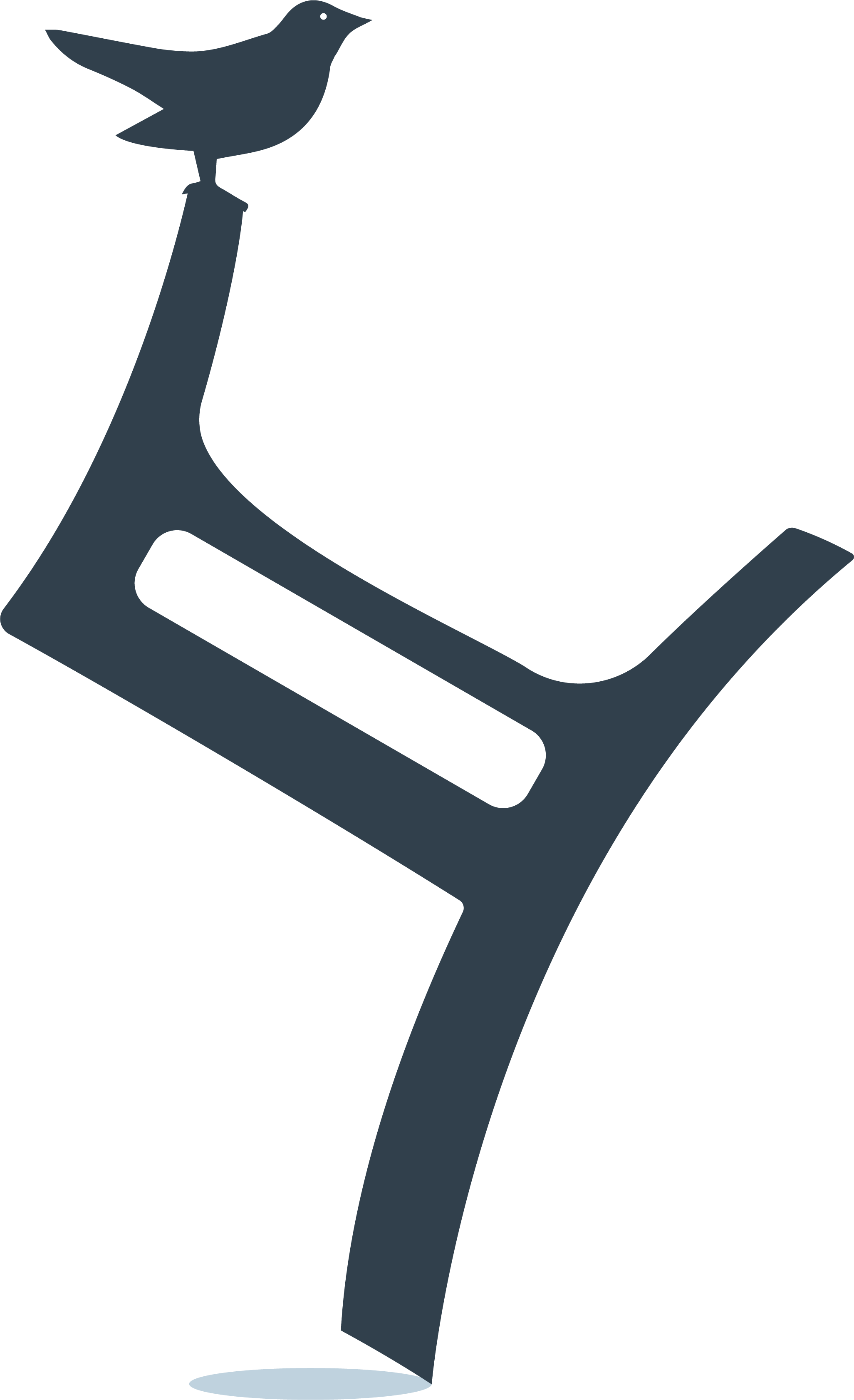 Untraditional Publishers, an avant-garde name in the world of literature, is pioneering a path less traveled with their innovative platform, the 'Storyverse.' This groundbreaking approach is not only reshaping how readers experience literature but also revolutionizing the author's journey towards self-publishing.
In an era where the self-publishing landscape can be a daunting wilderness, Untraditional Publishers has emerged as a guiding light for authors seeking to share their stories with the world. 'Storyverse' is more than just a platform; it's a collective safe place for authors, offering top-class services to help them self-publish their works and navigate the complexities of the literary industry.
Key Benefits of Untraditional Publishers' 'Storyverse' for Authors:
● A Safe Haven for Creativity: 'Storyverse' is a nurturing space where authors are encouraged to explore their unique voices, free from the constraints of traditional publishing.
● Professional Services: Untraditional Publishers provides authors with top-class editorial, design, and marketing services to ensure their work stands out and reaches a wide audience.
● Control Over Your Story: Authors retain creative control and ownership of their works, deciding how they want their stories to be told.
● Collaborative Community: Connect with fellow authors, share experiences, and collaborate on projects, all within the 'Storyverse' community.
● Global Reach: 'Storyverse' helps authors self-publish their works in digital and print formats, making them accessible to a global audience.
Untraditional Publishers' 'Storyverse' is not just an author platform; it's a literary revolution that empowers authors to be different and to embrace their unique storytelling paths. Whether you're an aspiring author or an experienced writer, the 'Storyverse' offers a space to unleash your creativity.
Untraditional Publishers' shared their vision for the 'Storyverse' as a collective safe place for authors: "We understand that authors want control over their creative works and a supportive community. 'Storyverse' is designed to provide just that, offering an author-centric approach to self-publishing."
Untraditional Publishers' 'Storyverse' is poised to become the go-to platform for authors who dare to be different in their approach to publishing. It is a sanctuary for self-expression, creativity, and collaboration.
About Untraditional Publishers:
Untraditional Publishers is a forward-thinking publishing company dedicated to redefining the boundaries of traditional literature. 'Storyverse' is their latest innovative platform, providing authors with a unique self-publishing experience.
https://www.facebook.com/profile.php?id=61552570452656
https://www.instagram.com/untraditionalpublisherss/
Media Contact
Company Name: Untraditional Publishers
Email: Send Email
Phone: (949) 381-0772
Address:811 Wilshire Blvd 17th fl Unit #581
City: Los Angeles
State: California
Country: United States
Website: https://untraditionalpublishers.com/